Bands/Musicians

12 Times Marilyn Manson's Music Made People Really Uncomfortable

31 votes
9 voters
12 items
Follow
List Rules Vote up the times Marilyn Manson's music made people really uncomfortable.
Marilyn Manson's music is meant to shock, but sometimes he releases a song or video that's particularly dark and disturbing. The legendary and often controversial industrial rock singer's first album, 1994's Portrait Of An American Family, established his dark persona, but 1996's Antichrist Superstar made Manson a star.
Along the way there were sex scandals, drug scandals, a trip to the MTV Video Music Awards with a half-naked Rose McGowan and inflammatory criticism after the Columbine shooting. None of it has stopped Manson from putting out challenging art
Manson certainly shocked and rocked. Let's take a look at some of the most disturbing musical moments.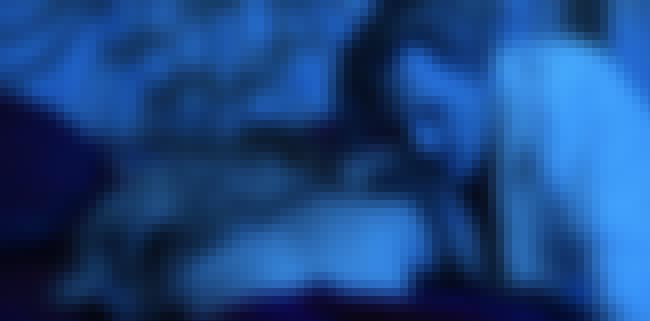 While the song "KILL4ME" from Manson's 2017 album Heaven Upside Down is no more scandalous than previous Manson music, the accompanying video is loaded for scandal. The extremely NSFW video stars Johnny Depp eventually engaging in a threesome.
In an interview with NME, Manson described the lyrics to the song as almost a joke, meant to mock people who say they'd die for the person they love.
"It's very romantic – I wrote the lyrics almost as a poem. I just simply said, 'Would you kill for me?' It was almost trying to make fun of the fact that I hate songs where people are whining and saying 'I'd die for you,'" he said.

Did this freak out your parents?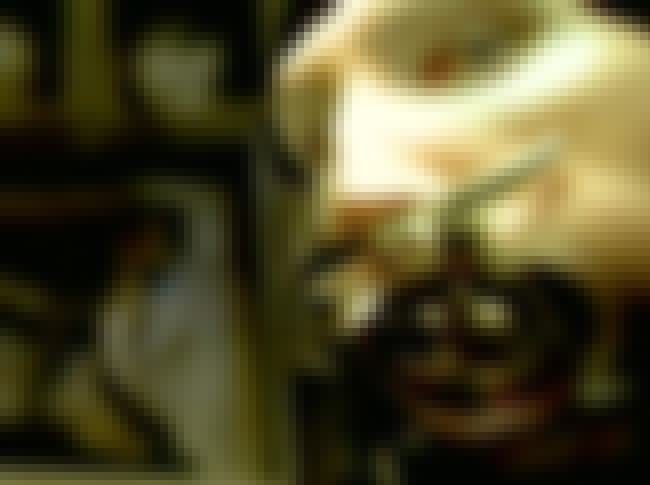 "The Beautiful People" (1996)
"The Beautiful People" is one of Manson's biggest hits and arrived with a video equally as intense as the song. The video is downright disturbing, with Manson appearing in several different outfits including one in which he sported a dental device over his mouth.
Another scene in the video shows Manson pale, extra tall, and bald with goggles on his head. Other parts of the video show a crowd of people seemingly giving Nazi salutes, adding to the truly creepy aesthetic of the clip.

Did this freak out your parents?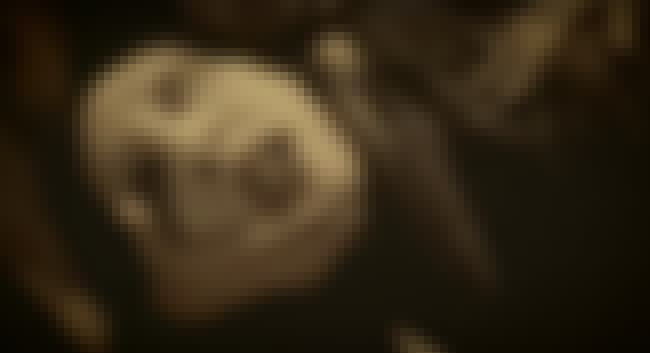 "Man That You Fear" (1996)
"Man That You Fear" is a song that gets more disturbing the more you examine its lyrics. One line in the song, "are all your infants in abortion cribs?" deals with a particularly dark incident the singer experienced as a child. He revealed the lyric's meaning in his 1999 autobiography Long Hard Road Out Of Hell.
"I found a coffee can across the street from my house in Ohio, at a butcher's, and there were all these flies around it. I opened it up, and it had an aborted fetus in it. My parents told me that it was just raw meat," he said of the incident in an interview with Rolling Stone.

Did this freak out your parents?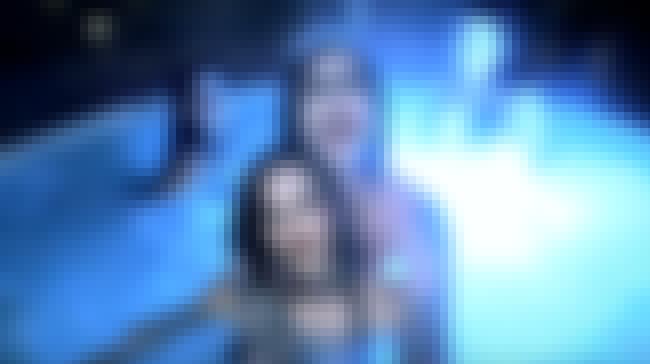 Manson's cover of Soft Cell's "Tainted Love" was released in 2001 as part of the soundtrack to the comedy film Not Another Teen Movie. Manson turns a relatively catchy new wave song from the 80s into something much darker and edgier - in full Manson style. The video, centered on Manson and goth crew overrunning a house party, featured half-naked women in bunny masks and bikini-clad goth models joining Manson in a hot tub party.

Did this freak out your parents?