Total Nerd 15 Reasons Master Chief Is Kind of a D*ck
1.2k votes
210 voters
29.2k views
15 items
The Halo series would like you to believe, at least up until Halo 5: Guardians, that Master Chief is the most important human in all of humanity that ever human'd. But the truth is, he's a complete and total d*ck. It's entirely possible that he's a borderline sociopath. Dr. Halsey's been asked about that again and again, but she always deflect sand then somehow claims that her SPARTANs are the next phase of human evolution.
Which would of course be scary, because then the world would be without any sort of empathy and with billions of people who can only punch, shoot, and bomb things to solve their problems. This list compiles reasons why Master Chief is a complete jerk, citing specific incidents and behaviors that the Halo hero someone no ordinary person would even want to be stuck in elevator with. Whether he's treating his fellow soldiers like little more than pack mules or being careless with his grenades, there's plenty to unpack here.
So take a look at our list of why
Halo's
Master Chief is a jerk, but keep in mind he's far from the
most flawed character in

Halo
. Vote up the Chief's most unfriendly tendencies!
He Was a Total Bully as a Youngster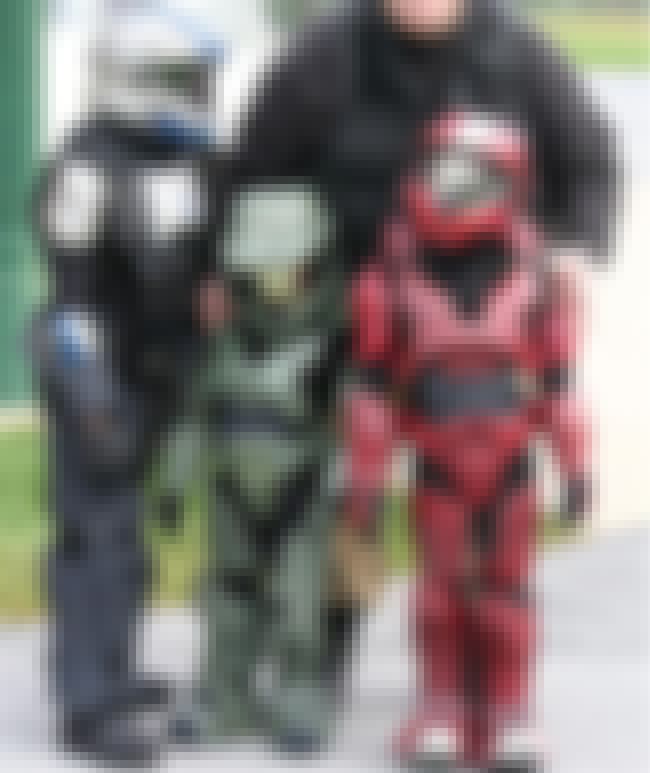 That's right. In
Halo: The Fall of Reach
, it's made clear that a young John-117 was not a nice boy. In fact, he would bully other kids, steal their food, and basically go full survival of the fittest. If you knew him before he was Master Chief, odds are he was beating you up for your lunch money.

Does this make him a jerk?
He's Always Taking Soldiers' Guns
Sure, he might need the hardware more, but the reality is that throughout all the games, Master Chief takes essential weapons away from far more vulnerable Marines, leaving them with crap weapons and no ammo, effectively dooming them to horrific, violent deaths.

Does this make him a jerk?
Bombs Are His Go-To Solution for Any and Every Problem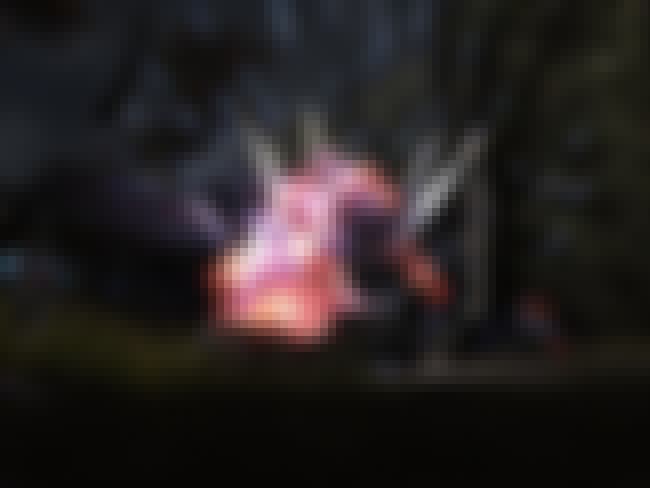 There's a problem! Bomb it. That's basically always Master Chief's entire plan. Didact going to destroy humanity? Plant a big ol' bomb and detonate (letting your AI companion kill herself to protect you from the blast). Covenant leave a bomb in your ship? Hey, it's a bomb, let's give it back and ride it
Dr. Strangelove
-style. Bomb bomb bomb, it's all he thinks about.

Does this make him a jerk?