Total Nerd Times Ms. Marvel Was Totally You

35 votes
12 voters
19 items
List Rules Vote up the moments where you most identify with Kamala Khan.
Kamala Khan, AKA Marvel Comics' Ms. Marvel since 2014, is one of the best new character creations in superhero comics this millennium. Although Kamala's Pakistani-American heritage and Muslim family gained her mainstream media attention before she ever appeared in an issue, from Ms. Marvel #1 on it was clear the series would be chock-full of brilliantly relatable Kamala Khan moments.
For those new to the character: In Kamala Khan's first appearance, she encounters the Terrigen mist that overtook the East Coast during Marvel's 2013 Infinity event. Kamala wakes up having taken on the appearance of her superhero icon, Carol Danvers, complete with long blonde hair and the classic costume with thigh-high boots. Combining old-school superheroics with quippy, cutting-edge humor, the first Muslim character to carry her own monthly series quickly became one of the most popular characters in Marvel's lineup.
Creators G. Willow Wilson and Adrian Alphona bring all the best aspects of high school drama to the series, in the tradition of Steve Ditko and Stan Lee's Amazing Spider-Man of the 1960s. The success of Ms. Marvel stems from hilarious moments blended with sincere pathos. No matter your background, it's easy to see aspects of nerd culture in Kamala's life as she navigates the challenges of her high school years, especially after finding out she's an Inhuman.
Getting Insanely Excited Over A Giant Adorable Inhuman Dog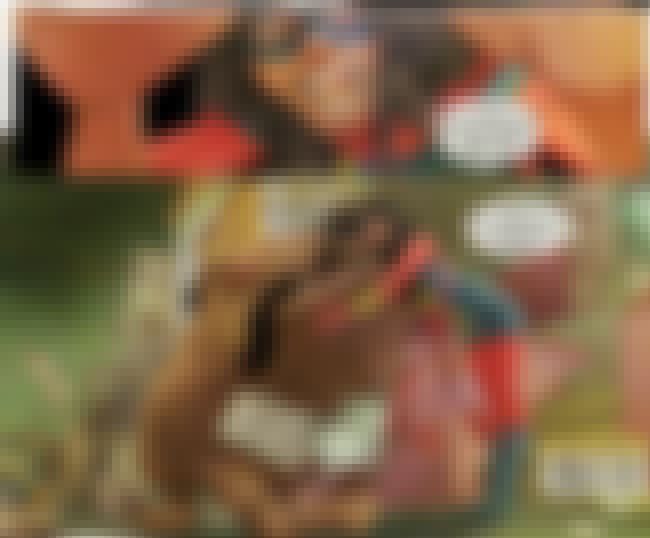 Is this so you?
Making 'Frozen' References To Get Out Of Any Situation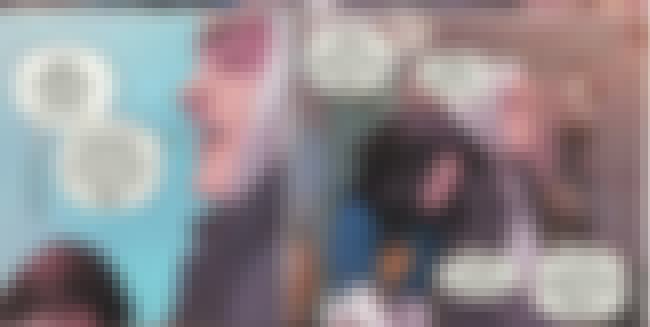 Is this so you?
Going So Hard On Hot Dogs After A Breakup, The Vendor Cuts Her Off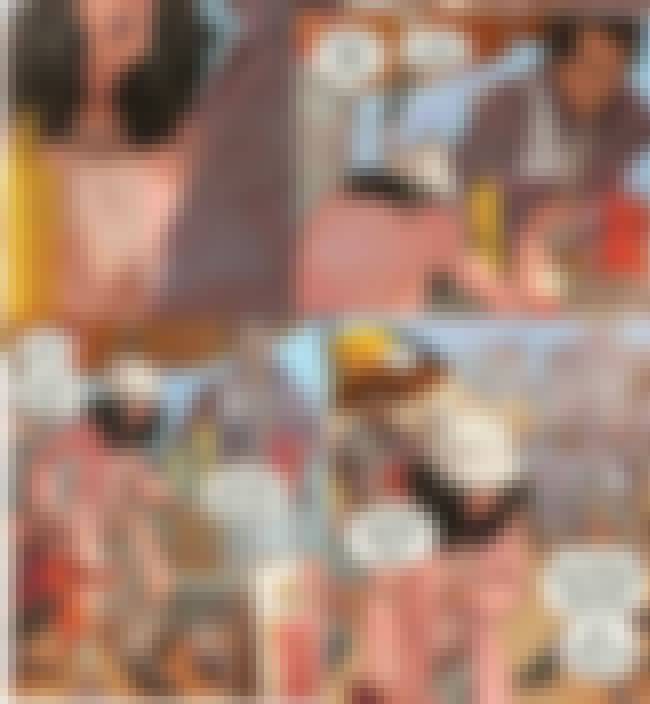 Is this so you?