Politics
Every Time A Major Politician Used The Passive Voice To Deflect Blame

The topic of how politicians trick people is often debated and dissected by analysts, journalists, and political scientists. Politicians that use passive voice often come under fire. From accepting bribes to illegal arms deals, high profile scandals are par for the course in Washington. It would be a strategically stupid move for a political hopeful to fully take blame for any major mistakes or corruption. At the same time, however, it would be uncouth to deprive the public of an apology in the wake of a scandal. Left caught between a rock and a hard place, many fast talking politicians fall on the passive voice.

How does the passive voice work? Grammatically, the passive voice is a sentence in which a noun is acted upon rather than acting. This construction often allows politicians to acknowledge a wrongdoing without explicitly assigning blame for that wrongdoing. "Mistakes were made" is commonly used in politics, for example, as a sly way to avoid saying, "I made mistakes." Throughout history, there have been many times politicians used passive voice to deflect blame. For some historical and grammatical education, browse this list below to learn all about the history of deceptive language in politics.
back to page 1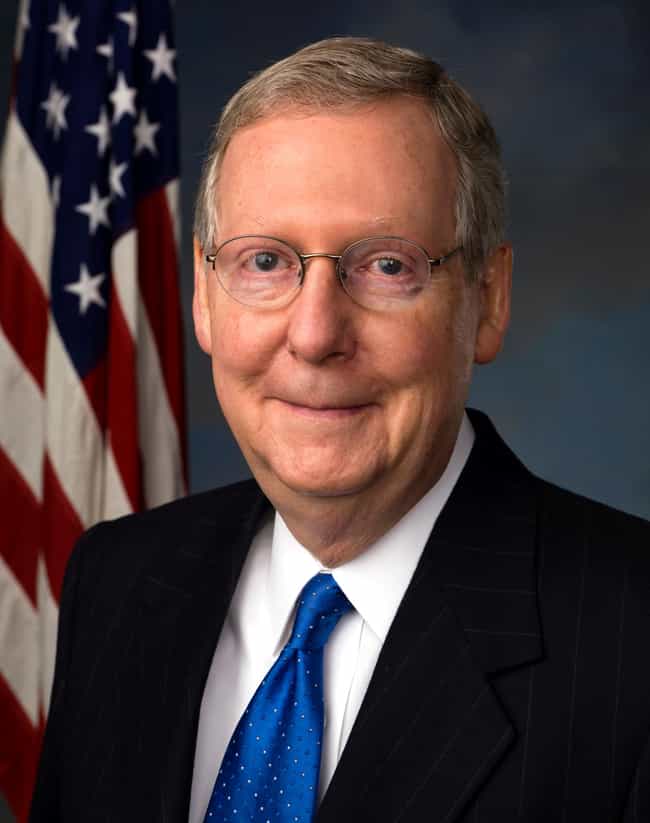 In 2017, McConnell famously said the now famous words, "She was warned. She was given an explanation. Nevertheless, she persisted." McConnell was condemning Elizabeth Warren for reading a letter from Coretta Scott King to highlight why she believed that Jeff Sessions's history of racism made him unfit for the position of Attorney General.
By using the passive voice, McConnell avoided mentioning he was the one who warned Warren not to "impugn the motives of her collegue." The phrase, "Nevertheless, she persisted," backfired on McConnell and became a rallying cry for feminists across the country.

Source
Titles: Senator
see more on Mitch McConnell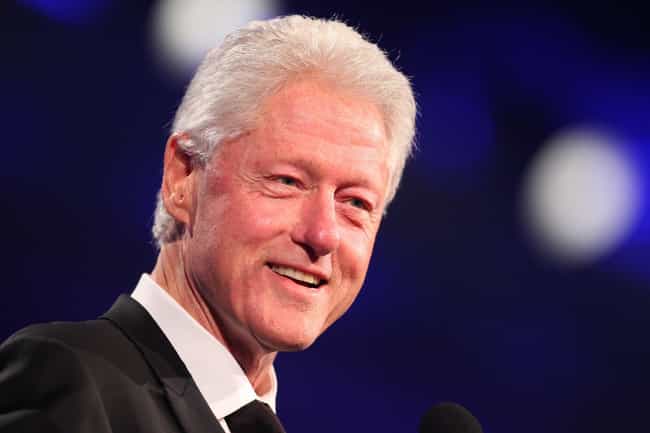 In 1997, Clinton said, "Mistakes were made." This was a response to a fundraising scandal in which administrative officials openly discussed confidential banking policy in front of fundraisers. As with many uses of the term "mistakes were made," Clinton failed to acknowledge who was responsible for said mistakes. He addressed the scandal, but did not condemn the officials at its center.

Source
Party (if partisan): Democratic Party
Titles: President, Governor
see more on Bill Clinton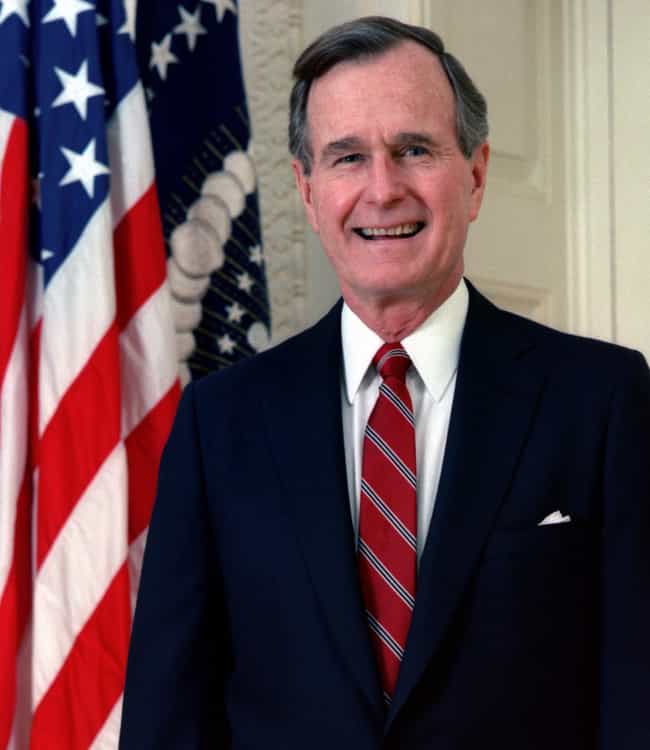 Referencing the Iran-Contra Scandal, in which White House officials secretly sold illegal weapons to Iran, then-Vice President George W. Bush stated, "Clearly, mistakes were made."
Bush used this saying to acknowledge the sale of weapons to Iran without condemning the Reagan administration. Of course, Bush had political aspirations of his own, as he would make a successful run for president in two short years.

Source
Party (if partisan): Republican Party
Titles: President, Vice President, Member of Congress
see more on George H. W. Bush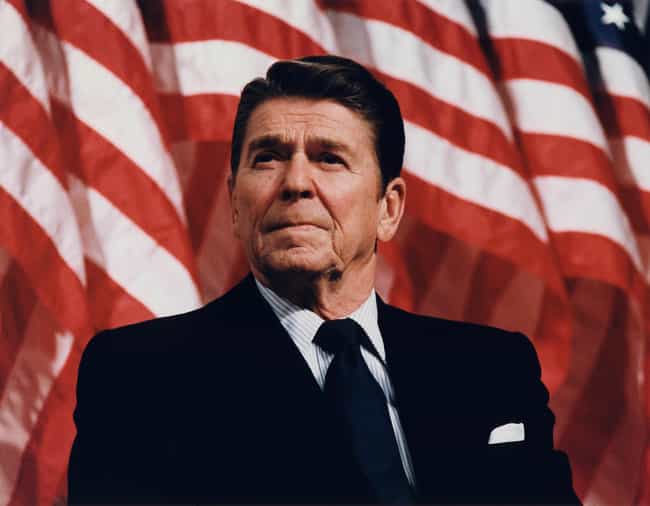 Nothing besmirched the Reagan presidency more than the Iran-Contra Affair, in which high-ranking White House officials illegally sold arms to Iran,. When acknowledging the scandal, Reagan said, "And certainly it was not wrong to try to secure freedom for our citizens held in barbaric captivity. But we did not achieve what we wished, and serious mistakes were made in trying to do so."

Not only did Reagan neglect to mention the mistakes or who was responsible for them, he also justified his administration's actions as being for the greater good.

Source
Party (if partisan): Republican Party
Titles: President, Governor
see more on Ronald Reagan