Country Music

18 Times Taylor Swift Was Totally Country

608 votes
156 voters
9.9k views
18 items
Though it might be hard to remember this, before she "shook it off," Taylor Swift was country music's number one darling, decked out in cowboy boots, casual summer dresses, and cork-screw curly blonde hair. Seem long ago? That's exactly why we've made a list of all the times Taylor Swift was so country.
When her 2014 album, 1989, hit the charts, it was clear that everyone's darling "Tay" had moved onto bigger, pop-ier fields. Though fans have criticized her for swapping guitar-strummed, twangy country songs for dub-step and Max Martin-produced hits, her "Swifties" have shown they will embrace her no matter what (1989 sold 1.287 million copies in the first week). Yet, with this new Swift, we can't help but wonder, "is Taylor Swift country?"
This list points to "yes!" Together, let's look back and remember (and miss) the awkward 16 year old strumming along and singing her heart out about broken promises, broken hearts, and Tim McGraw. To us, she'll always be that 12-year-old girl wanting to move to from her parents' Christmas Tree farm in Pennsylvania to Nashville to be just like her idol Shania Twain. We can't forget that she's still the girl who bakes oatmeal raisin cookies for her fans!
Scroll through the list, and vote for the moment that will always remind you that Taylor Swift country songs do exists and that, deep down (somewhere deeper than her new designer-brand jeans, super-model besties, and crop-tops), TSwift is a country-girl at heart. These Taylor Swift country moments will remind you of this great female musician's country roots.
She Convinced Her Whole Family to Move to Nashville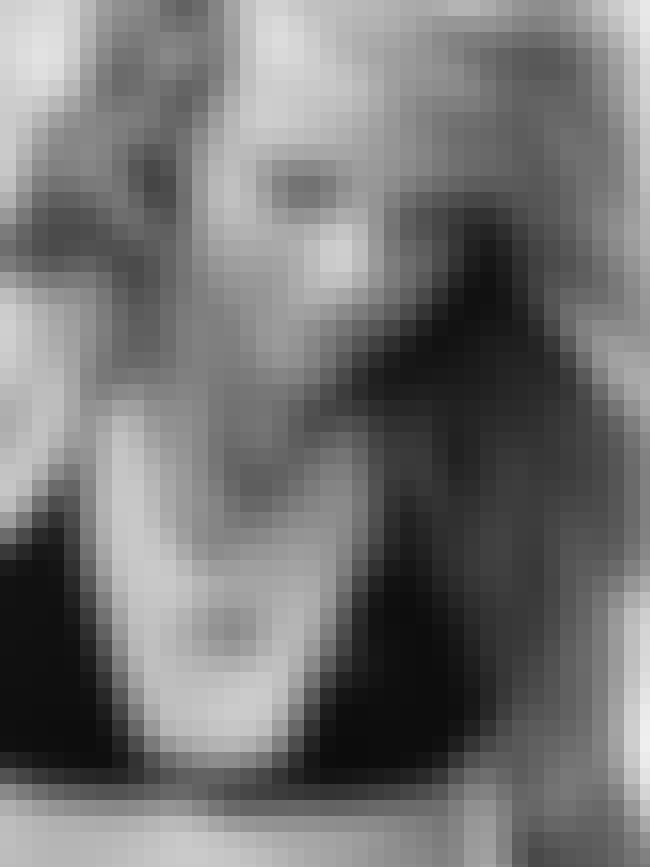 According to an interview in
TIME
, Swift was 10 when she decided her dream was to move to Nashville after seeing that
Faith Hill and Shania Twain started their careers there. At 13 she was offered a development deal that made the dream of living in Nashville a reality. Her parents gave in and moved the family from their home in Pennsylvania.


Agree or disagree?
She Loves Cowboy Boots and Guitars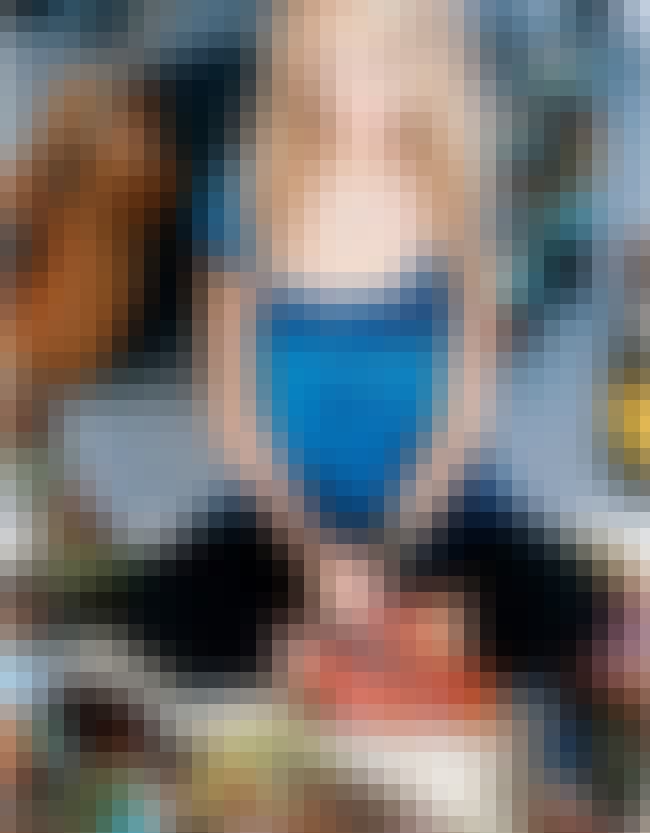 Back in the day it was all
cowboy boots and guitars
.

Agree or disagree?
She Won New Female Vocalist at the ACM Awards 2008
In 2008 she won Best New Female Vocalist at the Academy of Country Music Awards.
Agree or disagree?
She Sang About Pick-Up Trucks in "Picture to Burn"
The song "Picture to Burn" is full of country twang, heart-break, and the lyrics:

"I hate that stupid old pickup truck you never let me drive."
Agree or disagree?