Culture

13 Times The Moms on Teen Mom Were Actually Pretty Good Parents

3k votes
734 voters
48.2k views
13 items
List Rules Vote up the best times when the parents on Teen Mom made good decisions.
The Teen Mom shows are one of those trashy TV shows that you can't help loving, as you watch drama-fraught stories of young parenthood. Yet amidst all the terrible and nightmarish footage, there are surprisingly heartwarming moments when the moms made decent decisions. The Teen Mom franchise began as a spin-off from MTV's reality series 16 and Pregnant, which documented a different teenager each episode as she navigated her pregnancy and child birth.
Critics claim the whole Teen Mom franchise promotes and glorifies teenage pregnancy, but researchers actually found that 16 and Pregnant was responsible for a 5.7% decrease in teen births following its premiere. Everyone can all agree that being a teen parent isn't easy. Add camera crews documenting your every move, and it's bound to complicate things even further. Even though there are terrible moms on Teen Mom, there are times when there's some solid parenting. Check out this list of some of the times MTV caught Teen Mom parenting wins on tape. Vote up the best moments where the moms actually got it right.
Catelynn And Tyler Chose Adoption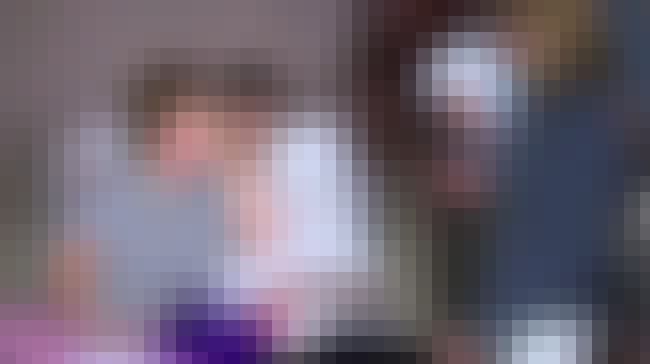 Catelynn and her boyfriend, Tyler, of Teen Mom fame made a bold and wise decision while they were on 16 and Pregnant. The couple chose to put their first child up for adoption. Catelynn and Tyler both had troubled childhoods with negligent parents who were in and out of prison and coping with addictions. The two very maturely decided at only 16 that their child deserves better than they had. Realizing they couldn't give a stable home to their daughter at that point in their lives, the teenagers made the heartbreaking decision to entrust her with adoptive parents Mark and Theresa.
While this difficult decision occurs during 16 and Pregnant, the effects and consequences are seen throughout the Teen Mom shows. It is one of the most heartwarming moments of good parenting where the teens put their child's interests above their own.

Was this a responsible decision?
Leah Focuses On Building Ali's Confidence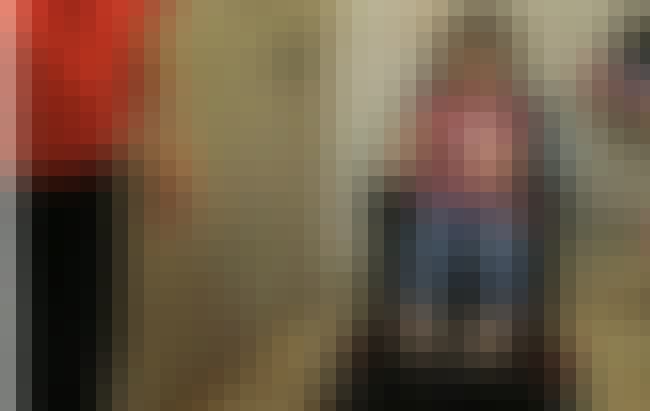 At a doctor's appointment on the Season 5 premiere of Teen Mom 2, Leah Messer finds out that her daughter, Ali, has a rare form of muscular dystrophy that will cause her physical condition to get worse as she gets older. Difficult news for any parent to hear. When Leah discusses the diagnosis with a friend, she seems to be coming to terms.
Although it would easy to feel sorry for yourself, Leah chooses to focus on Ali and her future: "No matter what, [Ali] will be smart, I'll take care of her, and I will make her as independent as I can so that way she can be happy with her life." Being the parent to a child with special needs is incredibly difficult, but having an outlook like Leah's can make a big difference.

Was this a responsible decision?
Leah Was On Top Of Ali's Developmental Needs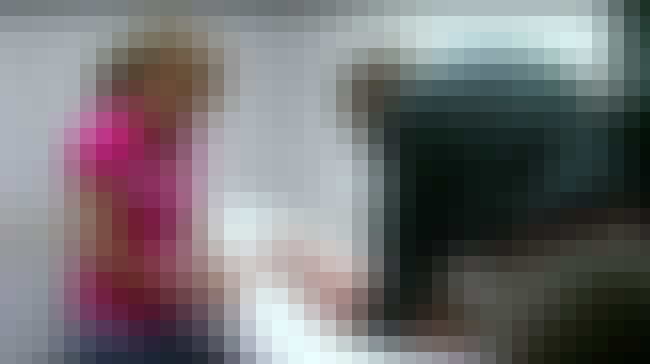 Leah Messer, from MTV's Teen Mom 2, had her work cut out for her from the very beginning. After becoming pregnant early in her young relationship, she discovered she was having twins. Her girls were born when Leah was 17. Things were good at first, but when the babies were just a few months old, Leah started noticing that Ali was trailing behind her sister developmentally.
Leah's concern led her to get Ali checked out. Her early intervention was key in getting Ali the help she needed. Leah has since found out (after many tests, therapies, and specialists) that Ali has a super rare condition called Titan Gene Mutation. In fact, Ali is the only known case of the disorder being diagnosed in a child. There are only about 20 adults known to have this disorder in the world.

Was this a responsible decision?
Catelynn Respects The Adoptive Parents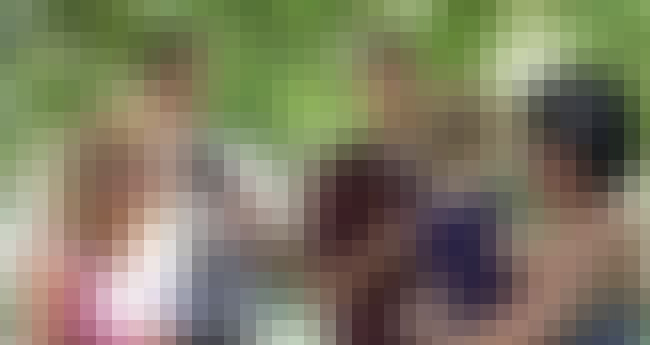 Catelynn Lowell, from the original Teen Mom, is the one mom in the series who chose to place her child in adoption, rather than parenting. Catelynn and her boyfriend, Tyler, decided in their episode of 16 and Pregnant to pursue an open adoption, meaning that they are allowed limited and agreed upon contact with their daughter after placing her. Part of their agreement is that the reality TV stars aren't supposed to share images of daughter Carly publicly.
In an episode of Teen Mom OG, Tyler vents his frustration with the rules and posts a collage of photos of Carly on social media, knowing it violates their agreement. Catelynn very maturely handles the situation. She agrees with Tyler that it would be nice to be able to share photos of Carly, but expresses her desire to respect the rights of the adoptive parents. Her focus is on being allowed to be involved in Carly's life. She wisely tries to respect the wishes of the adoptive parents and do what is best for Carly. Sacrificing what you want to do in order to do what's best for your child (even if they have other parents) is pretty solid parenting.

Was this a responsible decision?