Total Nerd The Handful Of Times Simpsons Characters Wore Different Clothes And Why

532 votes
115 voters
5.3k views
20 items
Follow
Embed
List Rules Vote up your favorite Simpson's costume changes.
As cartoon imagery continues to evolve, there's one element of illustration that remains consistent and also, kind of baffling. After all these years, why don't cartoon characters ever change their clothes? Sure, it's expensive and time consuming to animate and render new outfits for characters, but really their clothing becomes so recognizable that it's a bit of a symbol in and of itself.
The Simpsons is no exception to the rule. After approximately 500 years on the air and almost as many amazing Simpsons episodes, they even have gags related to the fact that they almost never change their clothes, such as Homer's subscription to Blue Pants Weekly or Marge folding piles of identical laundry. In one episode, their constant washing and drying of the same exact outfits actually breaks their washing machine and they're forced to break out threads they find in the attic. The Simpsons is no stranger to adult meta-humor.
Surprisingly enough however, there have been several times the Simpsons changed their clothes. In fact, they were out of their traditional attire for some of the most memorable moments on the show. Who can forget Homer's muumuu, Marge's bikini, or Mr. Burns's real live monkey suit? Because the Simpsons step out of wardrobe so infrequently, new clothes often signify serious life changes like new employment, finding love, and even winning the lottery. Here are some of the best instances of The Simpsons dress code changes, what they signified, and why we love them.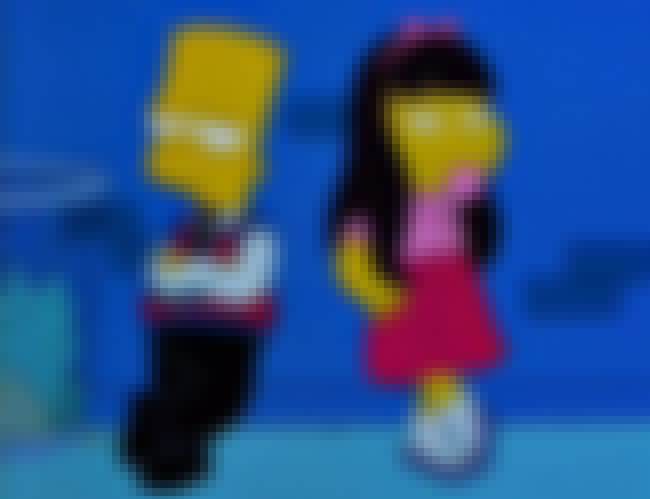 Bart Simpson changes things up a bit when he falls for the reverend's daughter in the episode "Bart's Girlfriend," which debuted in the sixth season of the Simpson saga. But of course, his fancy new gear didn't keep him from his old tricks. Unfortunately, Ms. Lovejoy becomes a kill joy when it's revealed that she's way more dubious than Bart himself.

Agree or disagree?
Homer Lazes Around In A Muumuu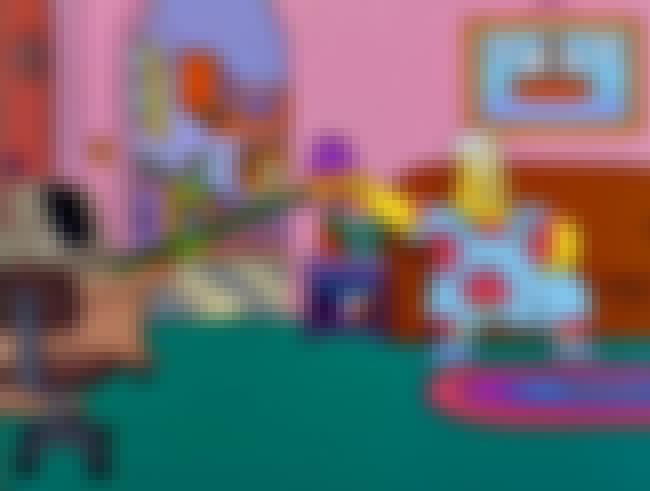 Homer Simpson certainly made a statement in his now famous muumuu. This clothing change occurred in the acclaimed "King Size Homer" episode, wherein the d'oh-ting dad of the Simpson family basically becomes laziness incarnate.
In an attempt to scam his way in to disability benefits and work from home, Homer puts on an excessive amount of weight. He lounges around in a ridiculous floral dress, too lazy to even perform his usual employment duty, nearly causing a nuclear meltdown.

Agree or disagree?
Lisa's Wedding Dress Symbolizes Her Love For Someone Unexpected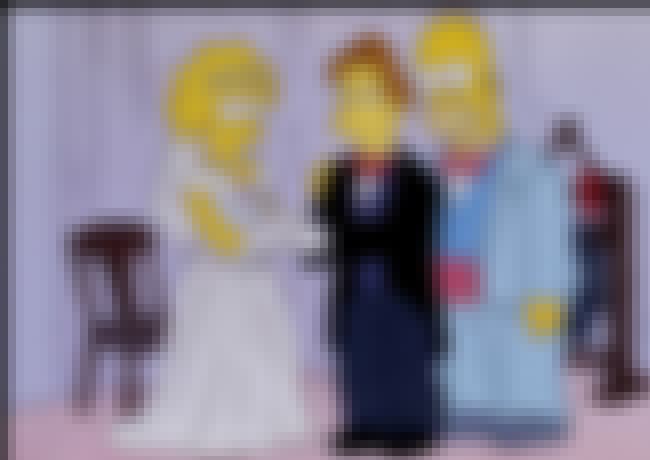 This epic episode, aptly titled "Lisa's Wedding," features a futuristic glimpse into Lisa Simpson's love life, and it's just as deep and thought provoking as her character. Her dress symbolizes her love, not for her soon to be husband (who turns out to despise her family) but rather, for her goofy parents and siblings.
When faced with the decision to turn her back on the Simpsons and walk down the aisle, Lisa realizes that she really loves her family after all.

Agree or disagree?
Nelson Muntz Gets Dolled Up To Court Lisa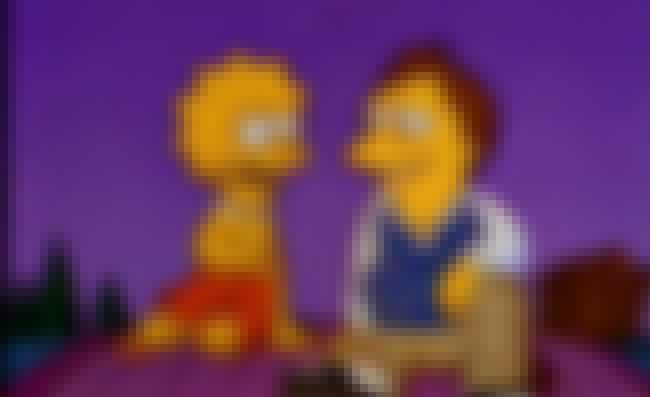 Nelson Muntz might have coined the phrase, "Ha-ha!" on The Simpsons, but it's clear that he takes dating Lisa pretty seriously. In order to woo the pointy, yellow haired beauty, the bad boy ditches his usual grunge wear for the borderline preppy ensemble depicted above. The two share a moonlight kiss to seal the deal.

Agree or disagree?