Unspeakable Crimes

13 Death Row Convicts That Escaped Capital Punishment At The Last Second

The death penalty is a controversial topic in the United States, and many of the people on this list were wrongly convicted. Through last-minute death row stays and the emergence of new evidence, these prisoners narrowly avoided execution. One inmate had already eaten his last meal and was only 90 minutes away from a lethal injection when he got word that he would not be executed.
Guilty or innocent, these prisoners wouldn't go down without a fight. Others didn't get so lucky. Read on for more of these death row success stories and learn how often people come close to execution, even when they aren't proven guilty beyond a reasonable doubt.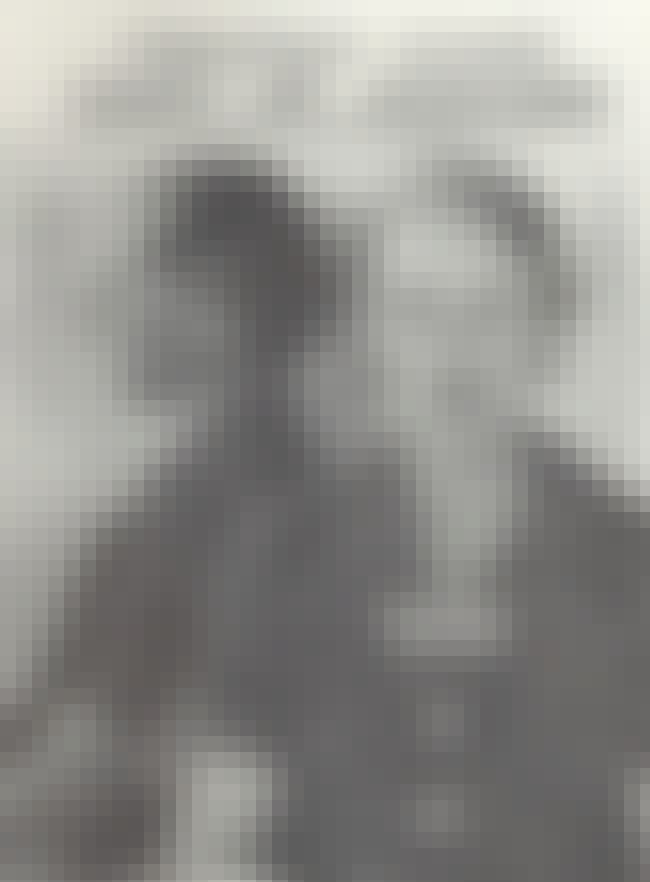 The Abuse Defense Saved Nellie May Madison
In 1935, Nellie May Madison was convicted for the murder of her husband, Eric Madison, and sentenced to death. The Supreme Court upheld the conviction, which was the first time it had ever done so against a woman.
A female reporter thought there was more to the story than simple homicide and worked to gain the public's support for Nellie. It turned out she was right. Eric had been abusive towards Nellie, and she'd once caught him having sex with an underage girl. When Eric's ex-wife was finally interviewed, she told a story of abuse remarkably similar to the one Nellie shared.
Nellie's sentence was commuted to life in prison shortly before her scheduled execution date, and she was freed altogether nine years later.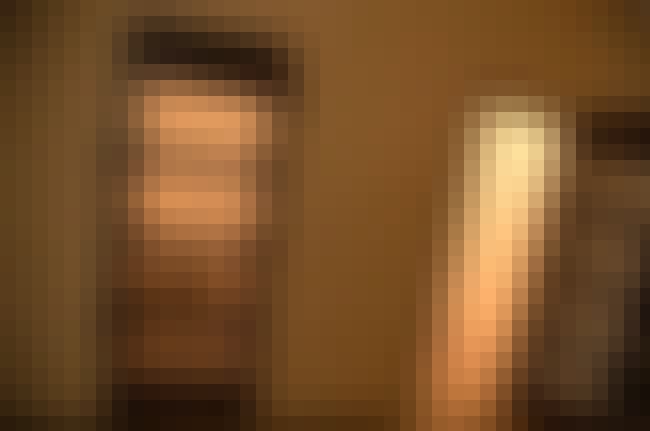 The Meanest Man In Texas Escaped The Electric Chair
Clyde Thompson was convicted of four murders and was involved in several botched prison-escape attempts. While in prison, he even murdered some of his fellow inmates, which earned him the title of "The Meanest Man in Texas."
Two days before he was to be executed, he received word that they would wait to see how the trial of one of his co-conspirators played out. If that man received a death sentence as well, they would go forward with Thompson's execution. He got lucky. The other man avoided the death sentence, so Thompson received life in prison.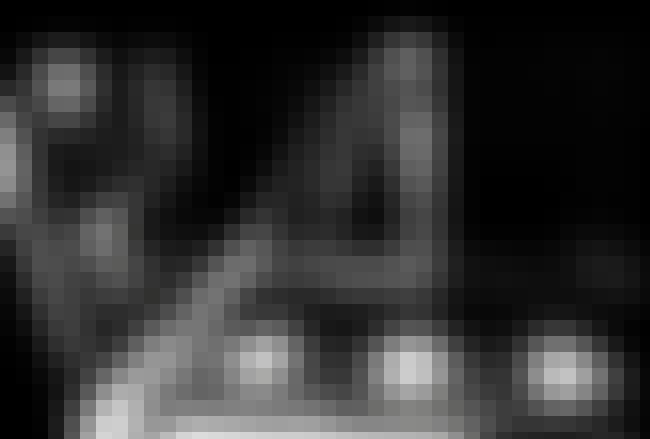 Jake Bird Admitted To Murder To Avoid Execution
Jake Bird was convicted for the 1947 ax murder of Bertha Kludt. Though he admitted that he was a murderer, he was adamant that he did not kill Bertha.
Bird gave the police information about the other murders he had committed so that his execution would be delayed to allow for investigation. His plan, as flawed as it was, actually worked. For a while, that is. He received a total of three last-minute stays of execution before his sentence was finally carried out - four "last meals" later - on July 15, 1949.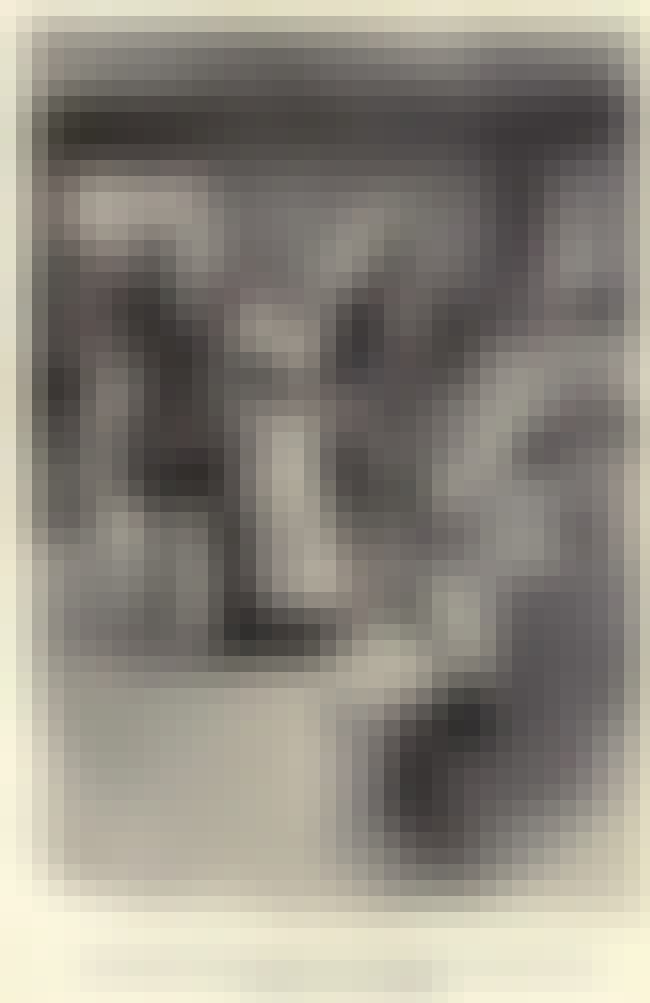 Pregnancy Saved An Accused Witch's Life
Elizabeth Proctor and her husband, John, were both convicted of witchcraft during the Salem Witch Trials. John's execution was carried out as scheduled, but Elizabeth was pregnant at the time of her conviction. The court decided to let her live until after she gave birth.
On January 27, 1693, she gave birth to a son but, for unknown reasons, was not immediately executed. By that Spring, the witchcraft hysteria had died down, and the Governor released all remaining prisoners, including Elizabeth Proctor.