Mysteries
What Happened To Timmothy Pitzen?

On May 11, 2011, Amy Fry-Pitzen signed her son, 6-year-old Timmothy Pitzen, out of his kindergarten class. When James Pitzen, Amy's husband and Timmothy's father, didn't hear back from his wife for nearly 24 hours, he reported the pair missing. Reportedly, Fry-Pitzen had made contact with her mother and brother-in-law, but not with her husband. Three days later, authorities found Fry-Pitzen in a motel room in Rockford, Illinois, with Timmothy nowhere in sight. She had passed from self-inflicted wounds. Investigators discovered an alleged note, indicating that Fry-Pitzen had, in fact, abducted her son and knew his whereabouts prior to her death. The note maintained that the boy "would never be found." Although Fry-Pitzen had taken some of her son's toys and clothes along for the ride, there was no evidence of the boy's possessions in the motel room.
Although theories abound, no one knows Timmothy's whereabouts or whether he's even alive - despite an alleged sighting in 2014. The boy's unexplained disappearance shook the city of Aurora, Illinois, and has left investigators and family wondering why Fry-Pitzen took her son, and whom she may have given him to.
Authorities Found Timmothy's Blood In His Mother's SUV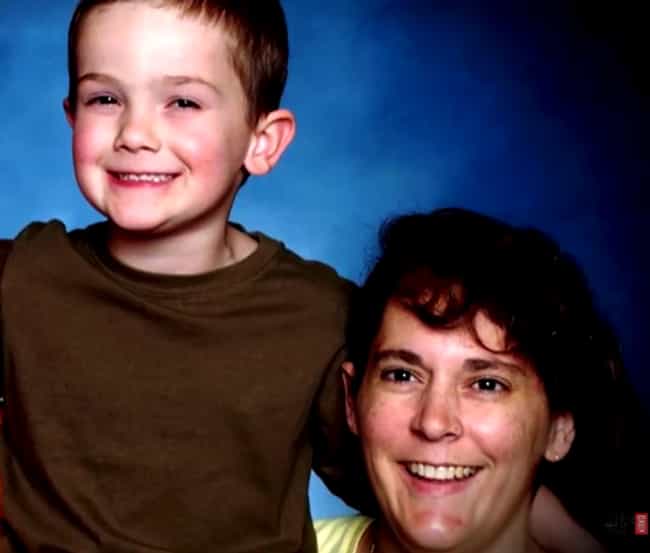 Authorities discovered Amy Fry-Pitzen dead inside of a Rockford, Illinois, motel room. Rockford is approximately 53 miles from the Pitzen family home in Aurora. Police examined her 2004 Ford Expedition, which remained in the parking lot of the motel. Beneath the unclean SUV, authorities found natural debris. They also found blood in the backseat that belonged to Timmothy.
Forensic analysts couldn't verify the age of the blood stains, but Timmothy's father explained that it's possible the child simply had a nose bleed, as he suffered from them in the year leading up to his disappearance.
Fry-Pitzen Checked Timmothy Out Of School
Timmothy's father, James Pitzen, dropped his son off for kindergarten at Greenman Elementary in Aurora, Illinois. Around 8:30 am that same morning, Timmothy's mother signed him out of school, claiming a family emergency. Timmothy's father remained unaware of his wife's actions and was surprised to find Timmothy gone when he arrived to pick him up later that day.
In the school logbook, Pitzen saw that his wife checked Timmothy out of class. He called her several times, but she did not answer or return his calls.
Forensics From Fry-Pitzen's SUV Allowed Police To Track Her Movements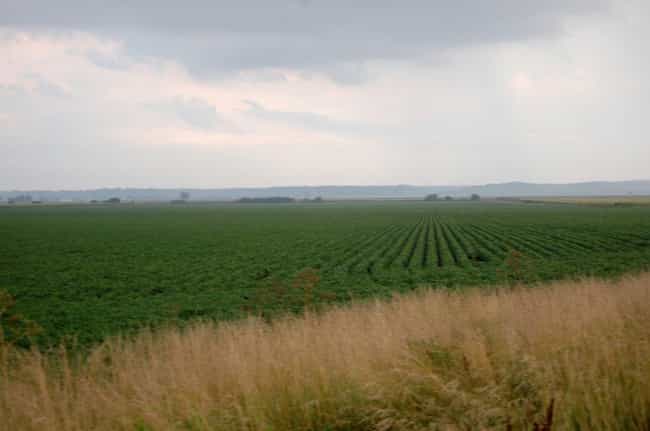 After authorities recovered Fry-Pitzen's SUV, they sent the vehicle for analysis. Vegetation existed on the underside of the Ford Expedition, and a forensics lab was able to paint a picture of where the SUV traveled before arriving at the Illinois motel room.
According to the forensics team, Fry-Pitzen likely stopped her car on a gravel road treated with road-marking beads. She then backed into a grassy field with oak and birch trees in the vicinity. There was likely a small body of water, such as a stream or pond, nearby. Fry-Pitzen drove to the area in which Timmothy disappeared at least twice before he went missing, indicating she planned his abduction in advance.
Authorities discovered a mineral called anhydrite on the vehicle. If forensics teams ever figure out where it occurs in nearby soil, police may be able to pinpoint exactly where Timmothy went missing.
Timmothy's Parents Fought Often And Considered Divorce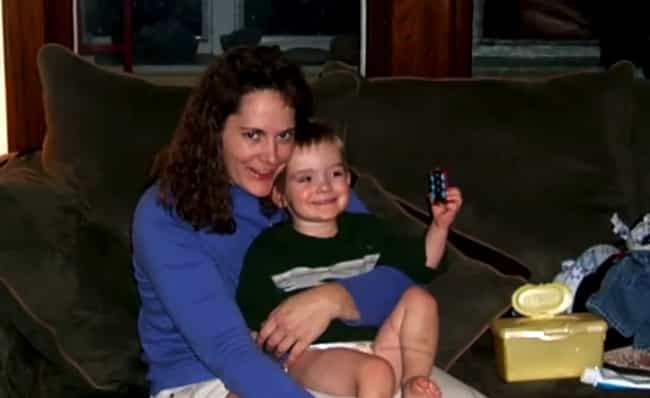 James Pitzen and Amy Fry-Pitzen met at a party and maintained a long-distance relationship for around a year. Fry-Pitzen struggled with depression, especially after divorcing her first husband, but Pitzen felt certain he could help her by creating a healthy relationship and environment. In 2003, however, Fry-Pitzen attempted to take her own life, leading her to pass out and fall over the edge of a cliff.
In 2004, Fry-Pitzen became pregnant, and the couple married before Timmothy's birth. According to Pitzen, they frequently argued about money and his wife's habit of taking vacations with friends. She even threatened divorce prior to her death and Timmothy's disappearance.