Law
The Heartbreaking Story Of Timothy Tyler

Most people have heard of the "three strikes" laws enforced in many places in the United States. They essentially state that anyone who commits three similar crimes is automatically given a long sentence - often life in prison - to act as a deterrent to others. While many assume these prison terms are only handed out to violent criminals, the Timothy Tyler case proves that prosecutors can use three strikes laws to condemn a seemingly harmless individual to a life behind bars.
Tyler was 24 when police arrested him for selling LSD to a friend. Due to strict laws stemming from America's war on drugs, the judge overseeing Tyler's trial sent him to prison for the rest of his life. He had no chance of parole, even though his crime was relatively minor and completely nonviolent.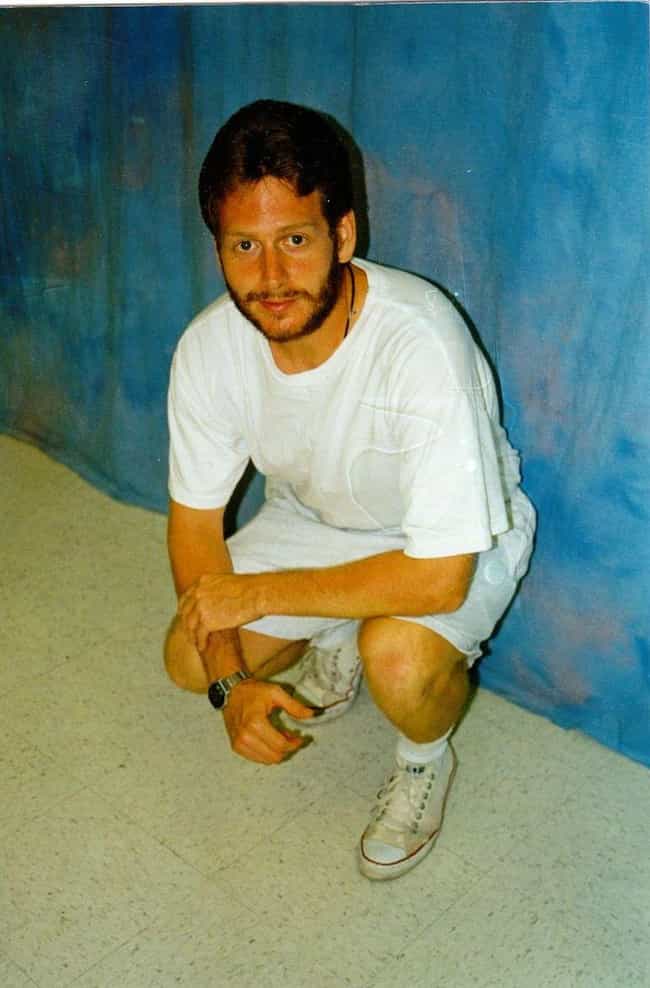 Tyler Was An Avid Grateful Dead Follower
Tyler was part of a community of massive Grateful Dead fans. Known as Deadheads, they follow the band on tour around the country, going to as many shows as possible.
Following his high school graduation in 1986, Tyler made his money by selling snacks and beverages to his fellow fans. He also made some extra cash by purchasing LSD from other concertgoers and selling it to people he knew from his hometown.
A DEA Sting Operation Led To His Arrest
One of the friends Tyler sent LSD to was an informant working with the Drug Enforcement Agency. The DEA set up a sting operation and had the friend ask for several more shipments of the drug to build a case against Tyler.
Over the course of two months, Tyler sent some 13 sheets of paper containing LSD, amounting to around 13,000 hits of the drug. He was eventually arrested and charged with drug dealing offenses.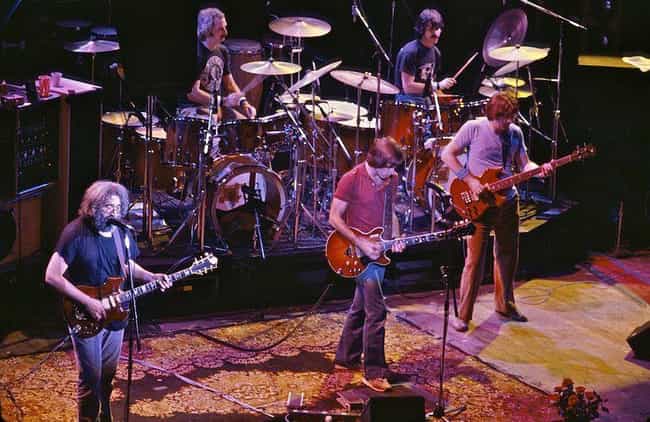 Mandatory Sentencing Laws Meant He Was Given Life In Prison
Controversial "three strikes" laws gained prominence in the 1990s as a means of combating widespread recreational drug use. Prosecutors used these laws to seek mandatory life sentences for those convicted of three drug offenses.
Even though Tyler's two previous convictions were relatively minor and only resulted in probation, they proved pivotal in his trial. They meant that any additional drug charges of sufficient severity would result in life imprisonment. The judge on Tyler's case ruled that the paper containing the LSD could be taken into consideration when determining how much acid he sold. This made the overall weight of the LSD sold more than 10 grams.
Given these factors, the judge had no choice but to give Tyler a life sentence, disregarding any mitigating circumstances, such as his drug addiction and mental health issues.
Tyler Suffered From Drug Addiction And Mental Health Problems
From a young age, Tyler suffered from a variety of problems that may have contributed to his criminal activities. His parents divorced when he was a child, and his stepfather was reportedly abusive. This difficult upbringing contributed to Tyler's mental health problems, which included severe depression. His sister believes these issues may have led to his use of psychedelics like LSD - and that the drugs only made his condition worse. Tyler's problems eventually became so bad that he was admitted to a mental hospital several times.
"We had the worst stepfather in the world," Carrie Tyler-Stoafer said in an interview with Business Insider. "He would just beat my brother, beat his head against the wall, and I would say leave him alone - and he would come after me."