Entertainment
Every Man Tina Turner Has Dated

She's a legendary, hall-of-fame singer, so it's no surprise that there have been a good number of famous Tina Tuner boyfriends. Tina Turner exes include James Ralston, Raymond Hill, and Ike Turner. For any fans wondering, "Who has Tina Turned dated?" this list is for you.
Tina Turner married Ike Turner in the '60s, and they divorced 16 years later. They had performed together professionally as a duo, but Tina Turner went solo after the divorce. So, is Tina Turner single? No, Erwin Bach became the Tina Turner husband in 2013. Tina Turner dated Bach for 27 years before finally marrying him in 2013. But there have been a lot of famous rumored Tina Turner relationships. For example, David Bowie is rumored to have been one of the men Tina Turner dated.
Continue reading to learn more about the full Tina Turner dating history.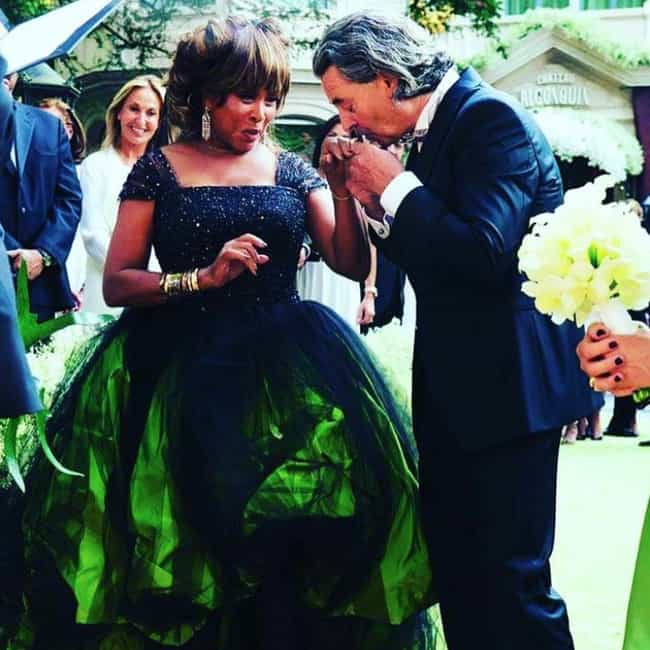 This musical power couple has shown people how its really done. After dating for 27 years, the couple finally made it official in 2013. They have been married ever since. When asked why it took so long to get married, Tina Tuner said, "Neither Erwin nor I feel the need to get married. We've been together for 18 years. What would marriage give me that I don't already have?"
In 2017, Tina Turner developed a kidney disease and underwent surgery. She needed a new liver, and none other than her own husband Erwin Bach decided that he would donate one of his.
Erwin Bach is the husband of musician Tina Turner. ...more on Wikipedia
Age: 63
Birthplace: Cologne, Germany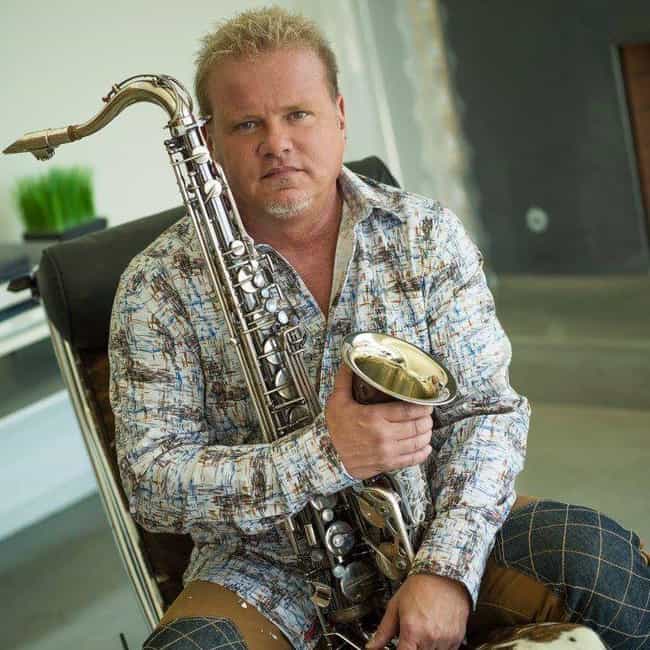 It is rumored that Tina Turner dated musician Euge Groove. The saxophonist went on multiple tours with Tina Turner's band in the early 2000's. Given that Turner was pretty far into a relationship with Erwin Bach at this time, the rumors don't seem to hold up very well.
Steven Eugene Grove (born November 27, 1962), better known as Euge Groove, is an American smooth jazz saxophonist with a strong Top-40 background. Born in Hagerstown, Maryland, he graduated from the University of Miami School of Music in 1984. Grove did not record his first solo album until 2000. Prior to that, he had replaced Richard Elliot in the Tower of Power when Elliot decided to pursue a solo career, and he also did session work with various pop acts, most noticeably the Miami girl group Exposé. He has a sax solo on their No. 1 hit "Seasons Change," and another on their 1993 hit "I'll Never Get Over You (Getting Over Me)." Grove adopted the name Euge Groove; initially presumed to ...more on Wikipedia
Age: 56
Birthplace: Hagerstown, Maryland
see more on Euge Groove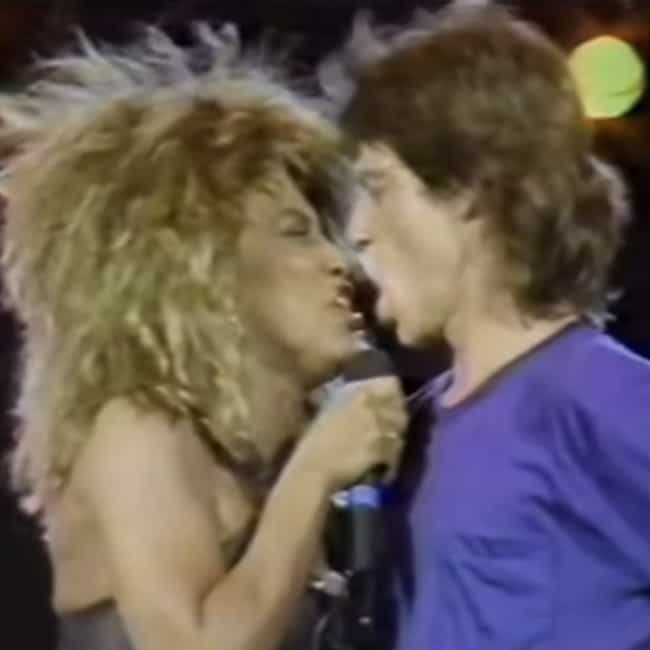 Tina Turner and Mick Jagger were professional powerhouses when they performed together. Their high energy, sexually charged performances led many to believe that the duo had a casual behind-the-scenes relationship. Tina Turner has denied these rumors in interviews, however.
Sir Michael Philip Jagger (born 26 July 1943) is an English singer, songwriter, actor, and film producer who gained worldwide fame as the lead singer and one of the founder members of the Rolling Stones. Jagger's career has spanned over five decades, and he has been described as "one of the most popular and influential frontmen in the history of rock & roll". His distinctive voice and energetic live performances, along with Keith Richards' guitar style, have been the trademark of the Rolling Stones throughout the band's career. Jagger gained press notoriety for his admitted drug use and romantic involvements, and was often portrayed as a countercultural figure. Jagger was born and grew up in ...more on Wikipedia
Age: 75
Birthplace: Dartford, United Kingdom
see more on Mick Jagger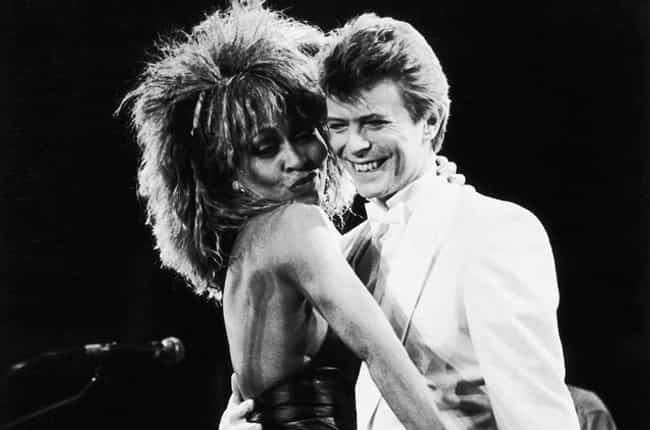 Like with Mick Jagger, Tina Turner and David Bowie had a special chemistry when it came to their art. In this case, Bowie and Turner were synergistic when singing. Their 1985 duet, "Let's Dance" tickled the imagination of fans, and left many wondering if the two had a secret love.
Turner has revealed in more recent interviews that their relationship was very professional, and that no nonsense in that fashion occurred between them.
David Robert Jones (8 January 1947 – 10 January 2016), known professionally as David Bowie (, BOH-ee), was an English singer-songwriter and actor. He was a leading figure in the music industry and is considered one of the most influential musicians of the 20th century, acclaimed by critics and musicians, particularly for his innovative work during the 1970s. His career was marked by reinvention and visual presentation, with his music and stagecraft having a significant impact on popular music. During his lifetime, his record sales, estimated at 140 million albums worldwide, made him one of the world's best-selling music artists. In the UK, he was awarded ten platinum album certifications, ...more on Wikipedia
Age: 72
Birthplace: Brixton, London, United Kingdom
see more on David Bowie