Unspeakable Times
Facts About The Death Of Tina Watson And Her "Honeymoon Killer" Husband's Trial

Updated November 13, 2018
34.5k views
12 items
On October 22, 2003, David "Gabe" Watson and Christina "Tina" Watson were on their honeymoon in Australia when Tina died within the first hour of their seven-day scuba diving expedition. The case quickly hit the media, particularly after Gabe was arrested on suspicion of having murdered his new wife. Although the death of Tina Watson was ruled a drowning by an Australian pathologist, it was unclear whether or not it was an accident.
In the courts of Australia, honeymoon killer David Watson pled guilty to manslaughter and was sentenced to 18 months in prison. Once he was released, he moved back to his home state of Alabama, where once again, he stood trial for murder. In the end, the scuba diving murder went unresolved in the American justice system, as the case against Gabe was dismissed. Read on below to learn more about this fascinating and creepy tale of murder.
They Were Married For Only 11 Days Before She Died, Supposedly Due To An Air Embolism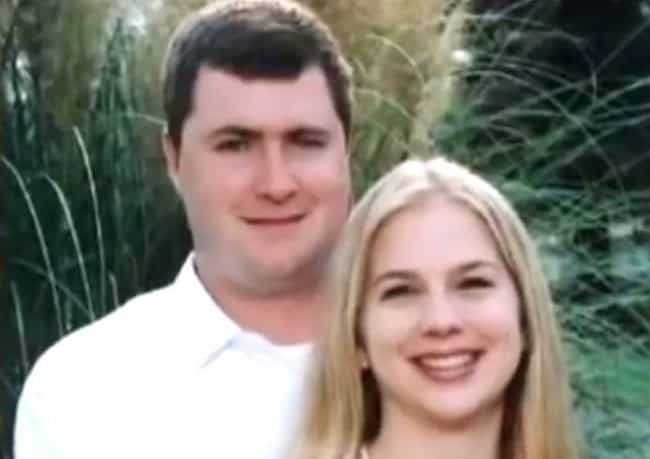 Tina and Dave Watson were married for only 11 days before she tragically died. An autopsy was conducted on Tina's body after the incident. The pathologist found that she had suffered an air embolism that led to her drowning.
Air embolisms occur when air bubbles end up in either an artery or a vein. They block blood flow, causing heart attacks, respiratory failure, and a number of other deadly conditions. When scuba diving, either holding your breath for too long or heading to the surface of the water too quickly can cause the lung's air sacs to rupture, which causes the emboli to form.
The pathologist concluded that this was what happened to Tina Watson.
Gabe Took An Odd Picture Of His New Wife Next To A Sign That Said, "Caution: Drowning"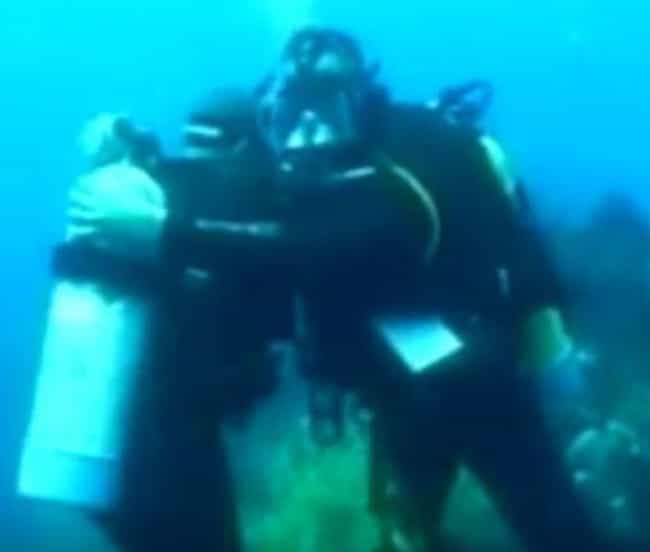 According to Amanda Phillips, a friend of Tina's, once Gabe arrived back in the United States a widower, he had some photos of their trip. He showed these pictures after his wife's funeral service. One image that stuck with her seemed ominous, given the circumstances around Tina's death.
It showed Tina next to a sign that read, "Caution: Drowning." Phillips talked about this while testifying on the stand against Gabe during his trial in America.
He Gave 16 Different Versions Of The Events That Led To Tina's Death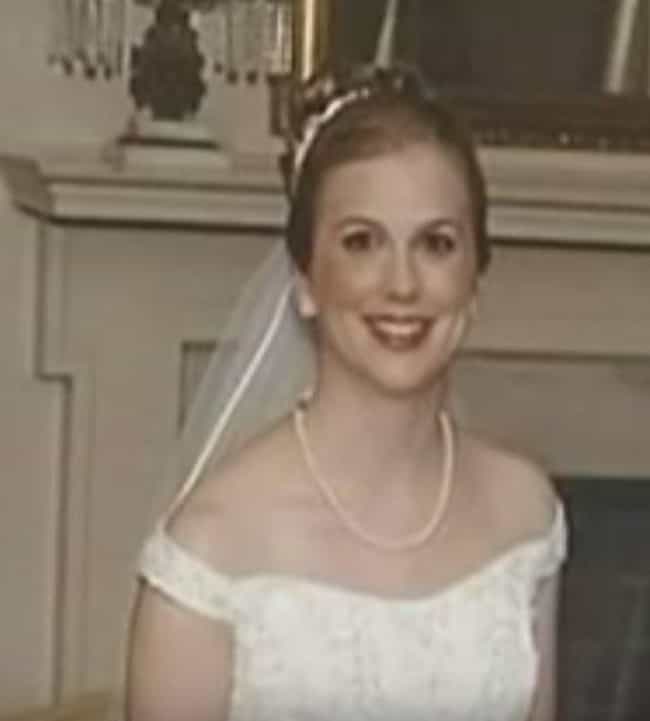 According to Australian authorities, Gabe gave 16 different accounts of what happened the day that Tina died. In some of them, she panicked while underwater and knocked his mask off, while in others, there were problems with his dive computer that he had to fix on the surface, causing them to be isolated from the other divers in their group.
The authorities - and even the people who were with them on the tragic diving expedition - questioned his many accounts of the incident, which made them think that he was guilty.
Several Other Divers Witnessed His Actions And Even Photographed Her Lying At The Bottom Of The Ocean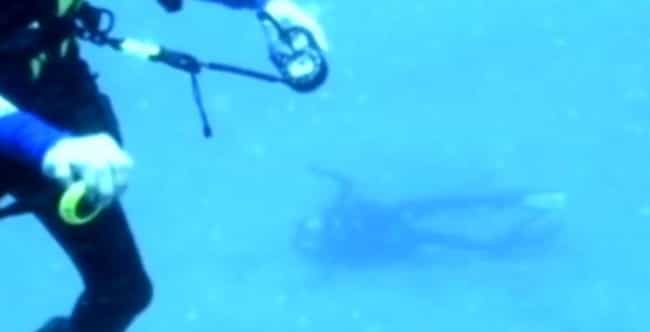 Tina and Gabe weren't alone in the ocean that day. Other divers, part of the same group that they were with, were also there and some had dive cameras that took video footage of the couple. These same divers told authorities that Gabe was behaving strangely while rescuers were trying to resuscitate his wife, and was asking them for hugs.
At first, he even told them that she had a headache, then acted shocked when they informed him that she was dead. According to them, he definitely wasn't acting like someone who was worried about his wife.