True Stories

16 Real-Life Horror Stories of Tinder Dates Gone Wrong

When most people sign up for an online dating account, all they're looking for is someone to fall in love with. But it seems like an increasing amount of users these days aren't finding love so much as experiencing horrifying encounters with uncouth strangers. Horror stories of online dating are freckling the Internet now, with people speaking out about their experiences more than ever before.
Tinder, now one of the most popular online dating websites, is not exempt from these scary stories. From simple tales of strangers losing their temper in a message to situations so out of control that they warrant calling the police, Tinder users have plenty to say about why they should have swiped left.
Here are 16 horrific Tinder dates gone so very wrong. These stories will make you second-guess swiping right ever again.
Englishman in a Turkish Coup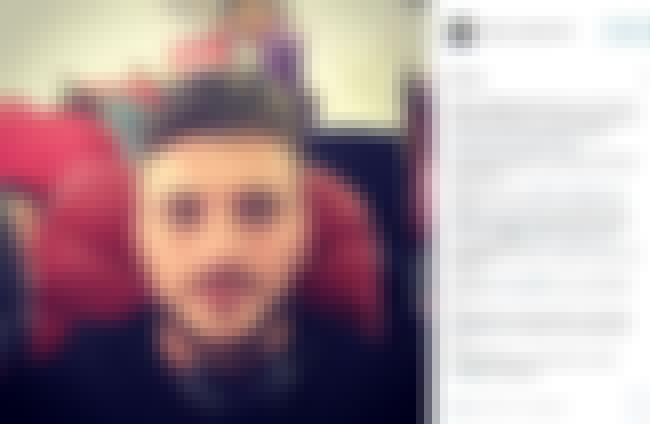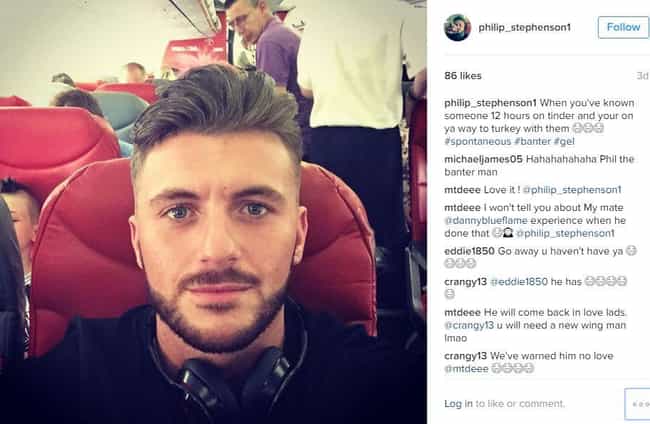 In July 2016, Englishman Phil Stephenson found himself in Turkey during the country's failed military coup, thanks to a Tinder date. A woman Stephenson matched with on Tinder asked him if he would travel to Turkey with her after her family dropped out of the trip at the last minute. Free trip to Turkey? Sure. Why not?
Unfortunately, for Stephenson, they landed in the country just as the coup was getting started. To make matters worse, the woman wanted a romantic getaway, while Stephenson was looking to go clubbing and enjoy a vacation. Speaking to The Northern Echo, Stephenson said:
"It's not just because of what's happening in Istanbul that I want to come home – I think the girl thought she was getting a romantic holiday with me, but I just wanted a bit of banter...We got here and there were two single beds but she pushed them together – I told her I was upset about everything that was happening in Turkey and slept on the sofa.
Now she's slagging me off to everyone 'round the pool for sitting with my headphones on....My mates are telling me to stick it out because it's so funny but it's not ISIS or terrorists I'm scared of, it's her."
Drug Dealers and a Nationwide Search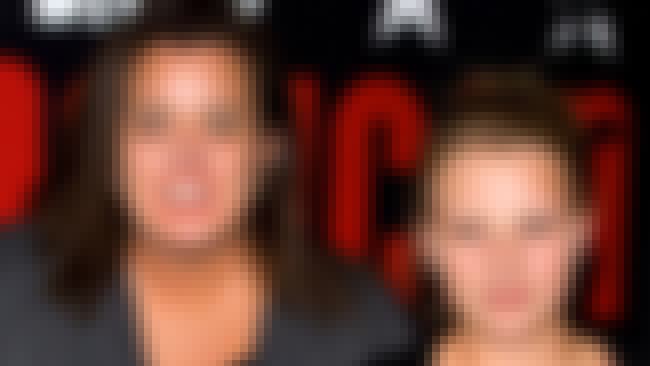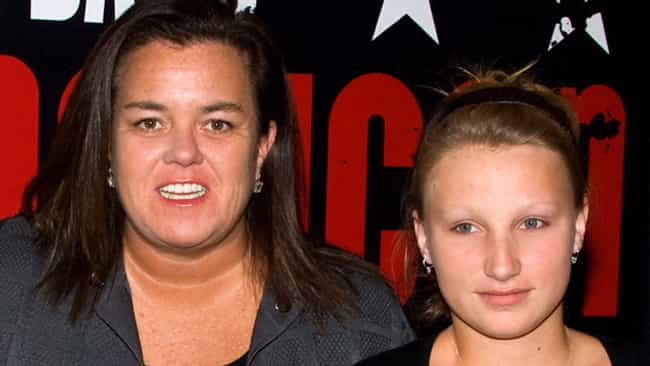 If you're going to hang out with sketchy guys you met on Tinder, it's probably best that you call your mom and let her know where you are. Especially if your mom is a famous comedian who can (and will) use the power of social media to track you down.
Chelsea O'Donnell, the 17-year-old daughter of comedian Rosie O'Donnell, went missing for nearly a week in the summer of 2015. Rosie first reported Chelsea missing to the police on Sunday, August 16. By Tuesday, there was still no sign of her, and Rosie turned to social media for help. She posted messages on Twitter and Instagram asking the public for any information they could provide.
By Wednesday, police had located Chelsea. Turns out she had been hiding out with a 25-year-old convicted drug deal named Steve Sheerer. Chelsea met Sheerer on Tinder, and was apparently with him of her own accord. She hid in his attic when police came by to question him. According to the authorities, Sheerer had been the subject of a two-month narcotics investigation. Rosie O'Donnell posted on Twitter that he had been convicted of third-degree possession of heroin with the intent to distribute in the past.
Source:
Gawker
,
USA Today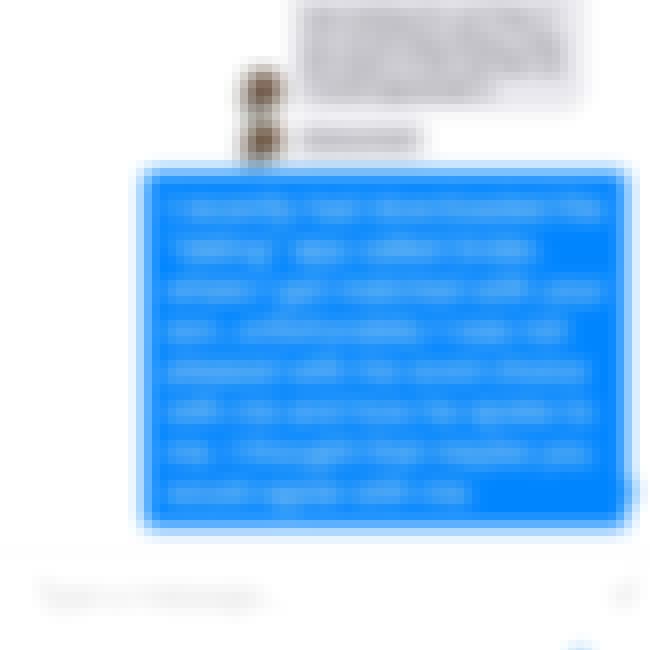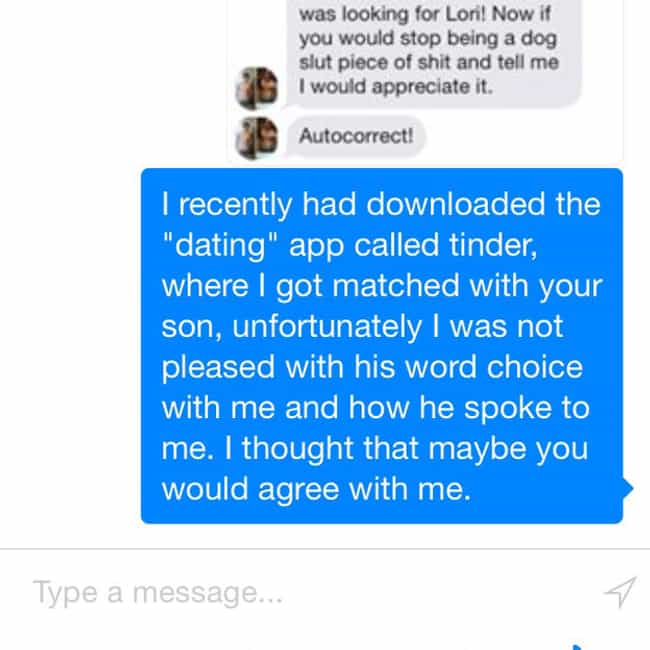 Most women are used to getting creepy messages on Tinder and usually ignore them. But when California's Lori Zalabak received an extremely aggressive, vulgar, and insulting response from a guy she refused to answer in regards to the size of her boobs, she did more than just ignore him. In fact, she didn't even just respond. She took her reaction to the one person the guy probably wouldn't want her to: his mom.
She contacted his mother to let him know the kind of things his son was saying to people on Tinder – though she has yet to receive a response.
(Source)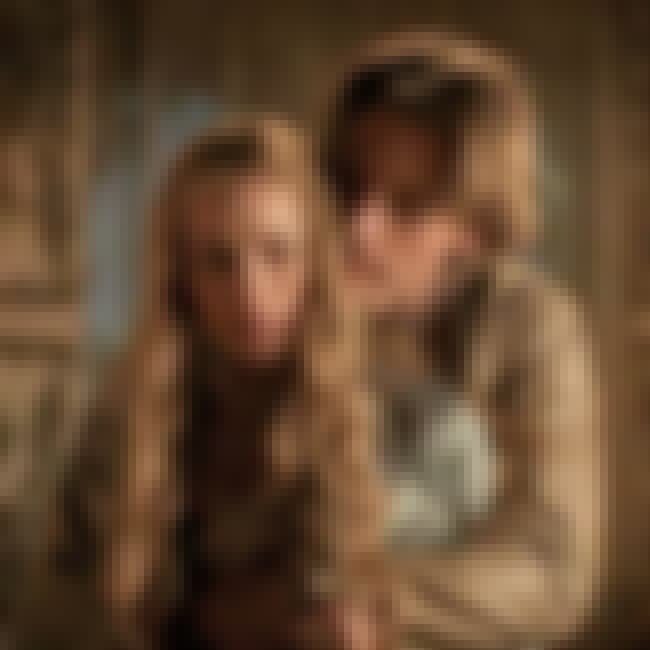 "I was on Tinder this weekend at my family's 4th of July party and got my only female cousin on my screen. I clicked yes as a joke... it was a match. We never talked about that." And you thought you felt awkward at your family parties? I guess if you both are disgusting, it makes the situation a little less uncomfortable, yes?
(
Source
)