Unspeakable Times
An Alleged Serial Killer Used Tinder To Meet His Victims

Updated September 25, 2018
216.9k views
11 items
Online dating can be an amazing thing. People have the opportunity to get to know people from all over the world and perhaps discover the love of their lives. These are modern love stories that might not have happened organically, and it often goes to show how technology is a beautiful thing. But sometimes, meeting a person online can lead to online dating murder stories. We've all heard at least one story or another of people getting killed after meeting someone on Craigslist, or Bumble dates that ended in shady shenanigans. It seems that for every positive story someone has about meeting someone online, there are just as many horror stories. The following stories revolve around people murdered during Tinder dates. While not every nice person you meet on Tinder will turn out to be a creep, many individuals who use online dating as a means to meet people are incapable of having relationships otherwise.
These stories will remind you how careful you must be when exploring the online world of dating. Continue reading to learn more about Tinder murders, and attempted murders, and keep these stories in mind the next time you're arranging plans with a stranger online.
Danueal Drayton Is An Alleged Serial Killer Who Used Tinder To Meet His Victims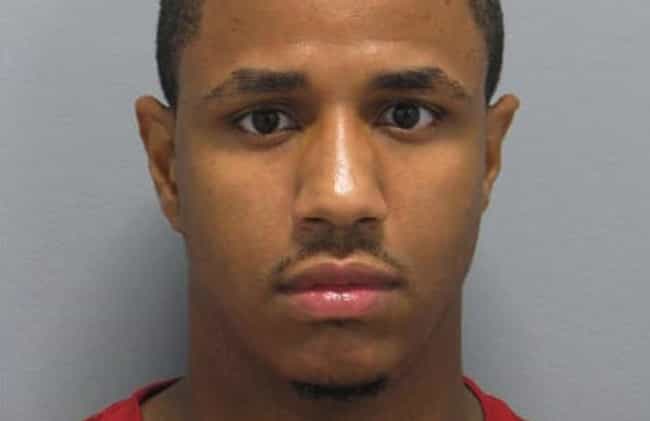 In July 2018, police tracked down Danueal Drayton, a man suspected of raping and killing 29-year-old Samantha Stewart, a nurse from Queens, NY, he matched with on Tinder. Authorities discovered him in a Los Angeles hotel room, where he was holding another woman prisoner after he sexually assaulted her. On July 30, 2018, Drayton pleaded not guilty in Los Angeles County Superior Court to charges related to the woman in the hotel room; he was charged with sexual assault and attempted murder.
As investigators continued to probe into Drayton's past, they started to suspect he was connected to a string of Tinder and rideshare-related sexual assaults and murders. A month prior the alleged murder of Stewart, New York detectives were looking into a Brooklyn woman's report that he raped and choked her after a Tinder date.
According to prosecutors, following his July arrest, Drayton confessed to killing six more victims. Reportedly, two murders took place in Conncticut, one in the Bronx, another in Suffolk County, one in either Nassau County or Queens, and potentially one more in California. It is unclear whether or not Drayton's confession was true or not.
Drayton has five prior arrests in Connecticut, including a 2011 arrest for strangulation.
Warriena Wright Swiped Right On Tinder And A Week Later She Was Dead
26-year-old Warriena Wright from Wellington, New Zealand met Gable Tostee on Tinder. A week later on August 7, 2014, the two met up and went on a date, which led to the couple going to Tostee's apartment. Once there, the two got into an argument, and Tostee allegedly choked Wright and locked her outside on his balcony. Apparently, Wright tried to escape and fell off the balcony to her death.
For reasons still unknown, Tostee recorded an audio recording on his phone during the spat. On the audio, which was later played during Tostee's trial, you can hear him shouting to Wright that she was lucky he didn't throw her off the balcony, followed by expletives. 28-year-old Tostee was arrested for her death, but he was acquitted of all charges.
Sydney Loofe Went On A Tinder Date And Her Body Was Discovered A Month Later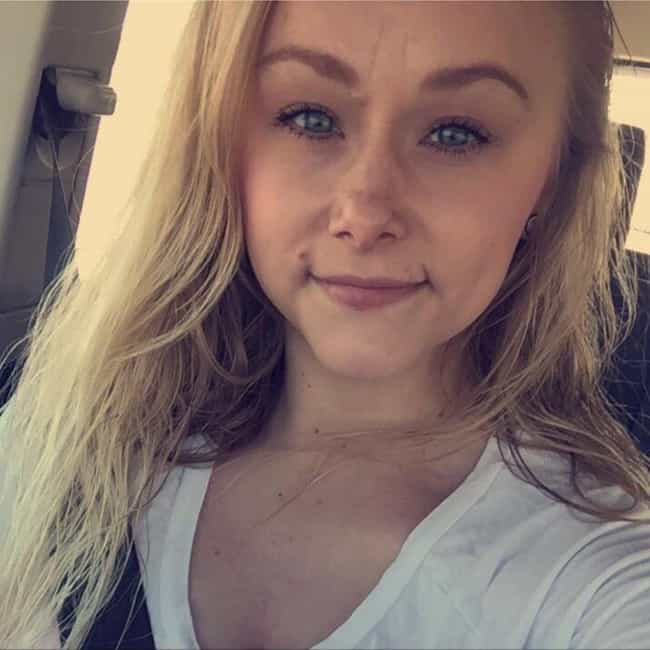 24-year-old Sydney Loofe of Lincoln, Nebraska met Bailey Boswell, 23, on Tinder, and the two set up a date for November 15, 2017. Loofe was excited about the date, even taking photos of herself after getting ready, and posting them on Snapchat with the caption: "Ready for my date." The next day, Loofe did not show up to work nor call in, and family and friends began to worry. It wasn't long before a search party was set up and the FBI got involved in the disappearance. Investigators were already looking into Bailey Boswell, the woman whom Loofe was last known to be with, as well as Boswell's roommate, 51-year-old Aubrey Trail.
The two have made several statements online denying any involvement in Loofe's disappearance. The pair were arrested on unrelated charges. On December 5, 2017, Loofe's body was finally found several weeks later in a rural area, dismembered. The FBI are awaiting autopsy results.
Francia Ruth Ibarra's Tinder Date Killed Her And Dissolved Her Body In Acid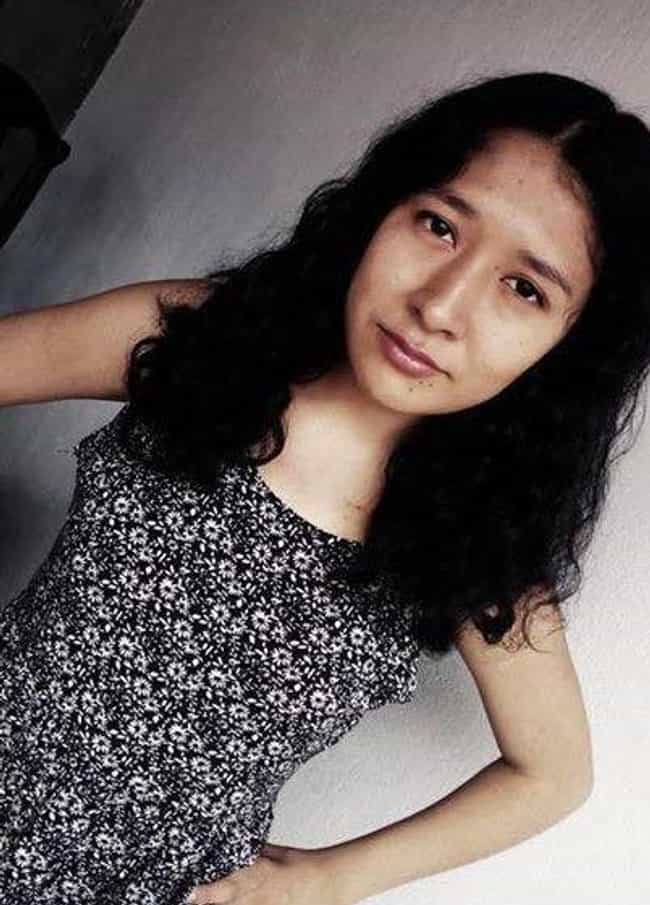 26-year-old Francia Ruth Ibarra met Emmanuel Delani Valdez Bocangegra, also 26, through Tinder. The two had gone on several dates, but during their last meetup on December 3, 2016, Ibarra went missing. Police went to Bocangegra's Mexico City home to question him regarding Ibarra's disappearance, where they discovered human bones in a garbage bag.
The police believe that Ibarra may have turned down Bocangegra's sexual advances, which caused him to murder her and dissolve her body in hydrochloric acid. He then left the bones on the balcony of his apartment. An emotionless Bocangegra was later arrested for the murder.