Culture
The Biggest Tinder Turn Offs For Men

1.6k votes
229 voters
25.1k views
20 items
Tinder may not be the number one recommended place for people to meet their soulmate, but it is fun and slightly addictive either way. Most guys who are on the dating app agree that it is a numbers game, and if a girl is even moderately good-looking, he is going to swipe right. But even guys with very loose standards have to draw the line somewhere.
There are some things girls do on Tinder that can turn guys off and cause them to instantly swipe left (reject them). While these things are not true for every male out there, they are ones a general consensus can agree on.
Girls Hiding Their Faces In Pictures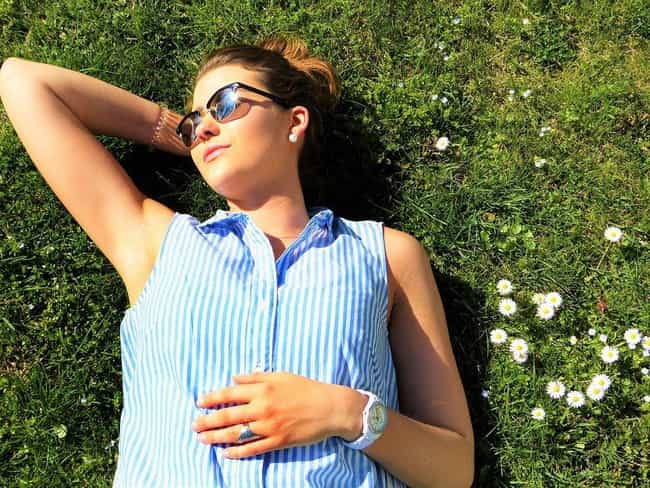 If you are going to be on a dating site that is largely based on looks, at least be confident enough to show your entire face. Stop hiding behind sunglasses. Guys are going to accept anyone who is even remotely attractive, so you really don't have to be insecure.

Is this a turn off?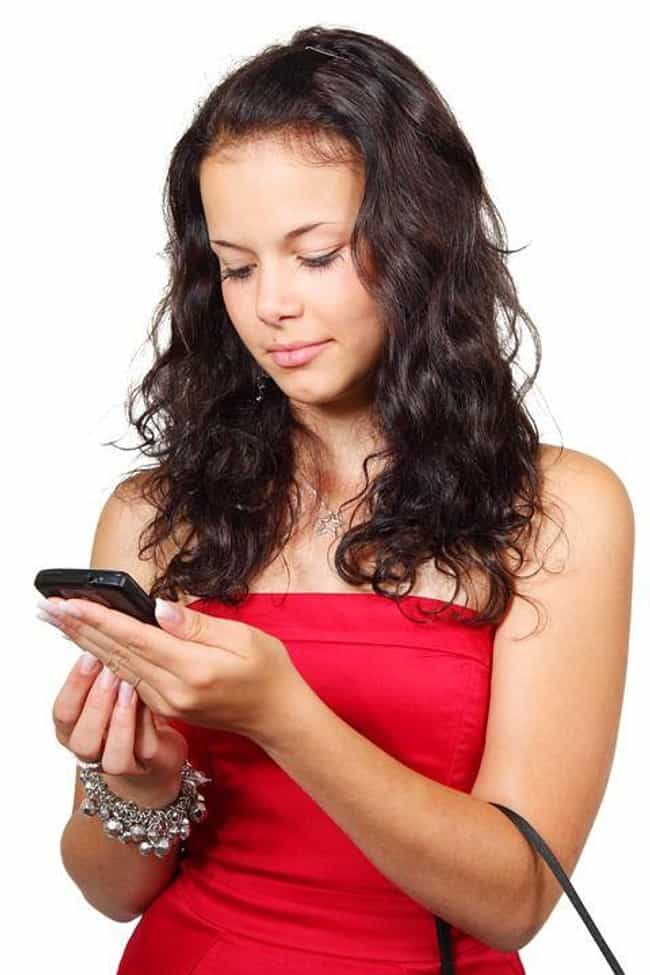 You obviously thought I was attractive enough to press that heart button. So when I build up enough courage to actually message you, it's a turn off to be completely ignored. What's the point of being on here?!

Is this a turn off?
There Are Guys In Every Picture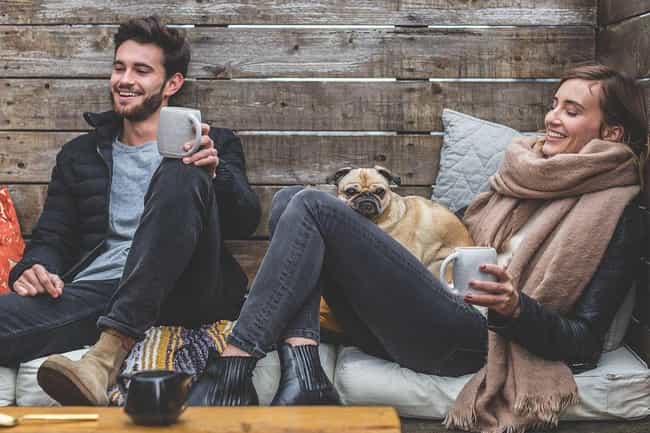 I would hope that you wouldn't be on Tinder if you had a boyfriend. But that doesn't mean I want to see you kissing guys' cheeks in every picture. I don't care if he is your best friend, it is still strange.

Is this a turn off?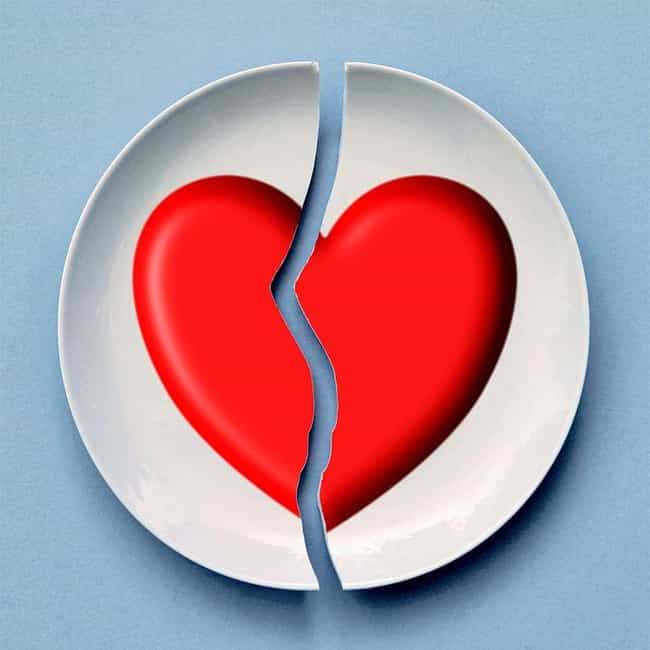 I get that you probably get a lot of guys messaging you. But don't write me off before you have given me a fair shot. Especially if you accepted me as a match!

Is this a turn off?