Living
Tips for Meeting the Parents

39 votes
26 voters
16 items
List Rules Gotta meet parents soon? Vote up the best advice.
The dreaded day has come…it's time to meet your significant other's parents….AT THEIR HOUSE. If that sounds worse than seeing your family dog get hit by a semi-truck while you get your fingernails peeled off by a scary clown, don't worry. These tips for meeting parents will help make the night go smoothly.
Meeting her parents may not be number one on your list of fun ways to spend a Friday night, but it's a milestone that comes along at some point in every successful relationship. Sure, you're totally in love with her. But does that mean you have to spend hours remembering how to be polite at a dinner table while her disapproving father glares at you? Yes, yes it does. If you have no idea how to act when meeting parents, this is the list for you.
Follow these simple instructions and you'll have your girlfriend's or boyfriend's parents eating out of the palm of your hand. These tips for meeting the parents work for men and women, gay or straight, as long as you have the self-control to stick to them. That means no burping, bringing up uncomfortable topics, or making jokes about your sex life. Think you can handle it?
Not sure if you're ready to meet the parents for the first time? After this, you will be.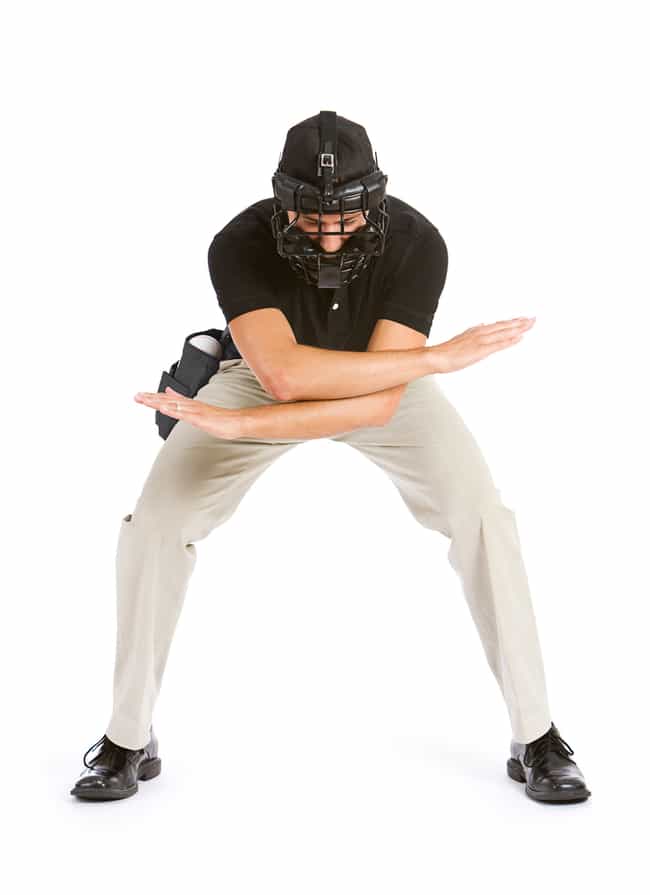 Maybe you didn't get the full story from your mate. Better play it safe and avoid controversial topics. That means not mouthing off about how much you hate fruit cake, only to find out that their mom made one for dessert tonight. Don't point out that her father's missing an arm. That's probably a very sore spot...
Mmmmm...how's that foot taste?

Agree or disagree?
Get the 411 from Your Better Half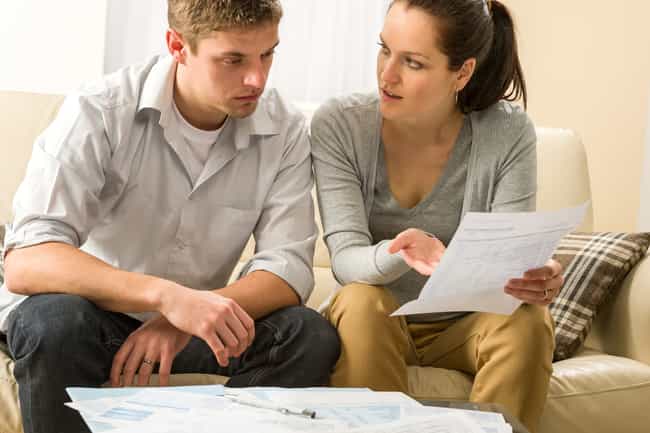 Probably the most important piece of preparation you can do. You don't go to a gunfight with an empty weapon. Know they enemy (er... future in-laws) by loading up on insider info. Find out what topics to avoid, their likes and dislikes, their quirks, and anything that will potentially sandbag the whole evening.

Agree or disagree?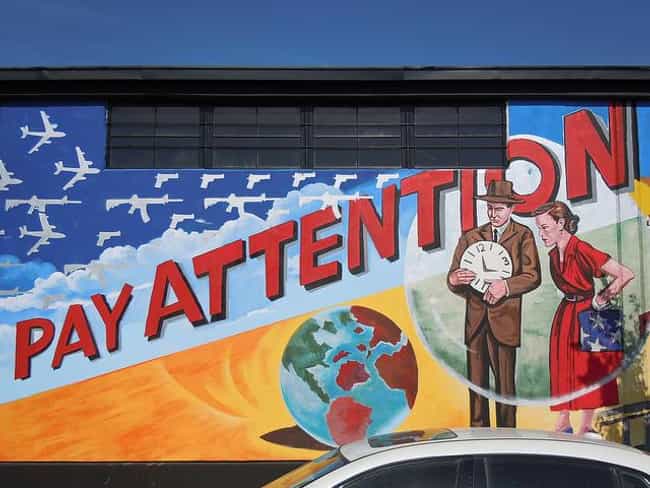 Hey! They're talking to you! Don't drift off into space when her father starts talking about fly fishing or his mom brings up
Dancing With the Stars
again. The last thing you want to do is look disinterested. Hide your boredom, or else!

Agree or disagree?