law

How To Really Get Out Of Jury Duty Without Breaking The Law

184 votes
45 voters
4.4k views
12 items
Follow
Embed
List Rules Vote up the tips you'd consider trying.
Being called to serve on a jury is a duty most Americans dread. Fortunately, there are several legal ways to avoid jury duty, and with a little conviction and elbow grease, you too can steer clear of this stressful civic obligation. While being part of a jury is a way to participate in a free and fair democracy, the system in place often makes it difficult for prospective jurors to find the time and support to make the necessary sacrifices in order to serve. This inconvenience understandably forces many to question just how to get out of jury duty.
While not every item on the following list will be applicable to everyone, there are certainly a few things worth trying. The worst the courts can do is refuse your request to be dismissed, but, handled correctly, one of these tasks just might be your ticket out of the courthouse. But remember: lying to the courts is perjury—which is a crime—so be sure your attempts to ditch the juror's box are truthful.
Jurors need to be openminded, flexible, and willing to learn. So basically, they should be the exact opposite of cocky. If your other options for getting out of jury duty haven't worked, you can always try walking into the courthouse with the attitude that you know it all. This will be a big-time turnoff for both attorneys and fellow jurors, and you probably won't even survive the first cut.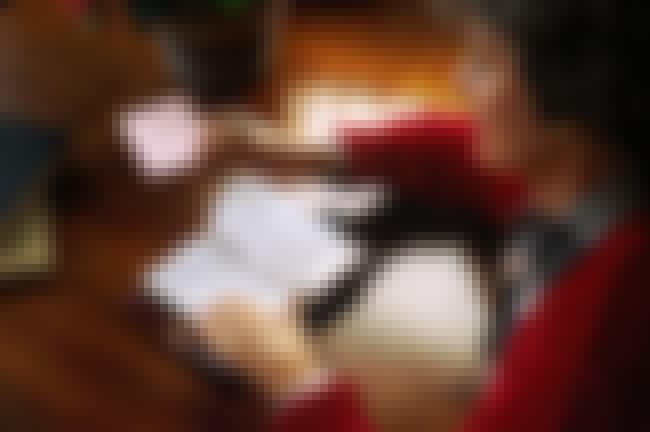 Requesting a new date to serve on a jury is one of the easiest and fastest ways to skirt jury duty. Remember, however, that asking for a different date doesn't getting you off the hook entirely; you will still have to serve at some point. In most situations, all you need to do to reschedule your jury duty commitment is to inform the court you have a scheduling conflict.

Would you try this tip?
Find Any Personal Connections With The Case
If you've made it onto a jury and are still desperate to get out of there, start searching for any personal connections you might have with the case you're hearing. Jurors legally cannot sit on a jury where they know one of the parties involved in the complaint. Also, consider carefully if you've heard details about the case previously, such as in the newspaper or on the internet; depending on how much you know, you can be disqualified for hearing about the case prior to deliberations.
Suggest A Date In December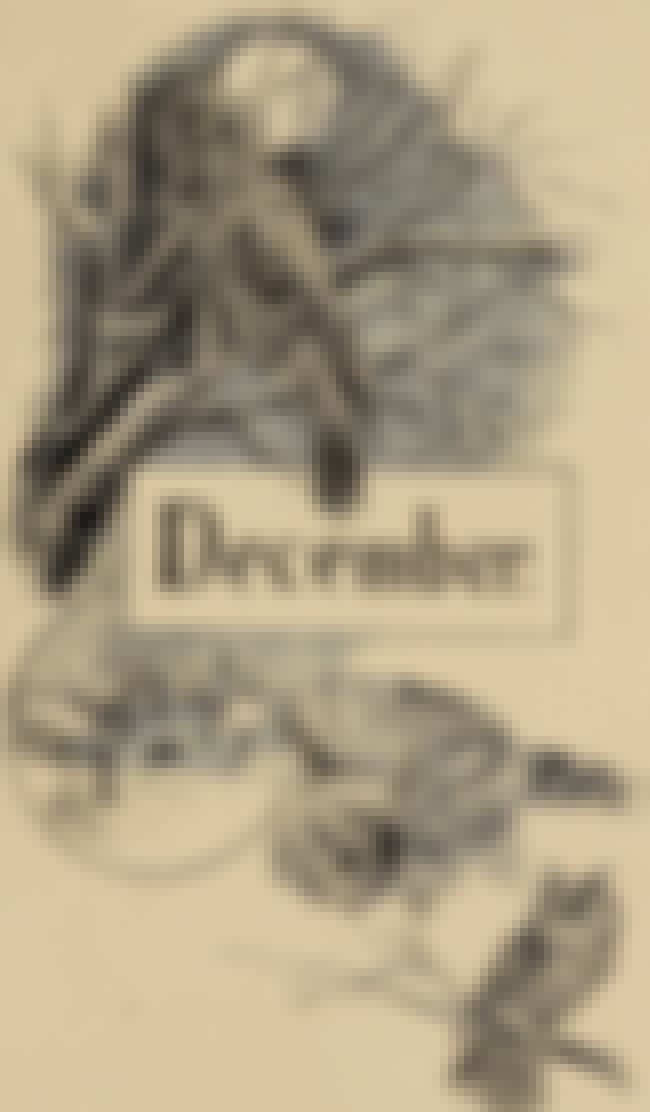 Courts often take extended breaks over the holiday season. When you call to request a new date for your jury service, try suggesting a date sometime in December. Your own schedule may be hectic at that time, but there's a decent chance that trials around the holidays could be delayed or rescheduled.

Would you try this tip?