film

Titanic 3D Movie Quotes

171 votes
69 voters
12.0k views
17 items
Follow
Embed
The best 'Titanic 3D' quotes include some of the most memorable lines uttered in this 2012 3D release of the classic 1997 movie. In 'Titanic,' Jack (Leonardo DiCaprio), a poor artist, meets and falls deeply in love with Rose (Kate Winslet), a society woman who is engaged. Both are passengers on board the doomed R.M.S. 'Titanic.' Many of the greatest quotes from the 'Titanic' movie involve Jack and Rose, whose romance is ill-fated from the start. If your favorite 'Titanic' quote is listed, be sure to vote it up. And, if you have a personal favorite quote from the film that isn't listed, please, add it.
Director James Cameron decided to re-release 'Titanic' in 3D to coincide with the 100-year anniversary of the RMS Titanic's fateful first (and only) voyage. The Titanic sank in the icy waters of the Atlantic Ocean on April 15, 1912, after hitting an iceberg. More than 1500 people died. In the movie 'Titanic,' this event was portrayed in vivid detail. But the 'Titanic' movie focuses heavily on romance as well as disaster, chronicling the fateful meeting of young lovers Rose and Jack. The film, which also stars Billy Zane, Kathy Bates, Gloria Stuart, Bill Paxton and Frances Fisher, won 11 Academy Awards, including Best Picture, Best Director and Best Visual Effects. 'Titanic 3D' takes these visual effects to a whole new level, 14 years after the original film's theatrical release.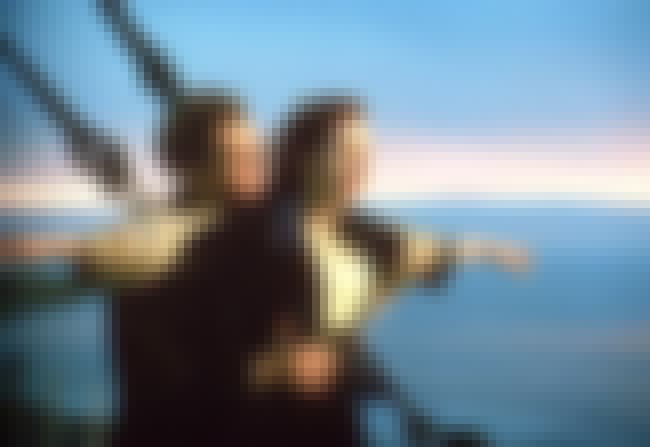 Jack Dawson: "I'm the king of the world!"
No doubt, this is one of the most memorable and iconic quotes from 'Titanic.' The image of Jack and Rose "flying" at the end of the ship is unforgettable.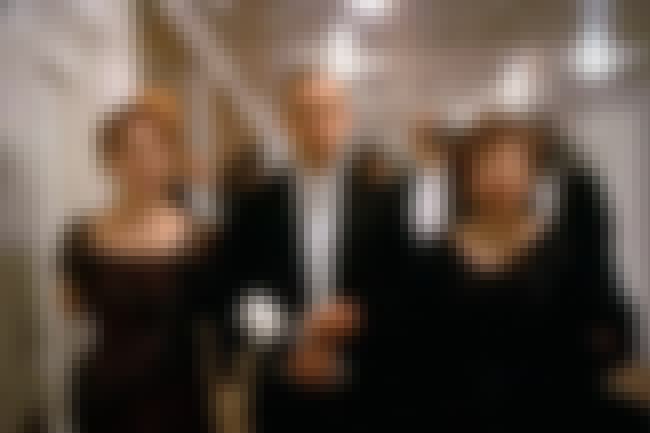 Molly Brown (to Jack): "You shine up like a new penny!"
Molly Brown (Kathy Bates) is a bit of an outsider among the Titanic's wealthy passengers. She's considered less-than because she is "new money." Molly befriends Jack Dawson, and even lends him her son's dinner jacket, helping him clean up nicely (and shine like a penny).

Ruth: "Will the life boats be seated according to class? I hope they're not too crowded."
Rose: "Oh, mother, shut up! Don't you understand?! The water is freezing and there aren't enough boats, not enough by half. Half of the people on this ship are going to die!"
Rose's mother, Ruth, is a true snob. She wants Ruth to marry Cal because he has money, and they'll be able to keep their social status. Throughout the film, she does everything possible to keep Rose and Jack apart. When the 'Titanic' begins to sink, she's of course only concerned with class status.
Wait to Die, Wait to Live

Old Rose: "1500 people went into the sea when Titanic sank from under us. There were 20 boats floating near by and only one came back. One. Six were saved from the water, myself included. Six out of 1500. Afterwards, the 700 people in the boats had nothing to do but wait. Wait to die, wait to live, wait for an absolution that would never come."
"Old" Rose (Gloria Stuart) decides to tell treasure hunter Brock Lovett her story for the first time since the 'Titanic' sank, 84 years earlier. Rose did survive, but her true love, Jack Dawson, did not. Rose went on to live a full life, but no doubt she was waiting to rejoin her beloved Jack in the afterlife...