Mockery

42 Horrifyingly Amazing To Catch A Predator Chat Log Quotes

84.8k votes
18k voters
2M views
42 items
List Rules Upvote the most hilariously awful snippets from these creepers' To Catch a Predator chat logs.
Chris Hansen and MSNBC's To Catch a Predator have done the world and television viewers everywhere a great service. Sure, they've caught many a sexual predator and made the world a safer place, but more importantly, they've brought these people, and their hilariously horrible chat logs into the public eye. On the show, Hansen and his team pose as underage girls, chatting online with older men, setting up romantic encounters. Then, surprise! Here's Hansen and a bunch of cameras to arrest you! But the crazy quotes To Catch a Predator gets out of these creepy guys provide hours of entertainment, long after each episode has ended.
From which ice cream to bring to a sex rendevouz and the great debate surrounding whether you should take your underage paramour boot shopping before or after sexy times, the men featured on To Catch a Predator have quite a range. With user names like meatrocket8 and toofast4yall2014, it's no surprise that these predatory creepers use language in creative ways. You won't believe how many different ways they've found to spell "condoms"!
Vote for the creepiest
To Catch a Predator
quotes and chat log excerpts below. You'll feel gross, but it will be very entertaining.
Understatement of the Year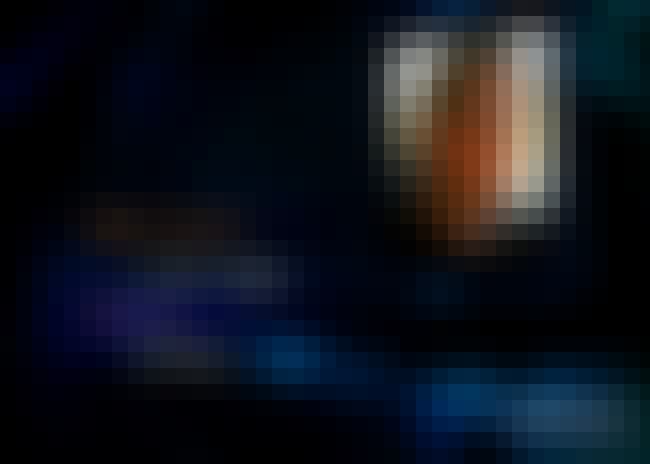 Should this be higher or lower?
He Showed Up to a Stranger's House Like This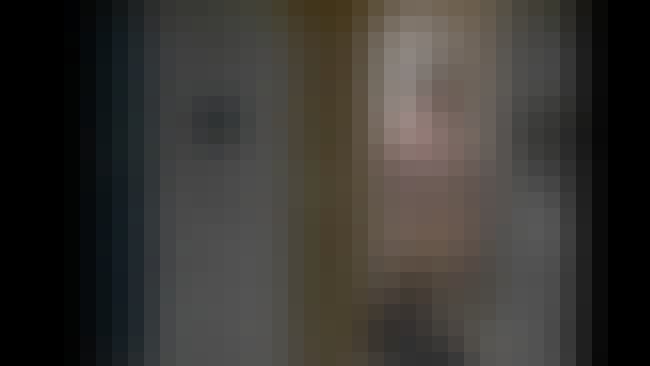 Should this be higher or lower?