Movie Quotes

To Rome With Love Movie Quotes

56 votes
40 voters
21.7k views
7 items
'To Rome With Love' movie quotes include the wittiest, funniest lines from this 2012 comedy film written and directed by Woody Allen. Like many of Allen's films, 'To Rome With Love' features an incredible, all-star cast, including Penelope Cruz, Jesse Eisenberg, Alec Baldwin, Roberto Benigni, Judy Davis, Ellen Page and Greta Gerwig. In addition, Woody Allen acts in 'To Rome With Love' (his first on-screen performance since 'Scoop'). Not surprisingly, quotes from 'To Rome With Love' are quite funny, in classic Woody Allen style. See a favorite? Vote it up. And, if you've seen 'To Rome With Love' and know of a particularly great quote that isn't listed, be sure to add it!
'To Rome With Love' is Woody Allen's follow-up to 2011's 'Midnight in Paris,' a film that earned him a Best Director Oscar nomination. Allen continues his jaunt through Europe in 'Rome,' a movie that features four vignettes, including the story of an architect, John, (Baldwin) who befriends Jack (Eisenberg): a young man living in Rome with his girlfriend, Sally (Gerwig). Things get really complicated when Sally's bisexual friend, Monica (Page) arrives. Another story features Penelope Cruz as Italian prostitute Anna, a woman mistakenly "hired" by Antonio. Woody Allen and Judy Davis star as Jerry and Phyllis. Jerry is a former opera director. When he meets his daughter, Hayley's fiancee, Michelangelo, he's less than impressed. Michelangelo's father, Giancarlo, however, is another story: It turns out that Giancarlo, a mortician, is actually an amazing opera singer. Jerry decides to try and push Giancarlo towards the stage -- not just for Giancarlo's sake, but for his own.

Jerry: "You know, you married a very bright guy. I've got a 150-160 IQ."
Phyllis: "You're figuring it in Euros. In dollars, it's much less."
Jerry and Phyllis are a typical longtime couple, bickering through a vacation in Rome. Judy Davis, who plays Phyllis in 'To Rome With Love,' has appeared in several notable past
Woody Allen movies
, including the 1992 drama 'Husbands and Wives.'
Should this be higher or lower?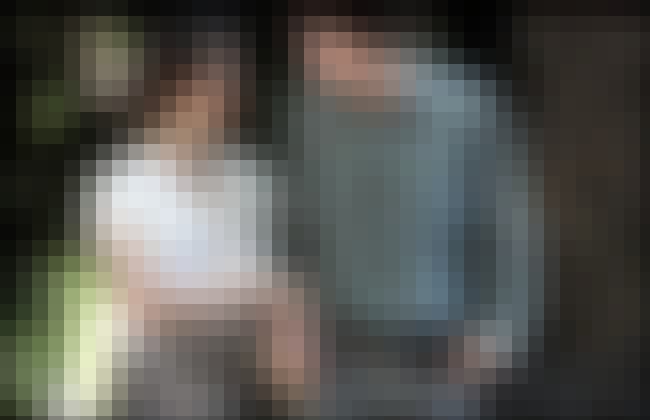 Sally: "My friend just broke up with her boyfriend...I told her she could stay with us. She's smart and funny...men just adore her. I think it's because of the sexual vibe that she gives off."
Sally's decision to let Monica stay with her proves disastrous for her relationship with Jack. Monica is newly single and ready to mingle, and she immediately sets her sights on Sally's boyfriend, Jack.

Should this be higher or lower?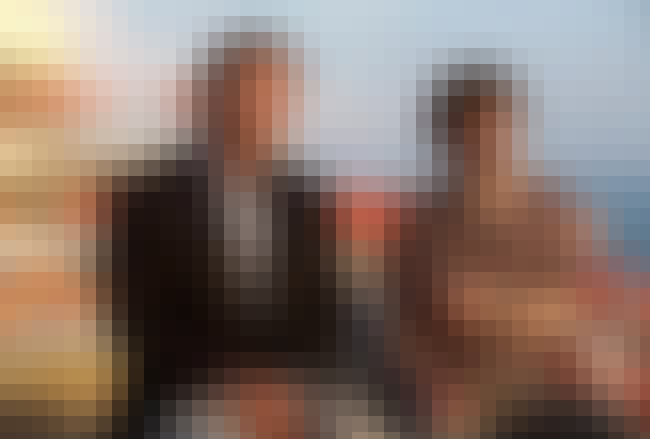 Monica: "I don't want to do it here."
John: "You're going to screw your best friend's boyfriend, does it really matter what the venue is?"
Monica: "You will never understand women."
John: "That's been proven..."
Monica (Ellen Page) and Jack (Jesse Eisenberg) are instantly attracted to each other. Jack's girlfriend, Sally (Greta Gerwig) is clueless to what's going on, but Jack's new friend John (Alec Baldwin) sees all and knows all. John has been here before (he lived in Rome as a young man, and fell in love there).

Should this be higher or lower?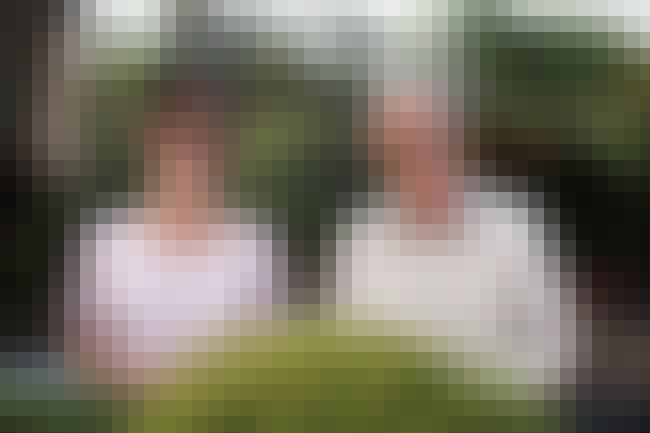 Rome Traffic Cop: "I'm from Rome. My job is to stand up here and I see all people in Rome -- all is a story."
This cop no doubt sees everything, and he sets the tone for 'To Rome With Love,' a movie that follows four separate-yet-interconnected stories in the ancient Italian city known for love. 'To Rome' is Woody Allen's latest film set in Europe, following up on the highly-acclaimed 'Midnight in Paris' in 2011.

Should this be higher or lower?