Total Nerd 14 Ludicrously Well-Thought-Out Fan Theories About Shows For Toddlers

197 votes
86 voters
9.7k views
14 items
Follow
Embed
List Rules Vote up the fan theories that will forever change the way you think about these kid's shows.
Children's shows are designed to teach digestible, fun, engaging, and interactive lessons, but this often does not result in compelling television for the parents. Perhaps that is why there are so many weird, albeit well-thought-out fan theories for countless cartoons. Most of these are probably the product of bored parents trying their best to stay awake during the thirteenth daily repetition of shows like Doc McStuffins, Thomas & Friends, or Little Einsteins.
That said, this isn't a collection of flimsy, half-baked conjectures; these are the best toddler show fan theories the Internet has to offer. Kid's shows with weird fan theories can sometimes feature ideas that are a bit odd, or off-the-wall, but these actually make a lot of sense. Try and poke holes into any of these fan theories about kids shows, and vote up the most interesting and plausible entries.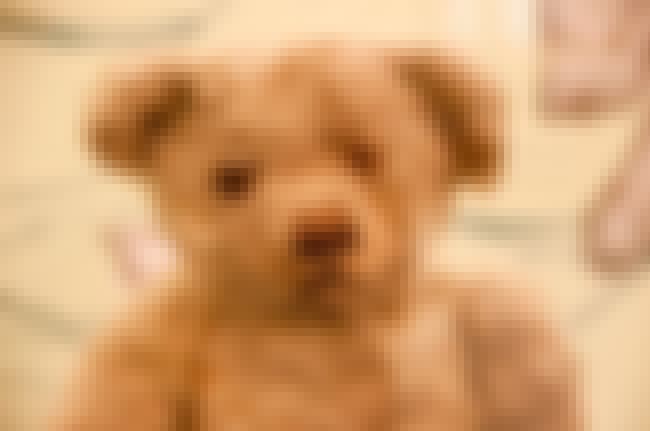 Part of the magic of Winnie The Pooh is its diverse ensemble cast of flawed, yet lovable characters that have to share a world despite all their respective dispositions. One famous theory by the Canadian Medical Association posits that each character represents a different mental illness, all manifesting inside of Christopher Robin's head.
Eeyore is clearly depressed, Piglet exhibits classic traits of Generalized Anxiety Disorder, Tigger has Attention Deficit Hyperactive Disorder, Owl has Dyslexia, Pooh has a substance abuse problem, and Christopher Robin is, of course, schizophrenic. Every storyline that revolves around Piglet is about his constant worrying; Pooh has an insatiable hunger for "hunny;" Owl is constantly trying to overcompensate for his misgivings despite being brilliant; Tigger is always trapped in his own world (which changes daily); Eeyore is, well, Eeyore.
It all seems to add up, and this theory makes the show more interesting, instead of darker, terrifying, or ridiculous.
Also Ranked
#45 on The Best Kids Cartoons of All Time
#90 on The Greatest Animated Series Ever Made
#60 on The Greatest Cartoon Theme Songs of All Time
#30 on The Most Unforgettable '80s Cartoons
see more on The New Adventures of Winnie the Pooh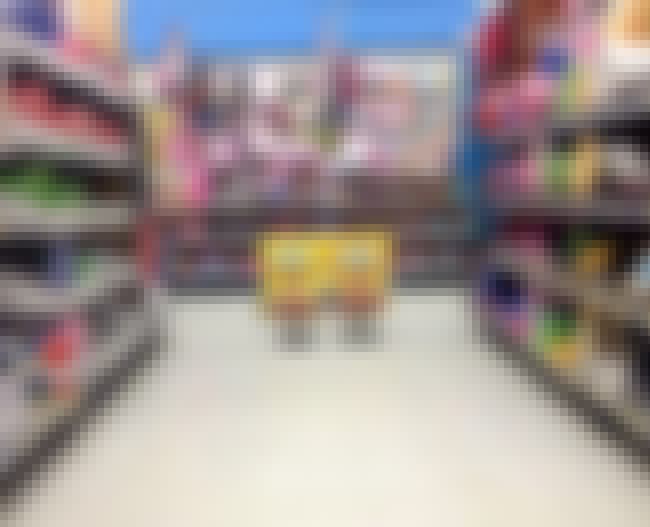 This theory is fairly simple but makes a lot of sense: It's possible that most kids's shows tend to want to find a balanced cast of characters so they can relate to the largest demographic. That's how Winnie The Pooh characters can depict mental illnesses, and similarly, that's how each major character in SpongeBob SquarePants represents one of the "seven deadly sins."
The theory goes as follows:
1) Mr. Krabs is greed
2) Plankton is envy
3) Gary is gluttony
4) Squidward is wrath
5) Sandy is pride
6) Patrick is sloth
7) SpongeBob is lust
Every character aligns perfectly with a deadly sin as part of their defining traits.
Also Ranked
#69 on The Best Kids Cartoons of All Time
#65 on The Best Shows Currently on the Air
#5 on The Best Cartoons of All Time
#11 on The Greatest Animated Series Ever Made
see more on SpongeBob SquarePants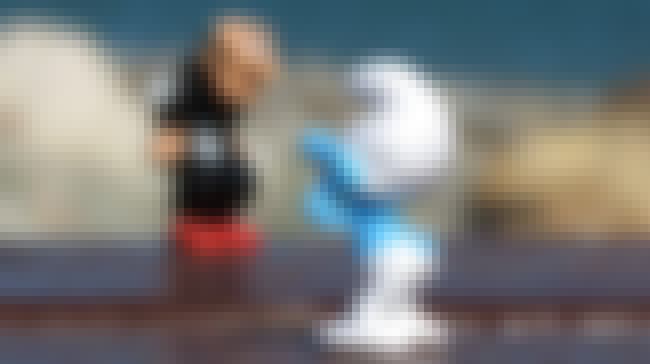 A French sociologist once compared the Smurfs to Nazis, which actually ends up being pretty clear when it's explained by Antoine Buéno in his book Le Petit Livre Bleu, or "The Little Blue Book."
Smurfs are clearly under some kind of socialist rule, considering none of them have private property, and they all live in a "collective-style" economy. Gargamel, then, is a Jewish caricature (again, according to Buéno's theory) who even owns a cat with the same name as the Angel of Death in the Hebrew Bible, Azrael. Buéno supports this theory by pointing to the stereotypical appearance of Gargamel and the character's equally stereotypical obsession with gold.
Unsurprisingly, both The Smurf's creator and the franchise's fans reject this theory completely.
Also Ranked
#18 on The Best Kids Cartoons of All Time
#54 on The Best Cartoons of All Time
#53 on The Greatest Animated Series Ever Made
#23 on The Greatest Cartoon Theme Songs of All Time
see more on The Smurfs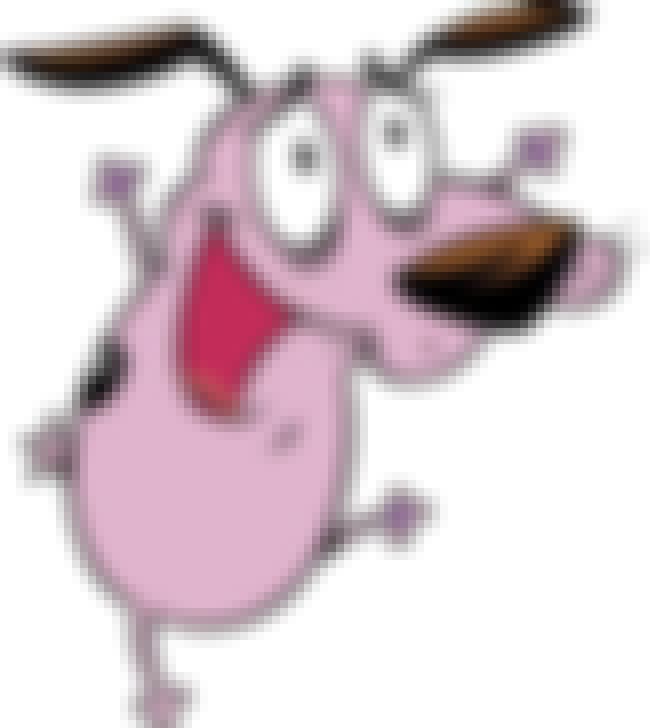 It should go without saying that most shows take place from the main character's perspective, but Courage The Cowardly Dog takes place from the skewed perspective of its main character (a dog). In the same way that the Rugrats's crazy adventures are usually innocuous events in reality, the events in Courage The Cowardly Dog only happen from the perspective of Courage, as he understands it.
The theory states that Courage is merely a normal dog, and that "all the villains in the show are normal people" that seem menacing to a small animal. Further supporting this theory is the show's setting of "Nowhere, Kansas." The humans don't actually live in the middle of "Nowhere," but rather, his owners are much too old to take him for regular walks.
Following up, another Redditor added that this theory makes sense because "[it] explains why Courage always feels like he has to 'protect' his owners from all the scary things, even though the owners are very nonchalant about all of the situations, and act like everything is normal and Courage is freaking out for apparently no reason."
Also Ranked
#74 on The Best Kids Cartoons of All Time
#19 on The Best Cartoons of All Time
#70 on The Greatest Animated Series Ever Made
#98 on The Greatest Cartoon Theme Songs of All Time
see more on Courage the Cowardly Dog