Anime Underground Tokusatsu Costumes

Tokusatsu, Japanese for "special effects," tends to have the best costumes for superheroes. I say they outdo any American superhero in this respect. The costume designers are true artists, making sure the aesthetics of the costume are top notch. Perhaps the Japanese apply their "industrial" sense of things. Well, what ever they apply, their designs win out. Namely, these: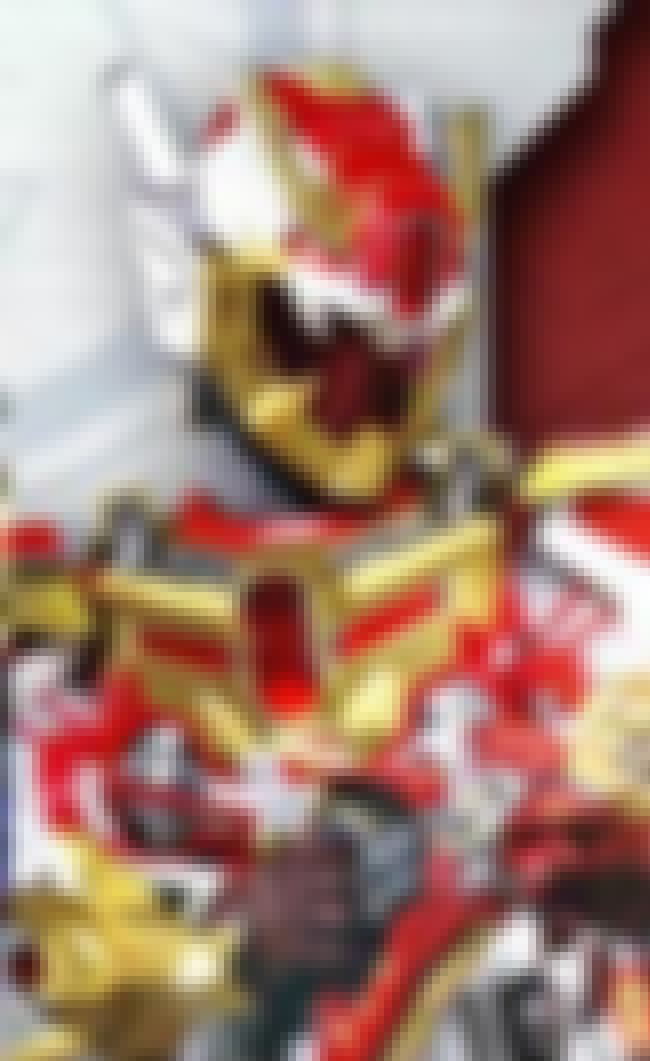 What I consider the best of the costumes, Manga Ryugunou is from the 2005 program Ryukendo. He invokes a dragon that materializes on him as a suit of armor, and the red and gold motif are intricately and beautifully designed. It's a wondrous sight to behold.