Anime Underground Tokusatsu Costumes

Tokusatsu, Japanese for "special effects," tends to have the best costumes for superheroes. I say they outdo any American superhero in this respect. The costume designers are true artists, making sure the aesthetics of the costume are top notch. Perhaps the Japanese apply their "industrial" sense of things. Well, what ever they apply, their designs win out. Namely, these: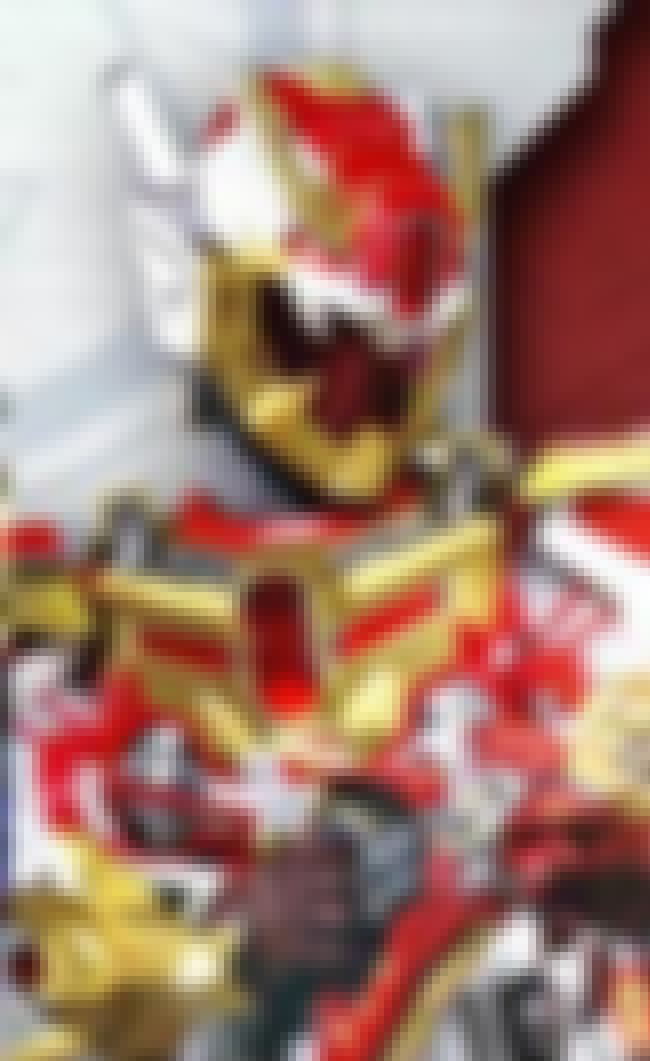 What I consider the best of the costumes, Manga Ryugunou is from the 2005 program Ryukendo. He invokes a dragon that materializes on him as a suit of armor, and the red and gold motif are intricately and beautifully designed. It's a wondrous sight to behold.
Kamen Rider Kabuto's chestplate evokes muscles, yet the other elements of the design, including the shoulders and plating on the limbs, fit very well with the overall design. But it's the chest plate, it really looks nice.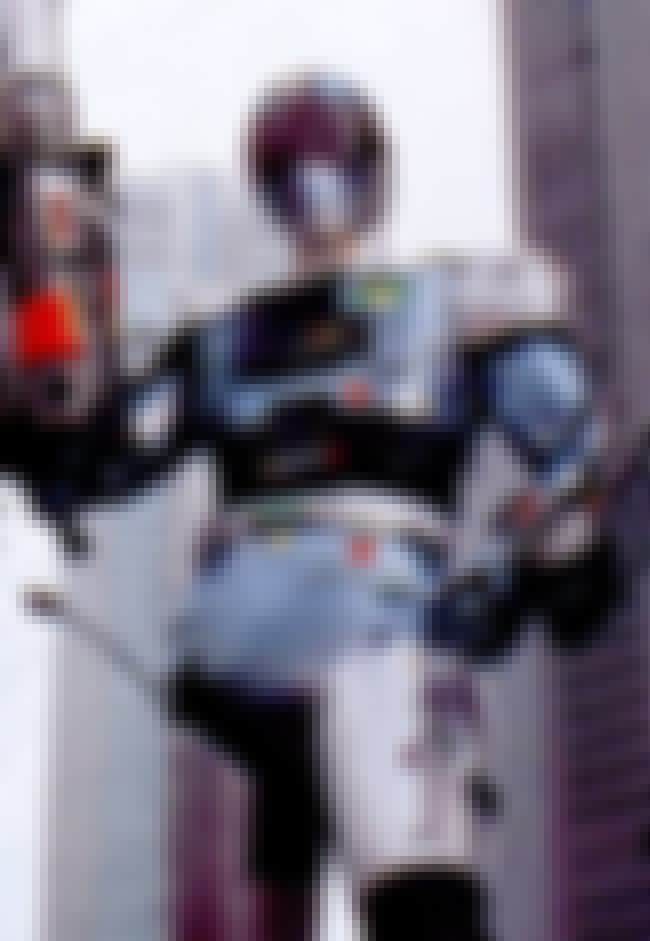 This 1989 metal hero was the first costume design to cover all of the limbs. Before, armor parts covered only the outer side of the arms and front of the legs. Now the armor is all around - a truly mechanical wonder. It fit this amazing Sheriff named Jiban.
see more on The Mobile Cop Jiban
4
Kamen Rider Agito Burning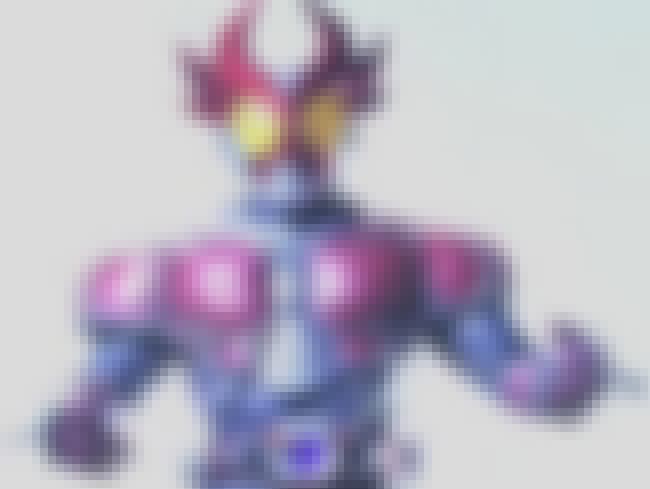 Perhaps among the most badass of Kamen Rider designs, because of how the headcrest looks so menacing along with his eyes, and how that chest combines nice plating with rippling muscle-like surfaces. It's truly monstrous looking.