Scandals

The Craziest Tom Cruise Scientology Rumors, Ranked

34.1k votes
6.9k voters
696.7k views
12 items
Follow
List Rules List only includes rumors that have not been proven to be false.
On the October 30, 2015 episode of ABC's 20/20, actress Leah Remini divulged details on the series of events that led to her leaving the Church of Scientology in 2013. A main disclosure: Remini alleges that there are serious consequences if Church members criticize the cult's most famous son: Tom Cruise. Yes, in the Scientology world, one should never badmouth the diminutive (5'7") star of Cocktail, Days of Thunder, and Rock of Ages.
Cruise joined Scientology in 1986, during the time between filming Risky Business and Top Gun; It's not hard to see how being hooked up to an E-Meter transformed his career. Scientology has always loved celebrities.
What is scientology and what are the main Scientology beliefs? In 1955, science fiction writer and founder of the religion L. Ron Hubbard had a written a Scientology program governing celebrity recruitment. He called it "Project Celebrity." Hubbard offered rewards to Scientologists who targeted movie stars and celebrities. It was stated that: "If you bring one of them home you will get a small plaque as your reward." Hubbard believed that famous people would give his organization legitimacy. In a newsletter, Hubbard listed 63 famous celebrities for members to target. Walt Disney was on the list. So were Picasso, Liberace, and Groucho Marx. (None of them became Scientologists.)
Jump ahead to the modern day: Mr. Tom Cruise is now the most outspoken celebrity supporter of the Church of Scientology. The actor lives and breathes everything Planet Xenu. Naturally, there are some nutty (but maybe true) Tom Cruise and Scientology rumors floating around. This list ranks the craziest of the bunch, strap yourself in to a nearby E-Meter and get ready to upvote the Tom Cruise Scientology rumors and tales you think are most bizarre.
And remember, these are all "just rumors."
Tom Cruise IS Scientology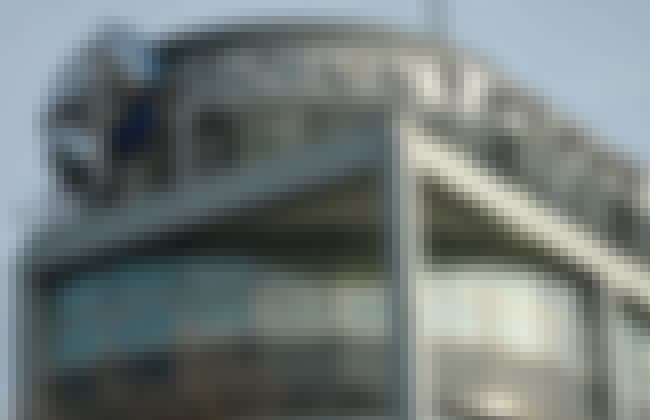 In her 20/20 interview, Remini revealed that Tom Cruise was one of the main factors leading to her leaving Scientology. She said Cruise is so important to the church that the two are inseparable. Thus, in Scientology logic: an attack on Tom Cruise is an attack on Scientology. "Being critical of Tom Cruise is being critical of Scientology itself," Remini said. "You are evil."
Image:
360b / Shutterstock.com

Do you believe this?
Scientology Broke Up Tom Cruise's Marriage to Nicole Kidman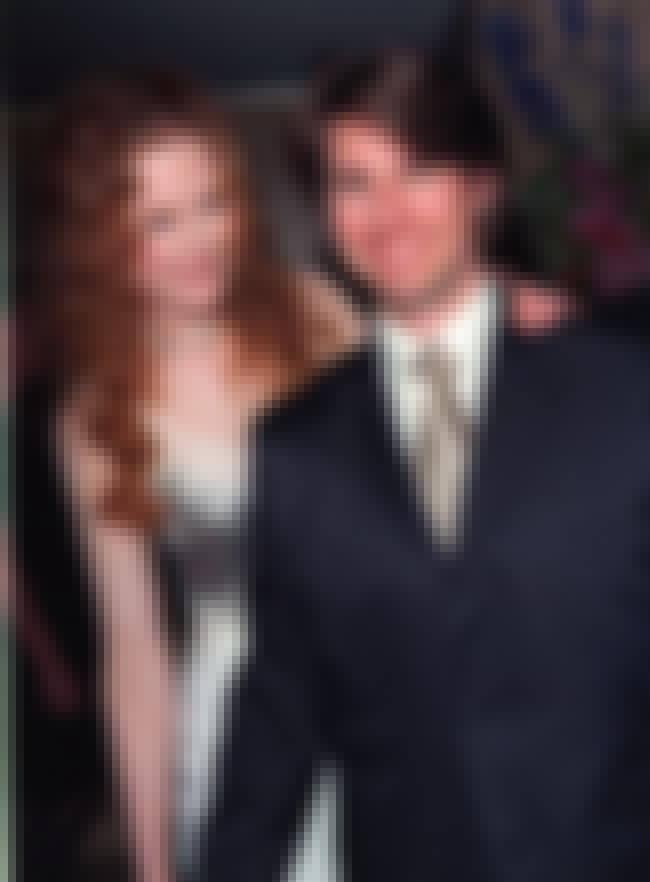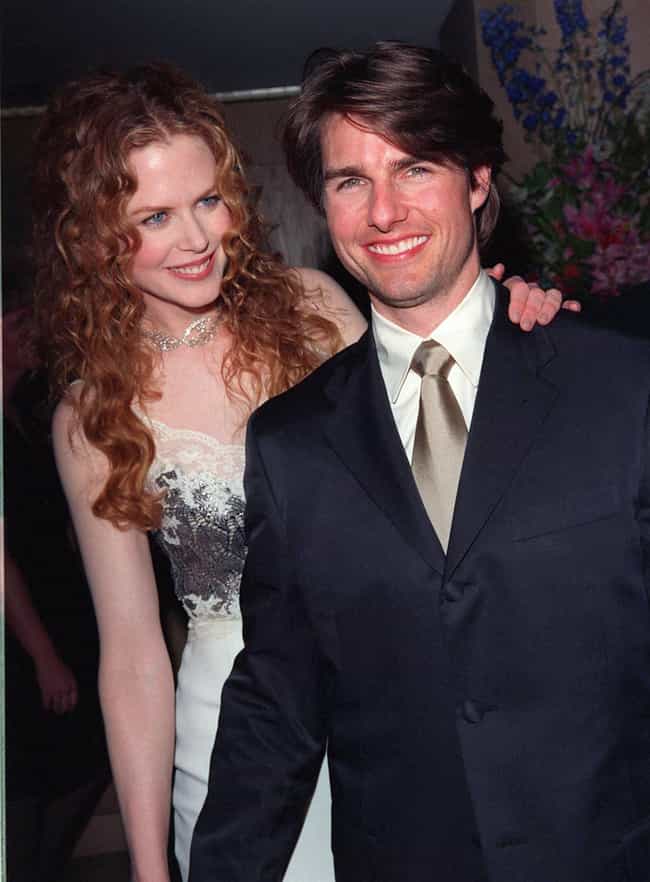 Remember when Tom Cruise was married to Nicole Kidman? It's alleged that the Church of Scientology broke up their marriage and turned their adoptive children against Kidman. The church allegedly told the children that Kidman was a "Suppressive Person" (a Scientology term for those who aren't believers). It didn't help matters that Kidman's father was a renowned psychologist in Australia.
The Church of Scientology allegedly waged an aggressive campaign to get Cruise to dump Kidman, which included wiretapping her phone.
Image:
Featureflash / Shutterstock.com

Do you believe this?
Tom Cruise Doesn't Just Dislike Psychiatry, He Thinks It's Evil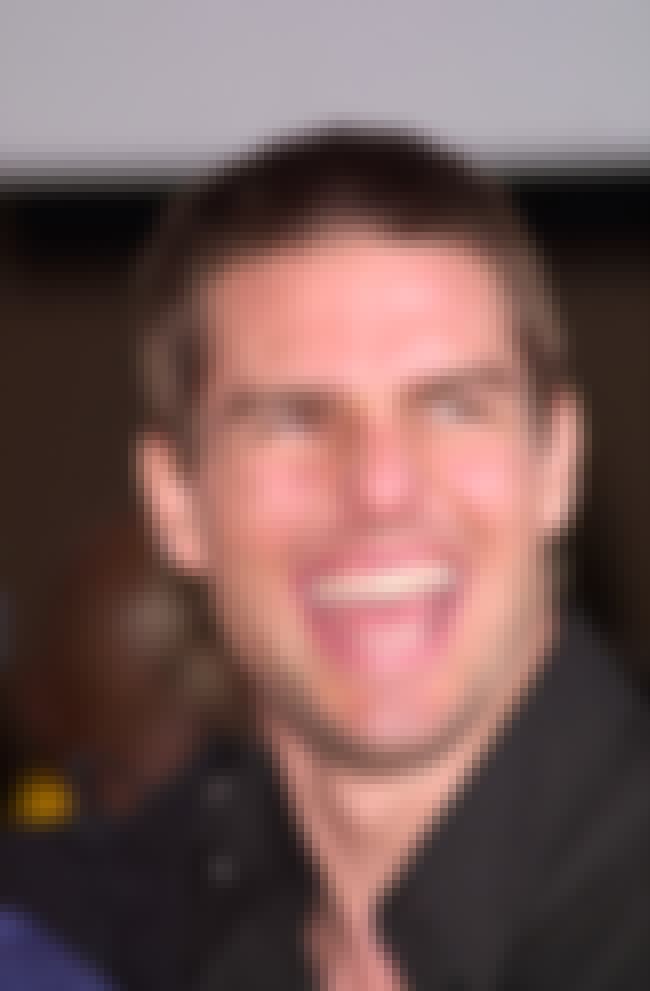 Scientology itself is very anti-psychiatry. Founder L. Ron Hubbard, proclaimed psychiatry was an evil enterprise, a form of terrorism, and the cause of crime. Hubbard's anti-psychiatry themes were first introduced in his sci-fi books Mission Earth and Battlefield Earth.
In a famous 2005 interview with Matt Lauer, Tom Cruise defended his criticism of Brooke Shields taking medication for post-partum depression. When Lauer talked about certain drugs helping people he knew, Cruise said: "You're glib." And later in the charged interview, "You don't know the history of psychiatry. I do."
Image:
Featureflash / Shutterstock.com

Do you believe this?
Tom Cruise Could Be the Organization's Number Two
When he was a teenager, former Scientologist Marc Headley was personally audited by Tom Cruise. In a Vanity Fair article: Headley said, "Dave [Miscavige] told us in a meeting that if he could he'd make Tom Cruise inspector general - second-in-command." Miscavige allegedly went on to say, "that if he weren't Tom Cruise the actor he would be the number two." (Emphasis in original.)
Image:
Everett Collection / Shutterstock.com
Do you believe this?