Celebrity Trivia

What Is Happening In Blink 182 Guitarist Tom DeLonge's Crazy Facebook Post?

Look: something is going on with Tom DeLonge. What that something is has yet to be seen. Is it good? Is it bad? Some more great questions. Whatever it is – it's something, and he posted a cryptic message about it on Facebook. The message (read below) is mysterious and strange, and alludes to some news he (or his band) might be releasing soon.
Whatever the news may be, he's so jazzed to share it he is sharing it before he can even officially share it! This move is to be expected from DeLonge, who is a strange, albeit gifted, musician. What do you think it means?
The Message Is Very Cryptic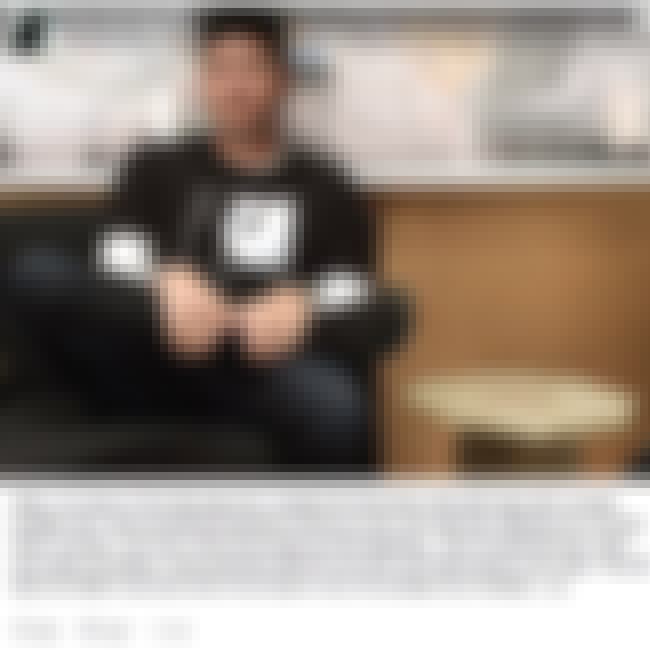 Here's the complete text of the post (if you can't see it up above):
Hello, my name is Tom DeLonge and I created the band blink-182 years ago with a couple buddies. But I have something important coming up, and I will need your attention for a minute when it arrives. I am sure it will not be what you are expecting... And, it's (almost) here. Also, sorry about the delay, it was extremely difficult to do and it will make sense to you later. This will also not matter if you are a fan of my music or not, it's not about me, it's about....us.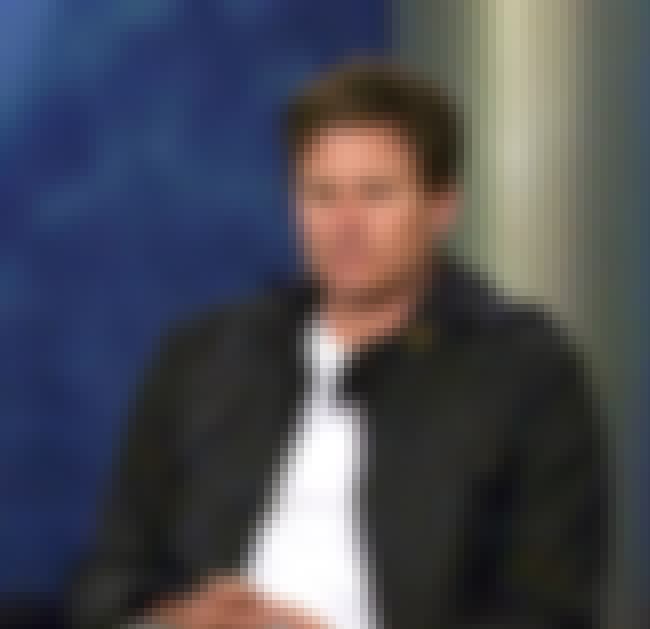 Let's unpack this: DeLonge references some sort of news that is happening soon. Okay, got it. It's not what we expect, according to him. So that probably rules out a concert – because hey, he's a musician – and that's what we would expect, right? It's also not about him in particular, so this can't be some personal news he is sharing. He says its about us... but what about us?
Let's Be Real – It's About Aliens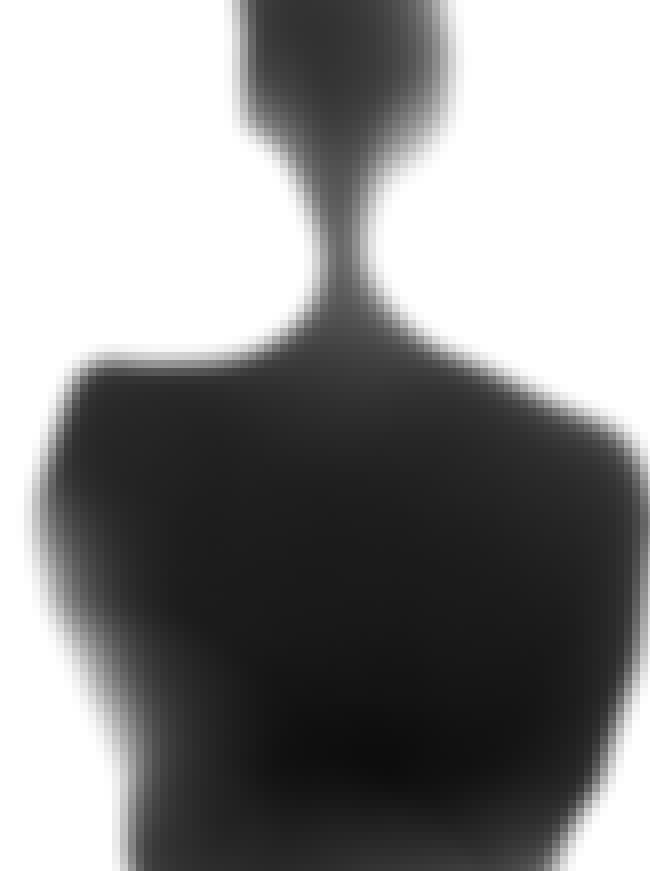 Let's just cut to the chase: this is a post about aliens. It has to be. Tom DeLonge is a steadfast believer in aliens. He's written songs about them; he's studied them; he's written books about them. In April 2017, he spoke to Rolling Stone about his belief that mankind should be investing more into alien research.
So, it wouldn't be a huge leap to think DeLonge has some more alien news. Wonder what he knows that we don't? Guess we'll just have to wait to find out.
He Was Yet Another Victim Of The Hillary Clinton Email Leak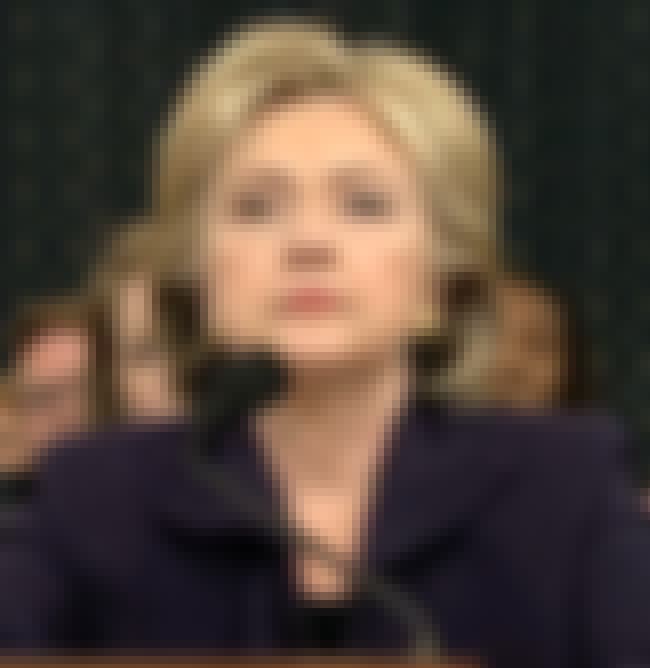 DeLonge was adamant about discovering the truth regarding alien life, so much so that he sent several emails to Hillary Clinton's campaign manager John Podesta. After Clinton's emails were hacked in March 2016, DeLonge's messages were part of the massive leak. DeLonge's emails to Podesta included his queries regarding alien life and his interest in setting up a meeting with an Air Force general in hopes to find out the truth about what really occurred at Roswell.