Total Nerd
Tom Hardy To Star In Solo Venom Film

Sony is banking hard on its remaining Marvel property, Spider-Man. Despite not having seen the returns on Spider-Man: Homecoming (which will release on July 7th), the studio already has plans for a Venom spin-off. While their first stab at the classic Spider-Man nemesis met with a... tepid response (even Sam Raimi thought it was bad), Sony clearly seems invested in making Venom a staple of their brand.
While the original Venom spin-off was (thankfully) shelved, the studio announced today that Oscar-nominated actor Tom Hardy will take on the role of the quintessential Spider-Man villain. While there is obviously a ton of information still to come on the project, Hardy's involvement makes it clear that Venom (slated to open on October 5th, 2018) is one of Sony's top priorities. Here's everything you need to know about Venom.
1
Tom Hardy Will Play Eddie Brock, The First Venom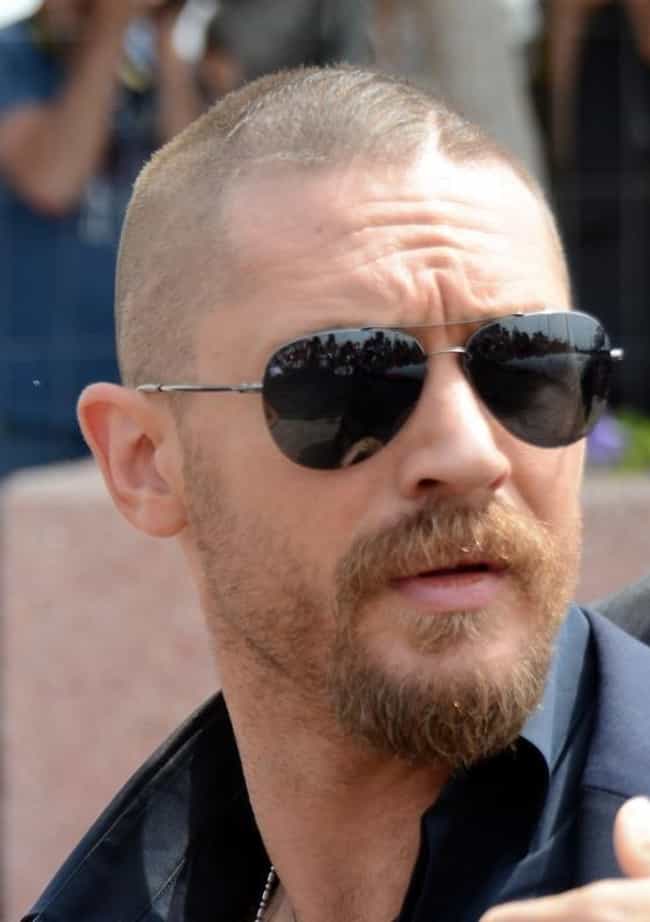 While the plot details of Venom are still tightly under wraps, we do know that Tom Hardy will play Eddie Brock, the first character to don the mantle of Venom. While there have been many versions of Venom throughout comic book history Eddie Brock is known as one of the most nuanced, occasionally serving as a hero in the source material. As Mad Max: Fury Road demonstrated, Hardy is more than capable of playing a brooding badass with multiple layers.
As of this announcement, Hardy will join the ranks of actors who have played multiple comic book characters. No stranger to big-budget, popcorn superhero movies, Hardy also starred as Bane, Batman's enemy in 2012's Dark Knight Rises.
2
Venom Will Be Directed By Ruben Fleischer (Zombieland, Gangster Squad, 30 Minutes Or Less)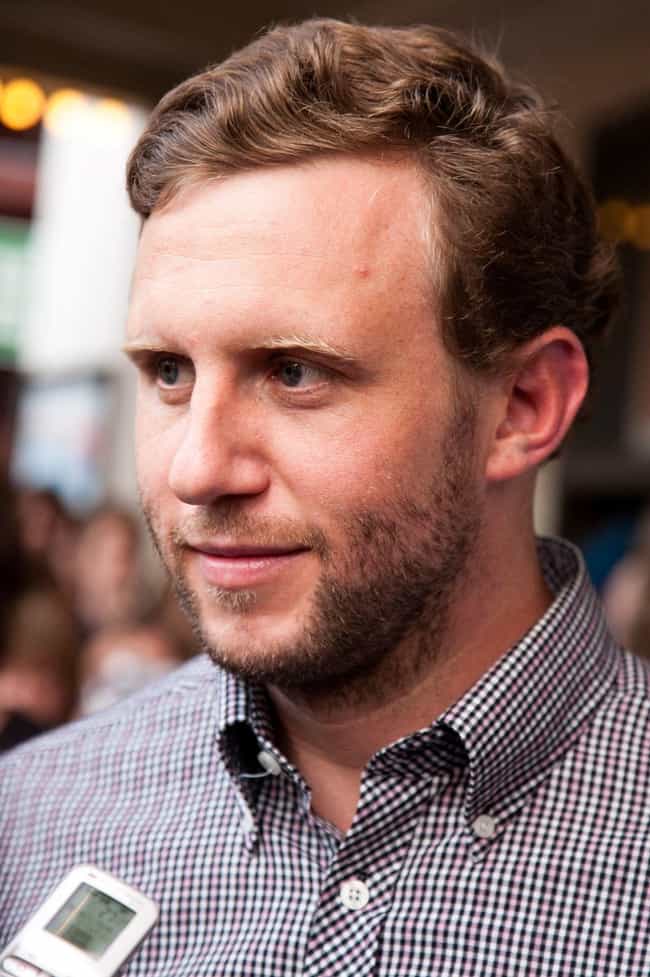 While Tom Hardy is undeniably more of a household name, Venom director Ruben Fleischer has a pretty impressive resume on his own. In addition to directing the comedy-horror film Zombieland (a big financial success for Sony), Fleisher has more recently sharpened his craft in the world of television.
He's directed episodes of Superstore (NBC's spiritual successor to mega-hit The Office) and the Netflix original Santa Clarita Diet. Between Diet and Zombieland, Fleischer certainly has the experience to blend the macabre with the humorous, a skill that should come in handy when dealing with one of Spider-Man's most gruesome foes.
3
Venom Will Be A Key Title In Sony's New Shared Universe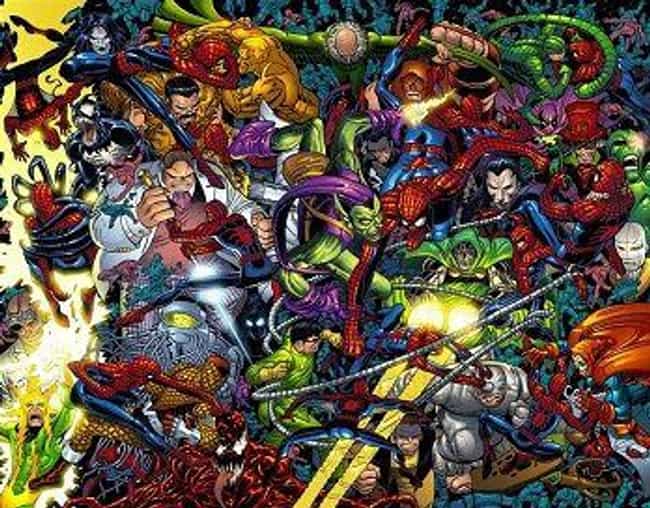 Like everybody else these days, Sony plans to take a page out of the Disney handbook and start a cinematic universe of Spider-Man characters. Venom is set to be the first title in a series of films set in the Spider-verse.
While issues between Marvel Studios and Sony over intellectual property still linger, Venom will (hopefully) be joined by Silver Sable and Black Cat at an as yet unknown date. The Silver Sable/Black cat project will be penned by Chris Yost, who also worked on the upcoming Thor: Ragnarok. Nothing is set in stone yet, but it looks like Sony is pulling out all the stops to ensure the Spider-Man franchise will be the biggest of the next decade.