Entertainment
Fun Facts You Didn't Know About Tom Hardy

List Rules Vote up the most interesting fun facts you learned from this list
It seems like Tom Hardy came out of nowhere in the last few years. All of a sudden he's Bane and Mad Max, but wasn't he also that the guy from Inception? Did I see him in RocknRolla? What's this Bronson movie everyone is talking about? Tom Hardy's filmography is impressive to say the least, but he's been at it a while. Hardy has been around since 2001's Band of Brothers and Black Hawk Down. Now, he's finally getting the recognition he deserves.
He's a guy known for his talent, his incredible array of voices, his physicality, and his penchant for putting on mass/changing his body for roles. But who is Tom Hardy? We've searched through a ton of Tom Hardy stories, trivia, and facts to bring you your own personal Tom Hardy biography or wiki.
Tom Hardy's life could be it's own movie. He's been a model. Had a breakout role in a Star Trek film, then developed a debilitating alcohol and crack addiction. He's a survivor, a troubled youth ambassador, an animal lover, a father, and much much more. Through these Tom Hardy anecdotes and quotes, we want to show you the man behind Mad Max, the Kray Twins, and Bane.
These are fun facts your didn't know about Tom Hardy!
back to page 1
He Believes in Love at First Sight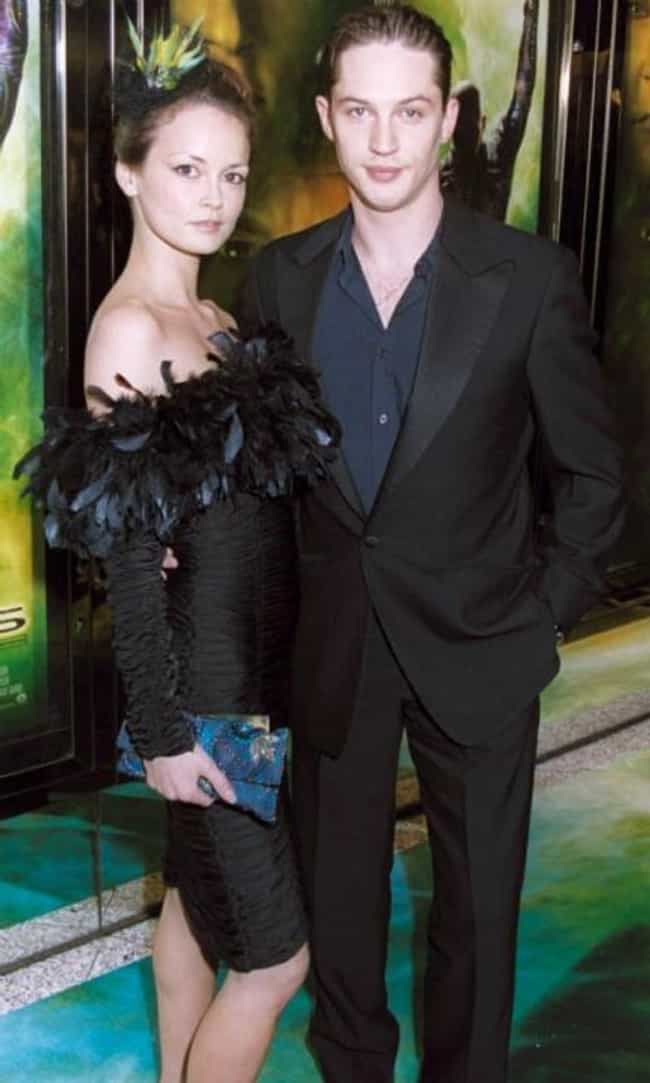 You can tell fairly quickly in interviews that Tom Hardy is a passionate guy. So much so that he married his first wife, Sarah Ward, only three weeks after meeting her. The marriage lasted 5 years, ending in 2004. He cites his battles with addiction as the cause for their split.
Source:
Look.Co.Uk
Each of His Tattoos Tells a Story About His Life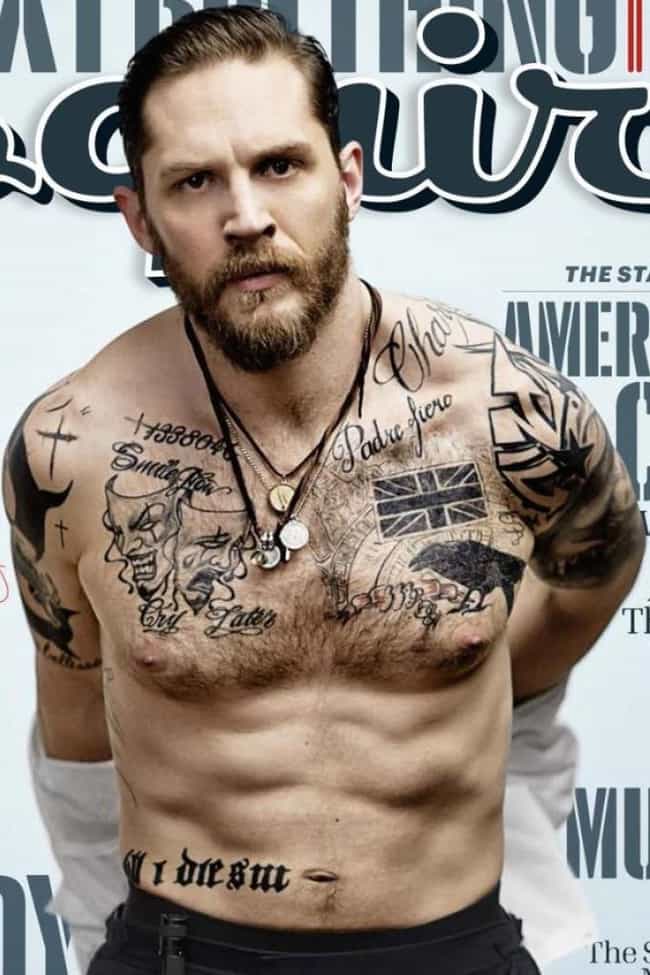 "Every tattoo I have means something to me," Tom has said. "Each one is something that I've been through in my life or I've done or I've been."

He has at least twenty one tattoos, all representing different times or major events in his life. His first was a fighting leprechaun representing his Irish heritage. Another, the masks of tragedy and comedy, reads "smile now, cry later."

Source: Tom Hardy's Pinky

He's Optimistic About Overcoming His Addictions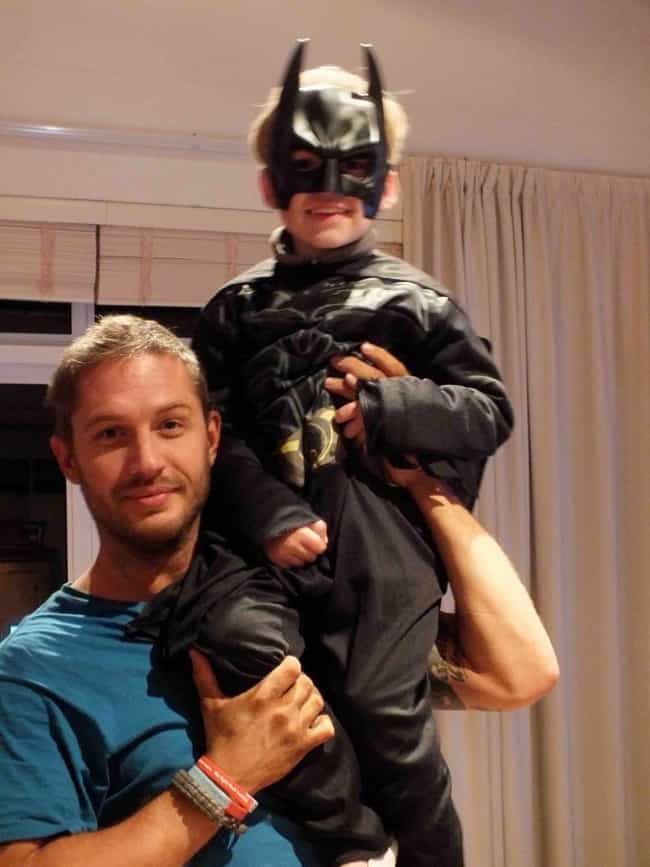 Hardy had an extremely rough patch in his early years, waking up in puddles of blood and vomit, and developing a crack addiction. But the way he see's it, it made him the man he is today. And things are only looking up.

"I'm 10 years into being aware of my addictions and in those 10 years, my life has gotten fortuitously better and better. I can't use, I can't drink. So that means I can't go out and dance and be comfortable doing it because I feel stupid and embarrassed. And I'm embarrassed doing karaoke because I haven't had a beer. You win a few, you lose a few. I can't have beer, but I can have a fight with Batman. At the end of the day, who's complaining?"

Source: Comic Book Movie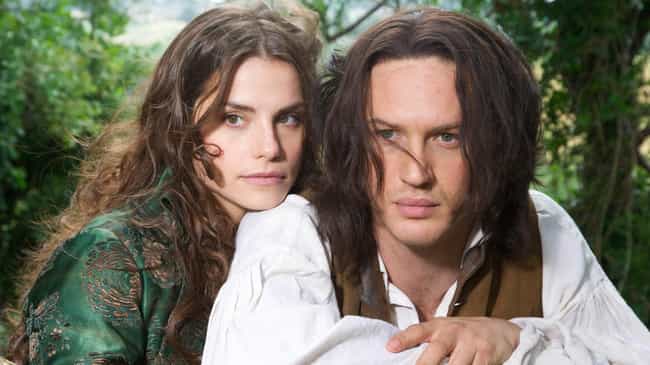 Tom Hardy was cast in the iconic role of Heathcliff in the movie adaptation of Emily Bronte's Wuthering Heights. Apparently casting was on point because Charlotte Riley was cast as Cathy (Heathcliff's love interest), and it wasn't long before the two were married in real life.
Source:


Heavy.com