Culture
Tom Hardy's Myspace Is Absolutely Ridiculous And Slightly Salacious

Despite being an A-list actor and all-around beloved celebrity, Tom Hardy comes across as way more down to Earth than you may realize. The world knows this because of Tom Hardy's Myspace page, which ranks among the most unbelievable celebrity Myspace profiles ever created. If you spent time on Myspace between 2005 and 2008, then you and the burly British actor might more alike than you think. No matter how many Tom Hardy movies you've seen, nothing has prepared you for his Myspace. Unlike so many other pages on the bygone social media network, the crazy things on Tom Hardy's Myspace page are cataloged and saved by fans who understood the importance of this profile even before he became a huge star.
Everyday life can be a nightmare, and sometimes you just need someone like Tom Hardy to remind you not only will everything be okay, it will all be better if you just be yourself. If your self happens to involve "sensual" pictures of your in your briefs, so be it. While you can't all pop by the actor's house, you can check out the contents of Tom Hardy's Myspace and find comfort in knowing even tough guys can look lame from time-to-time.
back to page 1
He Loved His Trucker Hats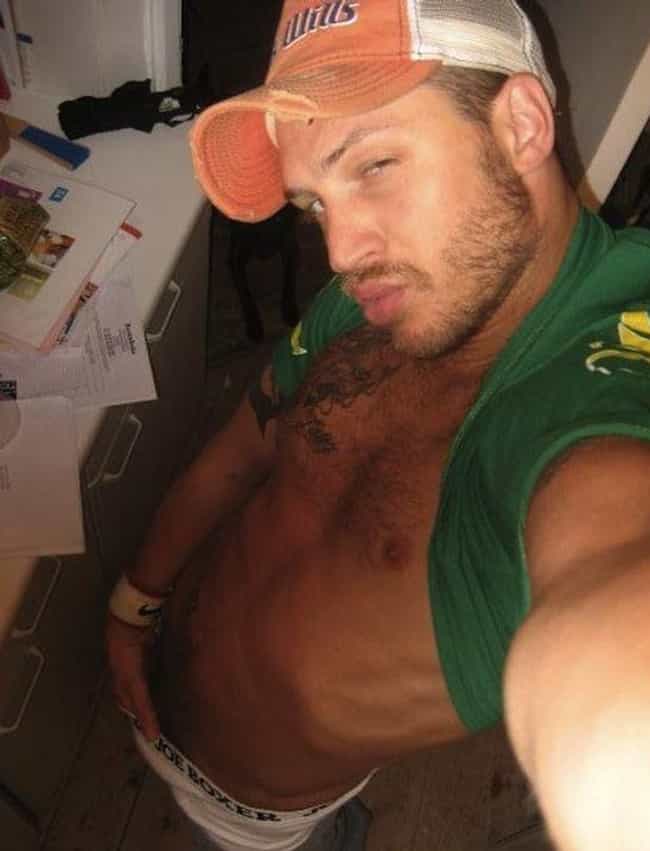 The media provides the masses with many different breakdowns of Tom Hardy's personal style since he came to prominence, which makes sense considering he looks good in a fitted suit or just a pair of sweats. Does Tom Hardy look great in everything? Of course. But something that's always left out of the Tom Hardy style run-throughs: his trucker hats.
Thankfully his addiction to looking like Ashton Kutcher circa 2004 was heavily documented via Myspace. He boasted a major collection of hats that would have made any member of Fall Out Boy jealous.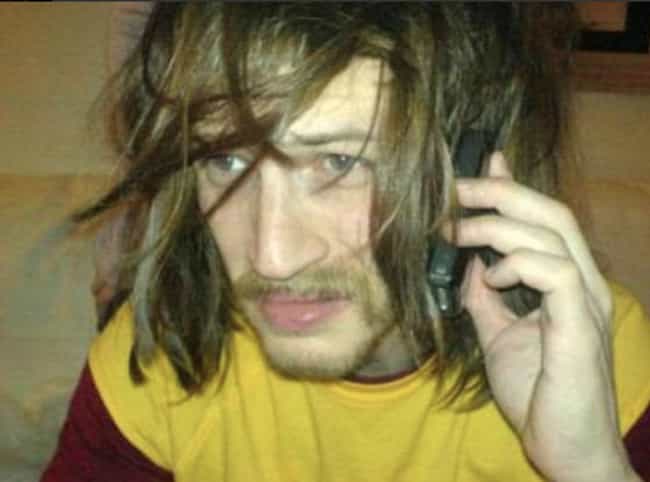 While Tom Hardy's "About Me" section said little about what he liked to eat or how he spent his days, it did spell out exactly how he felt about his community and any bullies who might flex on him.
In a section few people would swipe-right on in the modern era he wrote, "I love people. I want to see communities stand up, honest and open, flexing to the fullest of their capabilities and combined usefulness. happy. I laugh at bullies. I am reactionary but I have learned to hold my tongue and my trigger finger."
Myspace Tom Hardy Understood Your Pain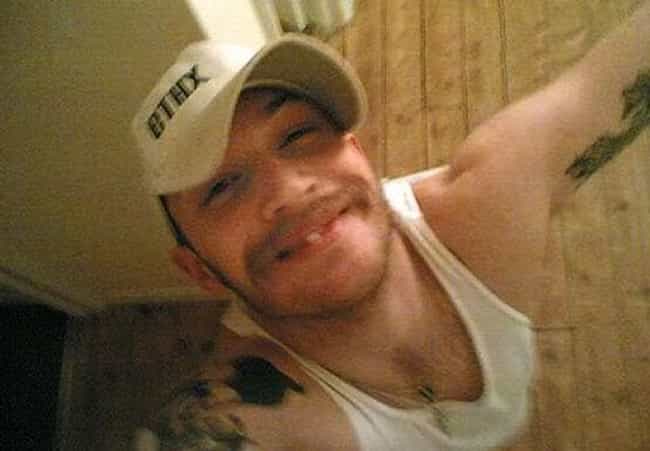 Whether you're an A-List actor or just a civilian walking on the streets, letting people know how you really feel can be difficult. Aside from making you vulnerable, emotions are also really messy. What if your feelings are at odds with everyone else? Your natural inclination may be to keep those emotions in, but not Tom Hardy.
In his "About Me" section, Hardy wrote, "I am often afraid. So I have to share. I want to help, it's not my business to judge, I make mistakes, I stand corrected, I accept casualties and walk with hope because I f*cking LOVE."
He Took Pictures Of His Friend's Dog In His Swimming Trunks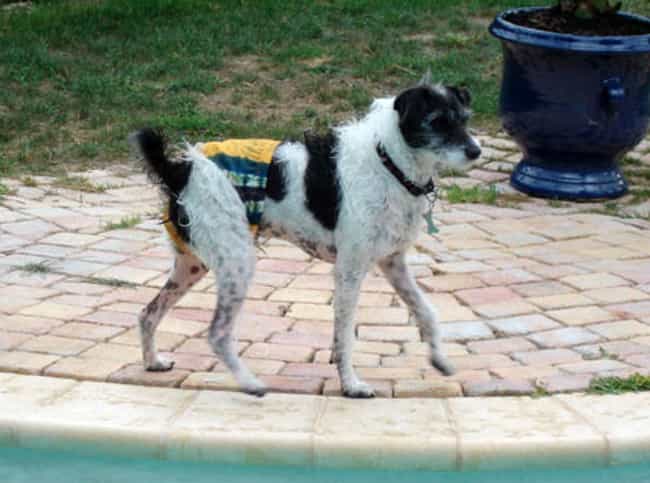 Though known now as a good friend of man's best friend, Tom Hardy proved his prowess with pets after he spent a day lounging around a friend's pool with their dog. Hardy never gave a thorough breakdown of why he put his shorts on a dog, but he did post plenty of photos of a canine sporting his Speedo.