Culture
Tom Hardy's Myspace Is Absolutely Ridiculous And Slightly Salacious

Updated June 13, 2018
5.8k views
11 items
Despite being an A-list actor and all-around beloved celebrity, Tom Hardy comes across as way more down to Earth than you may realize. The world knows this because of Tom Hardy's Myspace page, which ranks among the most unbelievable celebrity Myspace profiles ever created. If you spent time on Myspace between 2005 and 2008, then you and the burly British actor might more alike than you think. No matter how many Tom Hardy movies you've seen, nothing has prepared you for his Myspace. Unlike so many other pages on the bygone social media network, the crazy things on Tom Hardy's Myspace page are cataloged and saved by fans who understood the importance of this profile even before he became a huge star.
Everyday life can be a nightmare, and sometimes you just need someone like Tom Hardy to remind you not only will everything be okay, it will all be better if you just be yourself. If your self happens to involve "sensual" pictures of your in your briefs, so be it. While you can't all pop by the actor's house, you can check out the contents of Tom Hardy's Myspace and find comfort in knowing even tough guys can look lame from time-to-time.
Tom Hardy Feels No Shame For His Myspace Past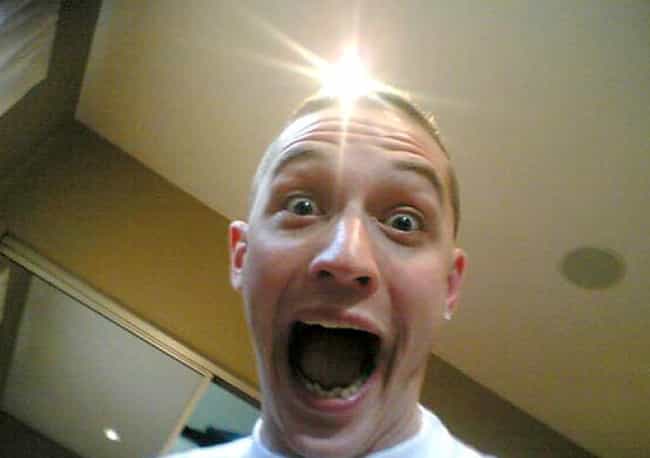 If someone put your old Myspace photos and ultra-emo posts on blast, you would probably abandon all your current social media presence and hide in shame. That's one of the many places where you and Tom Hardy differ. When Hardy's Myspace past was thrust in his face in September 2015, he had the reaction anyone should when they're asked to explain themselves as weirdoes on the internet.
Hardy said, "In America, they say 'You should be ashamed of this,' but I'm actually not remotely ashamed. That is me in my natural habitat, thank you. I might not be an Adonis, but I like to think of myself as an Adonis in that photo."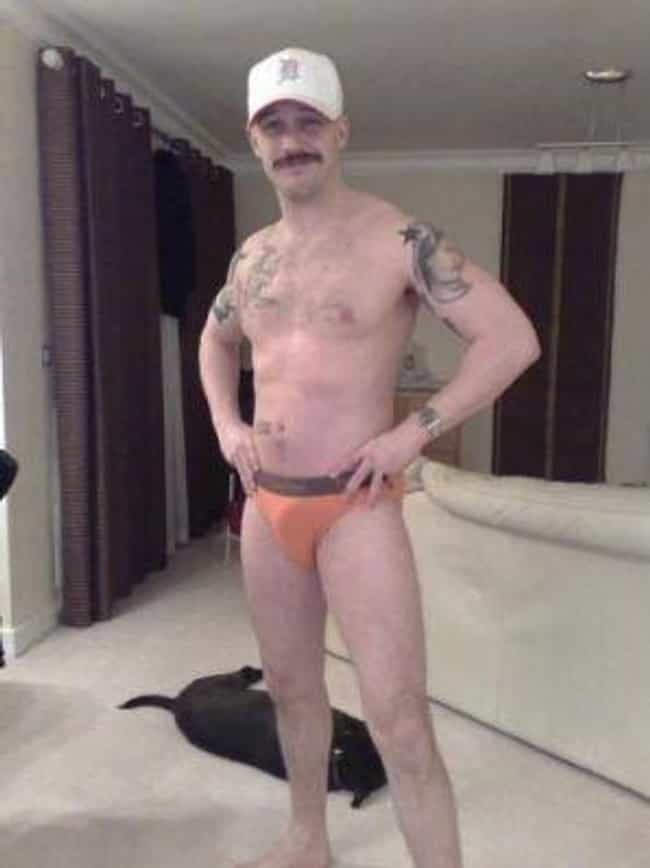 "I never lie. If you suck you suck. If you're good I take my hat off and I'm all over you."
Don't you wish everyone kept things as real as Tom Hardy kept it with the entire internet? This quote comes straight from his lengthy "About Me" section, a place where Tom Hardy laid out his personal manifesto of life, love, and his "itchy trigger finger." Thoughts pour freely from his "disco ball" head, such as his tendency to "crash the motor" and how he feels like "a goldfish in the desert." For a profile written a decade ago, this particular "About Me" reads like something written on the internet today. Goes to show that realness never goes out of style.
He Basically Encompassed A Walking Spencer's Gifts T-Shirt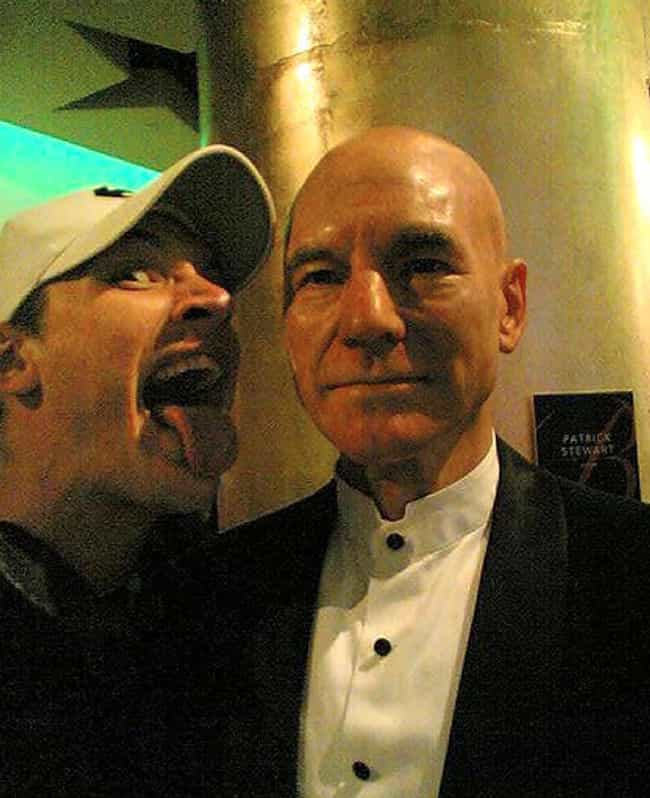 So you want to get to know Tom Hardy? Think again. The up and coming actor was quick to ward off anyone attempting to pry inside his head. Years before playing Bane, the actor knew that he was also born in the dark, and not just because the '00s were a dark time in many ways. He wrote, "My head is like a dangerous neighborhood I should never be in it without an appropriate adult."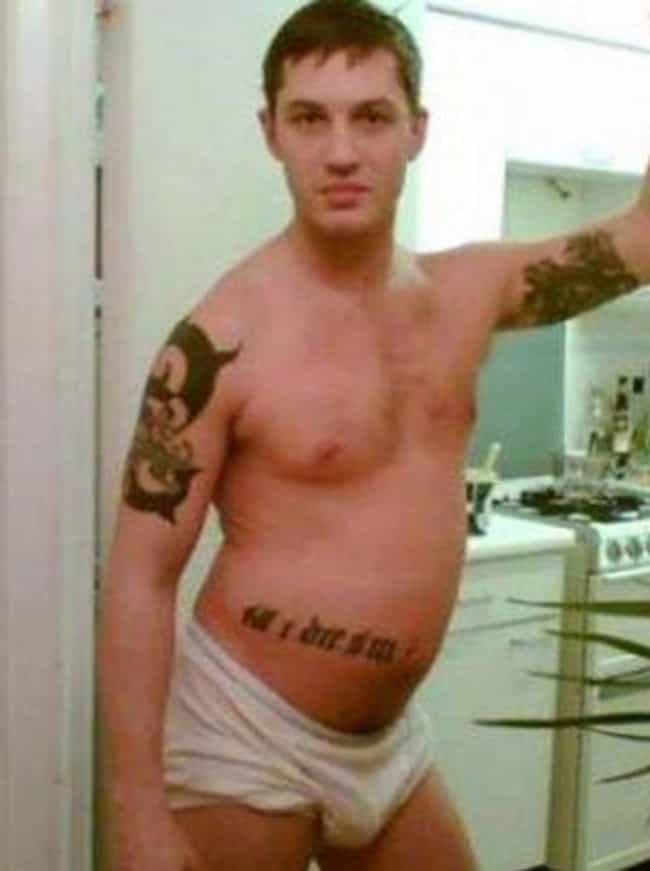 To get an idea of the work ethic of this fledgling actor, look no further than Hardy's "About Me" section. The Mad Max: Fury Road star has placed his mind on the money since day one and his Myspace page proves it. He wrote, "No resting on laurels, there is always work to do, I'll clean up my side of the street promptly admitting where I am wrong, the work doesn't stop."