Total Nerd
Everything We Know About 'Venom'

From the moment Sony announced it was making a movie about Venom without Spider-Man, fans were taken aback. What would a solo Venom movie even look like? Will it even reference Spider-Man, or will it leave him firmly planted in the Marvel Cinematic Universe?
The only people who know the answers to these questions are the filmmakers, but there are few Venom facts being floated to the press ahead of the film's release in October 2018. If you've seen any of the trailers, you know Tom Hardy plays the lead, but who else is in the film? And who are the other symbiotes?
Eminem Teased Music For The Soundtrack
On August 30, 2018, Marshall Mathers, AKA Eminem, released a 15-second snippet of a song with the caption ".@VenomMovie." The video clip features Venom's face as Eminem raps, "Knock, knock, let the devil in." Shady included the track on his album Kamikaze, which he surprise-released at midnight the same day, ten hours after dropping this teaser.
There Are Multiple Symbiotes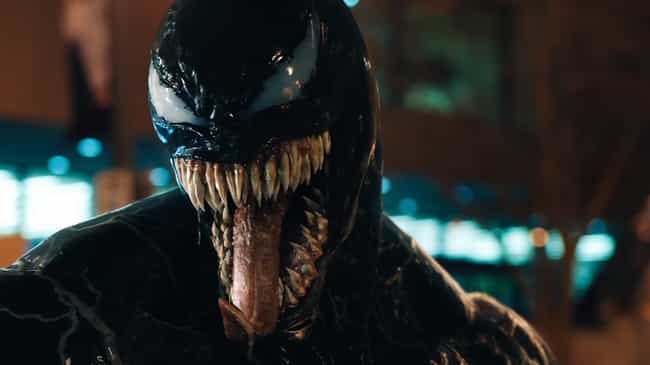 Venom doesn't just feature the titular symbiote. There's at least one more alien creature running around the film, and the audience will probably meet five villains by the time the credits roll. Screen Rant reports the other symbiotes in the film are a bit different than how they appear in the comics, especially when it comes to their powers.
The main symbiote villain seems to be Riot, a body-hopping creature that does some serious damage in the trailer. Director Ruben Fleischer says, "He has a unique trait. You don't know where Riot is going to turn up."
Eddie Brock Is A Failed Journalist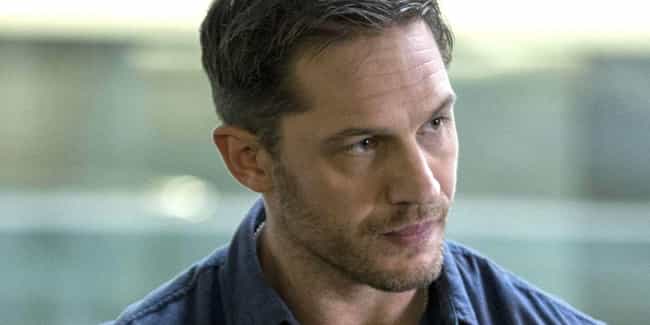 In previous Spider-Man films, Eddie Brock is the photo-journalist rival of Peter Parker. But in a universe without a Spider-Man, what's he up to? Venom moves the action from New York City to San Francisco, where Brock tries to get his journalism career back on track.
From the trailer and various set photos, it looks like Brock's investigating the Life Foundation's shady doings.
Woody Harrelson Plays A Big Little Part In The Film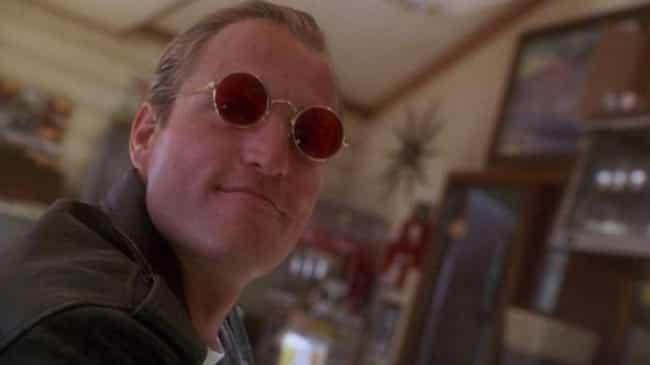 Woody Harrelson is popping up in just about every franchise he can manage these days, which is great for fans of his offbeat Texas charm. According to Harrelson, he's playing a fairly small, but important, role in Venom. Fans theorize he may be appearing as Cletus Kasady, the serial killer who becomes Carnage, but so far mum's the word on who he's actually portraying. Harrelson has said that he's definitely returning for the sequel, although he hasn't been allowed to read the script yet.
Harrelson told Collider, "I'm in a little fraction of this movie, but I'll be in the next one, you know? So I haven't read that script, but anyways, just rolled the dice." He thought it was "under wraps" that he was even in Venom.