TV

Tom McGillis Shows and TV Series

All Tom McGillis shows list, featuring TV series created by Tom McGillis, with pictures from the show when available. Series and programs made by TV creator Tom McGillis are listed below alphabetically, with additional information such as when the show first aired and what network it aired on. What are all of the Tom McGillis TV creations? This series list includes any shows that Tom McGillis co-created and maybe served as an executive producer on.
List ranges from Total Drama Island to 6teen, plus much more.
This list of television shows features programs produced, written, and adapted by Tom McGillis. This list answers the questions, "What shows did Tom McGillis create?" and "How many shows has Tom McGillis created?"
These shows may not have all aired in the same country, but they were all created or co-created by Tom McGillis. (8 items)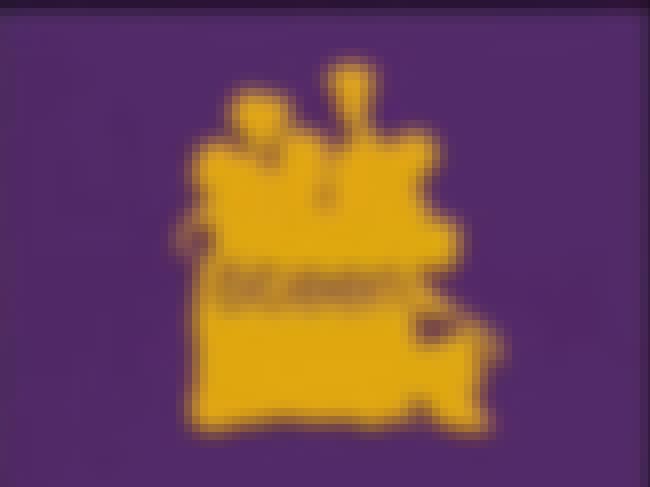 6teen is a Canadian animated sitcom which premiered in Canada on November 7, 2004 on Teletoon. In the USA, 6teen first premiered on Nickelodeon on December 18, 2005 and was removed from the schedule on May 13, 2006. 6teen was previously aired on The N in reruns on December 26, 2005 until July 28, 2006, but then returned to The N as a 24-hour channel on December 31, 2007 until June 21, 2008. In the US 6teen was shown on Cartoon Network after its premiere on October 23, 2008. On Cartoon Network, 6teen had frequent airings weekly since its premiere on October 23, 2008, but was removed from the schedule in mid-November 2009. It then returned with frequent airings in mid-February 2010, and was ...more on Wikipedia
Actors: Brooke D'Orsay, Terry McGurrin, Megan Fahlenbock
Premiered: 2004
Number of Seasons: 4
Also Ranked
#72 on The Best High School TV Shows
see more on 6teen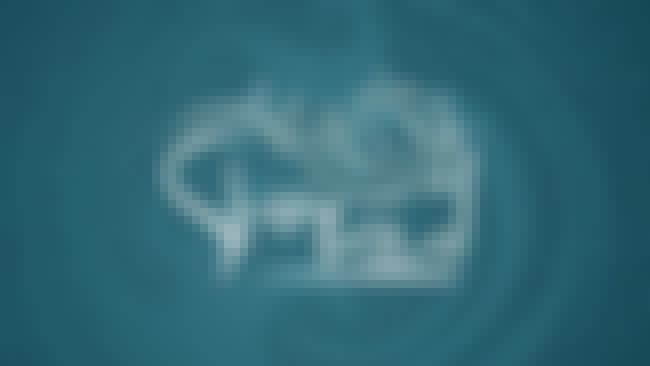 Stoked is a Canadian animated series produced by Fresh TV that premiered on Teletoon on June 25, 2009. It airs on Teletoon in Canada and ABC3 in Australia, and formerly aired on Cartoon Network in the United States. The series is from the same creators as 6teen and the Total Drama series. ...more on Wikipedia
Actors: Arnold Pinnock, Kristin Fairlie, Fiona Reid, Terry McGurrin, Anastasia Phillips, + more
Premiered: 2009
Number of Seasons: 2
see more on Stoked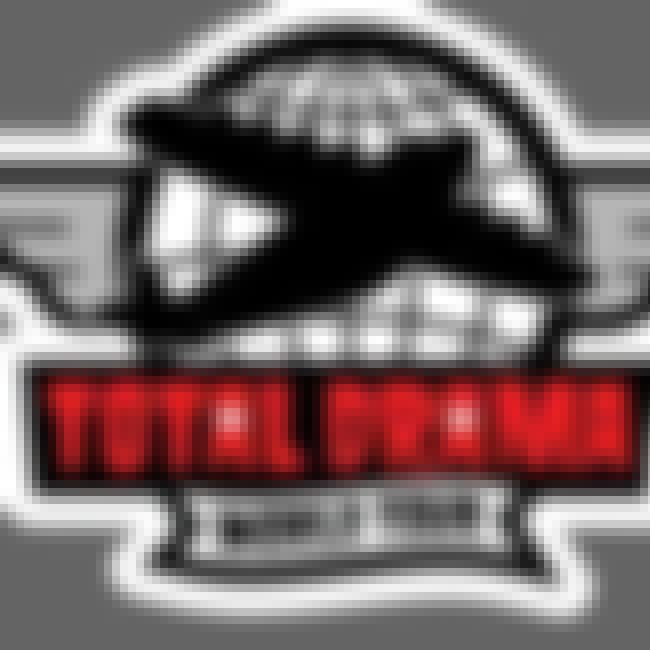 Total Drama is a Canadian animated reality television series which is a homage to the conventions commonly found in reality television. The show and its sequel seasons are collectively referred to as the Total Drama series. It premiered on the Canadian cable television specialty channel Teletoon on July 8, 2007, and on the American cable television channel Cartoon Network on June 5, 2008. All of the contestants have distinct personalities that serve as a main plot point with the characters consisting of the eponymous fictional reality series and the contestants therein. The style of this series is similar to that of Survivor, Fear Factor, and The Amazing Race. The Total Drama series is the ...more on Wikipedia
Actors: Clé Bennett, Christian Potenza, Scott McCord
Number of Seasons: 6
see more on Total Drama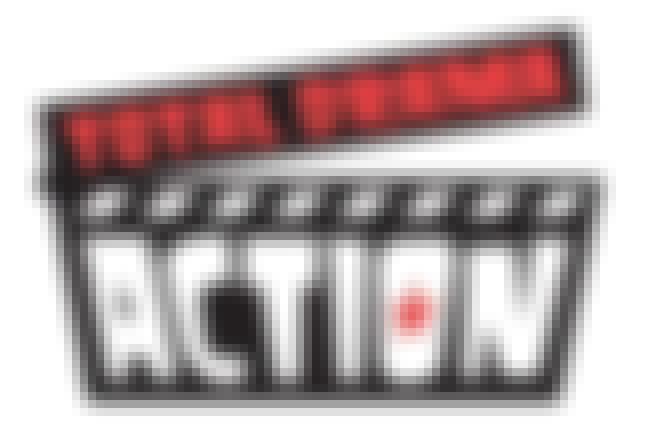 Total Drama Action is a Canadian animated television series. It is the second season of the Total Drama series, which began with Total Drama Island. The show premiered in Teletoon at 6:30 pm ET/PT on January 11, 2009. This series was also created by the makers of 6teen, another Teletoon program. This is the only season for Teletoon to not air a new episode every week. ...more on Wikipedia
Actors: Stephanie Mills, Kristin Fairlie
Premiered: 2009
Number of Seasons: 2
see more on Total Drama Action