celebrities

Tom Petty's Daughter Ripped The Media To Shreds For Falsely Reporting Her Father's Death

10k views
10 items
Follow
"Then he said, you better watch your step
Or your gonna get hurt yourself
Someone's gonna tell you lies
Cut you down to size." - Tom Petty, "Don't Do Me Like That"
On October 1, 2017, musician Tom Petty suffered cardiac arrest. He was hospitalized, and multiple news outlets began reporting that he had passed away. Furious at the false stories, Tom Petty's daughter shredded the media via Instagram. Her father ultimately died on October 2.
CBS News was the first to tweet the news of Petty's death before confirming if it was true. This led to multiple news outlets spreading the false report, followed by several hours of retractions and apologies. Petty's daughter quickly lashed out against Rolling Stone for spreading erroneous news about one of their favorite artists. Considering what her family was dealing with, who can blame her?
Petty's daughter AnnaKim Violette and the rest of her family lost a father, husband, grandfather and friend. The rest of the world lost one of rock's most distinct voices and gifted songwriters. Mere weeks after the passing of Steely Dan's Walter Becker, the music world lost another one of its all-time greats.
Over this very long day, AnnaKim Violette's Instagram account turned into an emotional Tom Petty tribute from his daughter. Once it was officially reported that he had passed away, she created a de facto Tom Petty memorial and a reminder of what made him – to paraphrase one of his songs – "the best thing we ever had."
CBS News Was The First To Report Petty's Death... Before He Had Actually Died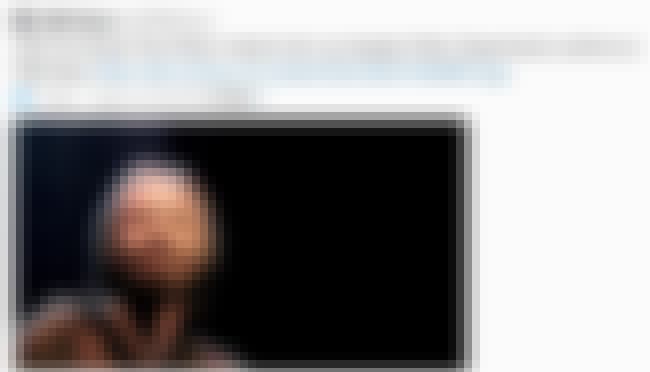 On October 1, 2017, just before midnight, Petty was found unresponsive at his home in Malibu, CA. Petty was rushed to UCLA Santa Monica hospital, where it was determined that there was no brain activity. Life support was pulled at approximately 12:30 PM, with orders to not resuscitate.
This is where an already tragic story took the strangest of turns. At 12:59 PM, CBS News, citing sources from the LAPD, falsely reported that Petty had already passed away. CBS's tweet about Petty's death has since been deleted.
Several Media Outlets And The LAPD Shared The Erroneous Tragic News
Tom Petty dead at 66, CBS News reports. Legendary rocker is said to have suffered cardiac arrest; died after being taken off life support.

— CBC News Alerts (@CBCAlerts) October 2, 2017
Taking CBS News at their word, several media outlets began running the erroneous story. According to New Statesman, "Rolling Stone, People, the Huffington Post, Variety, and numerous other sites also posted articles claiming Petty had died." Most of the tweets with this false information have since been removed.
Numerous musicians and actors also passed on their condolence. Per Fox News, "Courtney Love, Talib Kweli, Kid Rock, Cyndi Lauper, Paul Stanley and Lin-Manuel Miranda were among the celebrities who posted messages about Petty's death based on the premature report."
One Hour Later, The Same Media Outlets And The LAPD Had To Retract Their Story
About one hour later, a new story broke. The LAPD confirmed that they could not confirm Mr. Petty's death.
(1/2)The LAPD has no information about the passing of singer Tom Petty. Initial information was inadvertantly provided to some media sources

— LAPD HQ (@LAPDHQ) October 2, 2017
(2/2) However, the LAPD has no investigative role in this matter. We apologize for any inconvenience in this reporting.

— LAPD HQ (@LAPDHQ) October 2, 2017
News outlets began to follow suit, reporting that their initial reports of his passing were a bit premature.
Social media, flooded with memorials for Petty, now became filled with mea culpas.
Oof. I'm so sorry for the premature posting, It was so widely reported that I didn't triple check. Pulling for Tom Petty. https://t.co/gU6erlrEBa

— Lin-Manuel Miranda (@Lin_Manuel) October 2, 2017