Total Nerd This Artist Brought Disney Characters Into The 21st Century

215k votes
32.5k voters
601.3k views
12 items
List Rules Vote up the artwork that shows the Magic Kingdom is getting with the times, for better or worse.
Since Disney appears determined to bring their classic cartoons into the 21st century via live-action, it makes sense to examine what it means to bring your beloved childhood characters and friends into the modern era. One artist decided to use alt Disney fan art to consider how your favorite films resonate today. Thanks to Tom Ward Studio art, Disney characters receive the 21st century treatment, complete with the issues that come with it. While not quite as unsettling as disturbing Disney fan art, Ward's pictures subtly insert small idiosyncrasies and props to shift your perception of stories you never questioned as a child.
In Ward's alt Disney world, "real boys" holds no importance, animals that sing still have no voice, and iPhones are more compelling than glass slippers. Truly, if these animated icons emerged into the contemporary world, these might be the scenarios they'd find themselves in.
Can A 'Real Boy' Do This?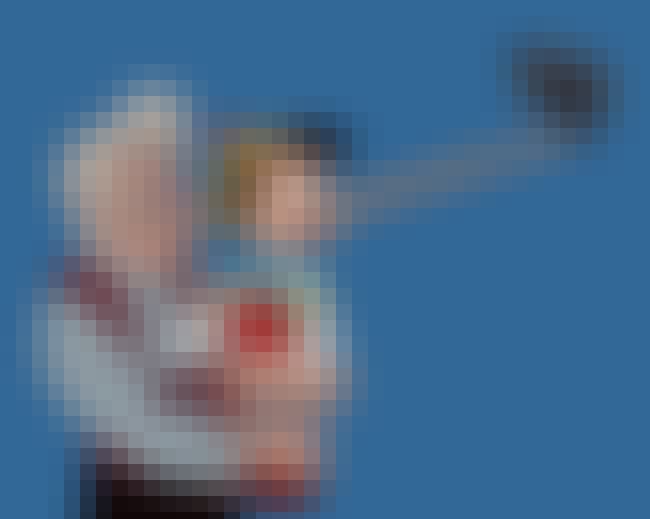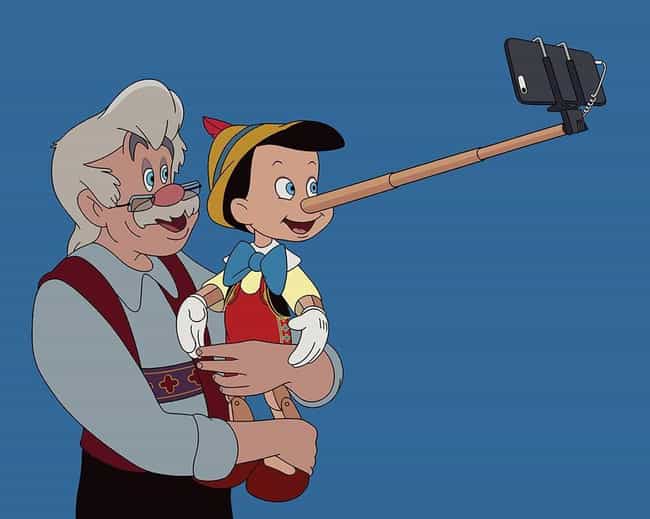 Is this amusing?
Bibbidi-Bobbidi-Who You Textin'?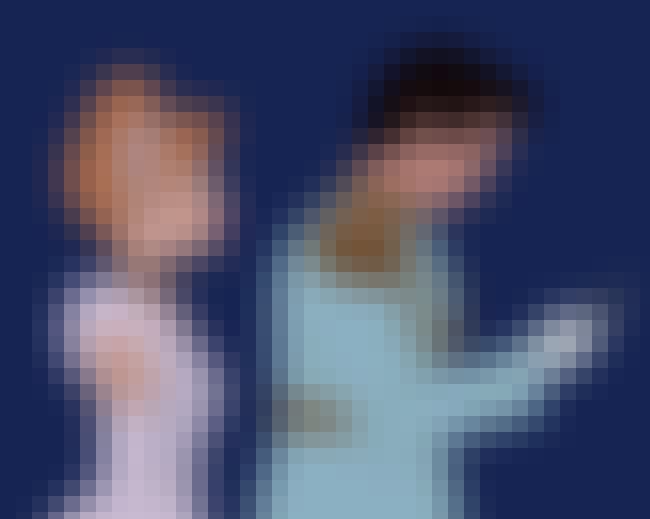 Is this amusing?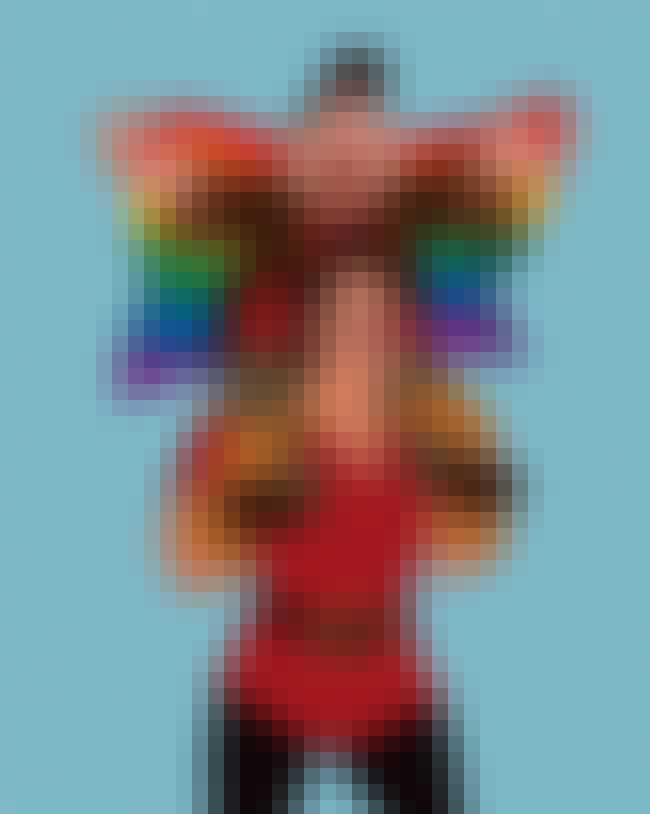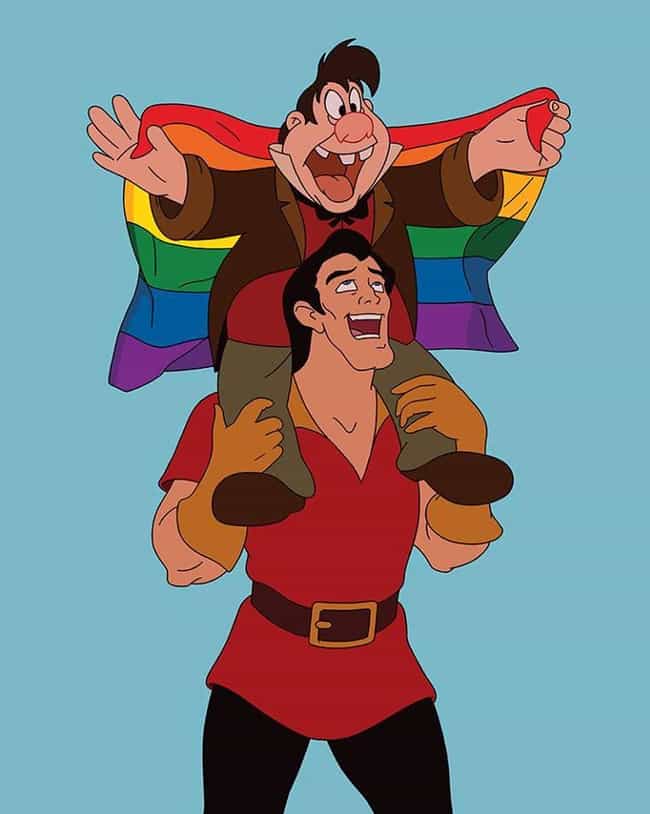 Is this amusing?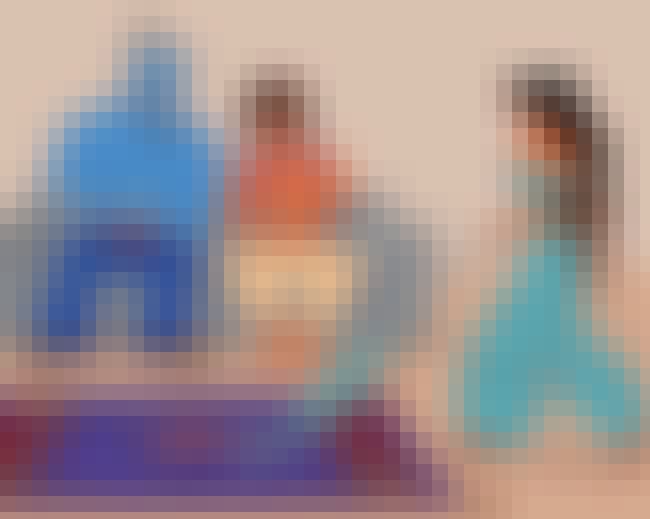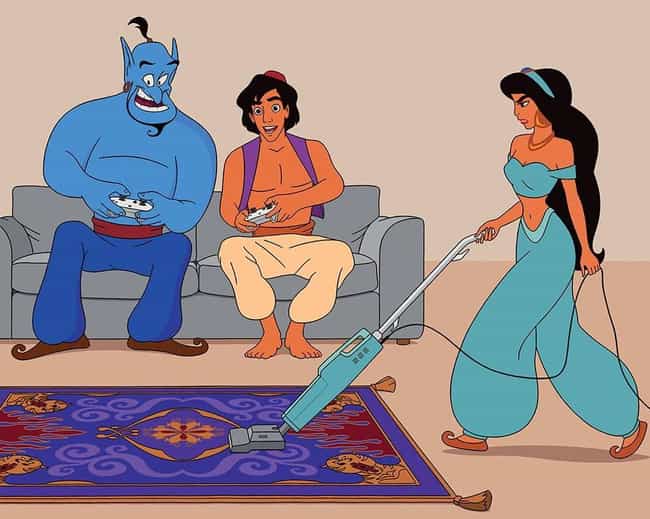 Is this amusing?