Celebrity Trivia

19 Weird Things About Tommy Lee Jones, Hollywood's Most Grizzled Actor

Think you have your Tommy Lee Jones trivia on lock? Sure, he's made reporters cry and fellow actors extremely uncomfortable, but the world is much brighter with TLJ in it, right? Let's look at a few facts about Tommy Lee Jones that might surprise you. He's brainy, gutsy, rugged, and loves polo like no other.
He's also gracious, dapper, generous, and charming, and has written some of his most famous lines. His "I don't care!" to Harrison Ford's "I didn't kill my wife!" in The Fugitive earned him an Oscar. But he's been creating his own iconic lines for a while. He wrote his character's final speech in The Eyes of Laura Mars and flung out gold such as the "Saturday morning cartoons" line in Under Siege.
The Tommy Lee Jones biography may be rife with tears, scowls, and dead air, but it also has little fun facts such as his iconic status in Japan. He's appeared in coffee and phone ads there since the early aughts and is beloved in the country. Jones was the only foreigner to appear in a celebrity video to lift spirits after the 2011 earthquake and tsunami.
Let's sit by the fire and take in these facts about the gentleman from Texas.
back to page 1
He Wrote His Thesis About Flannery O'Connor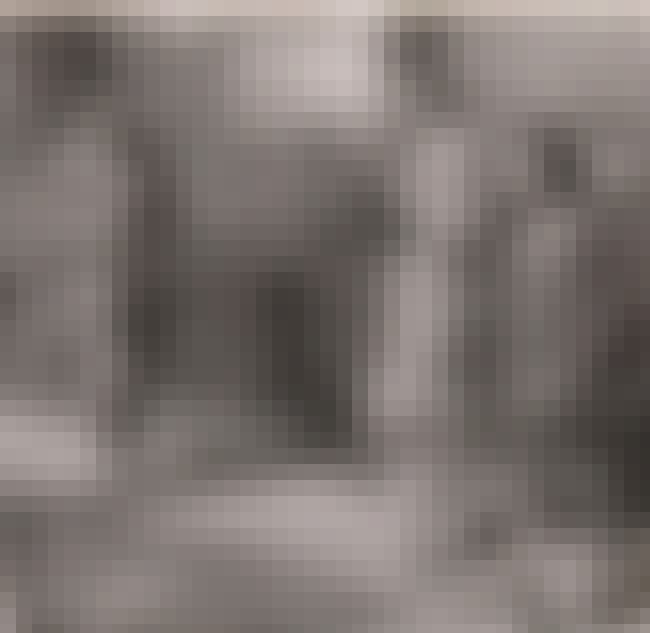 Jones earned a scholarship to a Dallas prep school, St. Marks Schools of Texas (where he is a board member), then attended Harvard. His room was across the hall from Al Gore in Mower B-12 when they were freshmen. He got a BA in English lit and his senior thesis was on the mechanics of Catholicism in Flannery O'Connor's Books. He graduated cum laude.
He's Really Into Polo (That Sport With Horses English Royalty Play, Not Ralph Lauren)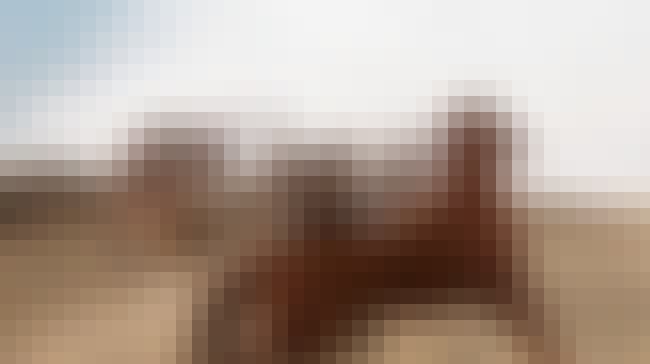 For more than two decades, Jones has devoted considerable time to his favorite sport, polo. He has several large properties, including a polo ranch focused on hosting players from Harvard as well as royalty, and has fielded for two teams, one of which won the 1993 US Polo Association's Western Challenge Cup. "I think polo's the finest thing that a horse and a man can do together," he said in an interview with The Globe and Mail.
In 2014, Jones told Polo+10
"I always wanted to be an actor, and I guess my passion for polo has been fueled by what I've done in that respect, but more and more, as you get older, you look to the things that make you happy… really happy. And the fact is, I look back now and realize that the movie business has hurt my polo. To realize your full potential, you have to play all year round, and that's just never been possible for me,"
He Likes To Make People Uncomfortable, Or So Alleged Josh Brolin In An Interview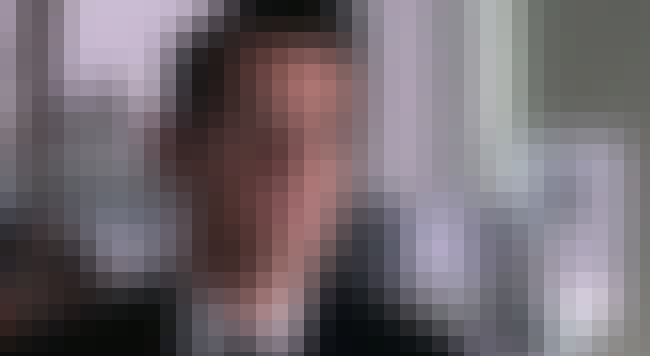 At the table read for Men in Black 3, Josh Brolin, playing a younger version of Tommy Lee Jones, made the mistake of sending regards to Jones from his wife Diane Lane and friend Charlize Theron. Lane co-starred with Jones in Lonesome Dove and Theron, In the Valley of Elah.
"I said, 'Hey, man, Charlize and Diane send their hellos.' And there's a long pause and he goes, 'Okay.' And I'm thinking, What kind of f*cking response is that? That's the weirdest... I don't know what to say," Brolin told EW. "That's his genius: How can I make this the most uncomfortable moment anybody has ever had in the world?"
Wonder what he thought of Brolin's performance? Probably nothing good.
He's Ad Libbed Some Of His Most Well Known Lines
The Fugitive - Richard Kimble (Harrison Ford) tells US Marshal Sam Gerard, "I didn't kill my wife." Jones ad libbed, "I don't care!" Surely, he had something to do with the "Think me up a cup of coffee and a chocolate doughnut with those little sprinkles on top" line?
Under Siege - William Strannix's speech after he loses his mind: "Saturday morning cartoons…" "This little piggy... "
Eyes of Laura Mars - John Neville's speech at the end of the movie.