Total Nerd
90% Of All American TV Shows Exist In The Same Universe, According To One Crazy Fan Theory

In the Golden Age of Television, where story arcs hold tremendous weight, discussions about extended universes remain common among fans. On the surface, the idea is simple: shows that share characters and locations potentially exist in the same universe. For example, fans theorize Friends and Mad About You live in the same world since they share a character - Phoebe's identical twin sister, Ursula Buffay.
One shared universe theory, though, ties together the majority of American TV shows in a way almost difficult to comprehend. Called "The Tommy Westphall Universe," it stems from the series finale of hospital drama St. Elsewhere. Though not necessarily one of the best TV finales, St. Elsewhere's final episode launched a theory asserting that 90% of American television shows all exist in the mind of a child.
The Theory Begins With The Finale Of 'St. Elsewhere'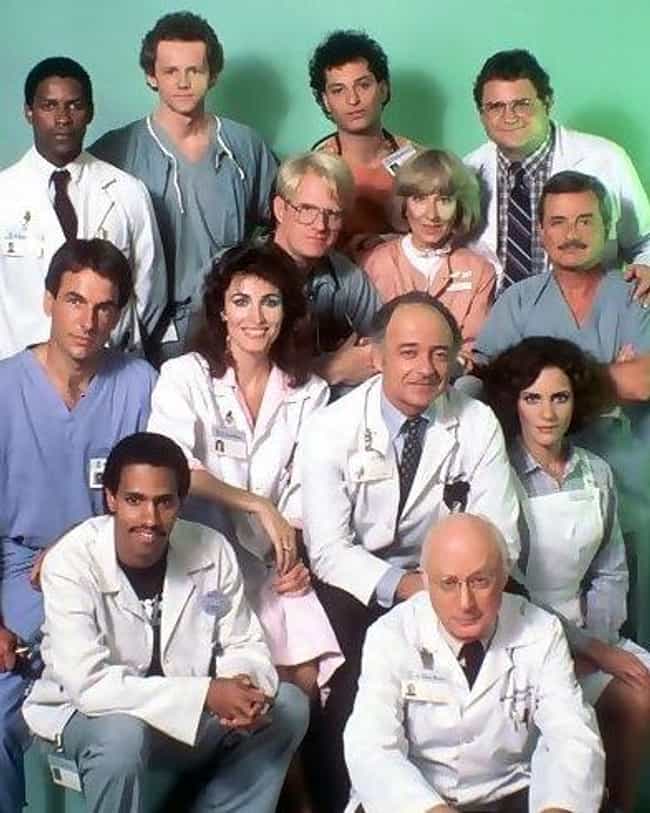 St. Elsewhere ran on NBC from 1982 to 1988. The critically acclaimed drama revolved around the work and lives of the doctors working at St. Eligius Hospital in Boston. At least, that's what everyone thought until the series finale. In the final scene, the entire reality of the show - beloved for its gritty realism - shattered.
In the closing moments of the finale, an exterior shot of St. Eligius Hospital is interrupted by a shot of Tommy Westphall (Chad Allen), the son of Dr. Donald Westphall (Ed Flanders), looking into a snow globe inside a modest apartment. Dr. Westphall, now dressed as a construction worker, watches his son and exclaims to his own father:
I don't understand this autism thing, Pop. Here's my son. I talk to him. I don't even know if he can hear me, because he sits there, all day long, in his own world, staring at that toy. What's he thinking about?
The camera returns to snow globe, inside of which sits (dramatic pause) St. Eligius Hospital! The scene implies Tommy sits there all day thinking about the complicated inner workings of a hospital and the staff. So, the entire series takes place in Tommy's mind. But because of this controversial finale, there's reason to believe Tommy invented more than just St. Elsewhere.
The Doctors Of St. Eligius Stop By 'Cheers' In An Episode Of 'St. Elsewhere'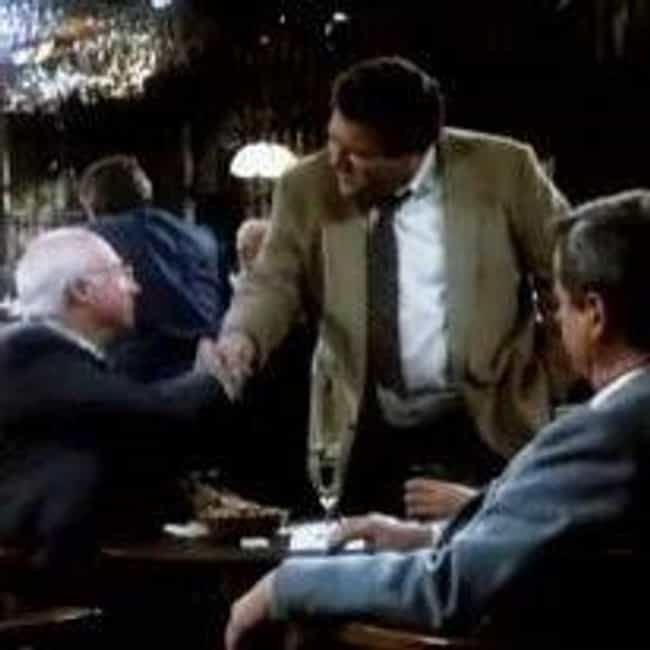 The logic works like this: St. Elsewhere and all its characters come from Tommy's mind. If you believe this, then the episode when doctors from St. Eligius stop by Boston watering hole (and fellow NBC show) Cheers confirms that other shows fall into the same universe within Tommy's imaginary realm. It might be time for Sam Malone to pour you another one, as the theory only gets more mind-blowing.
The Extended 'Cheers'-Verse Takes Place In Tommy's Mind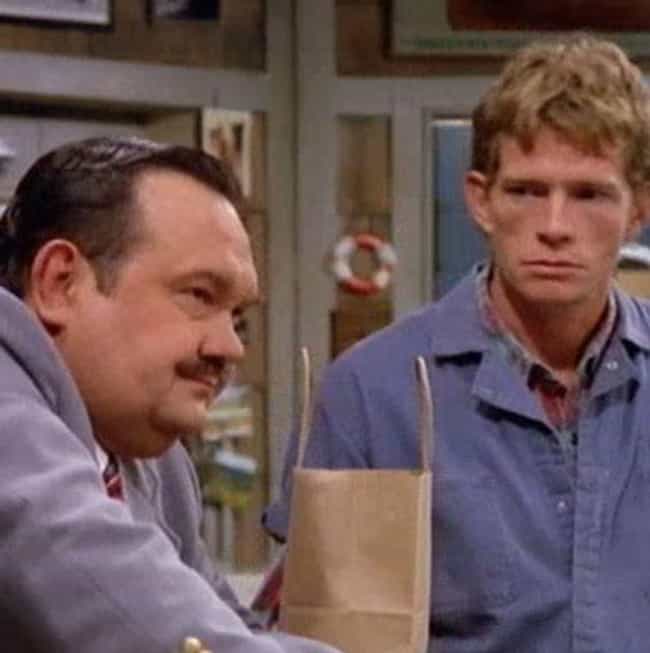 Yes, an extended Cheers-verse exists, one with more tangible proof than the Tommy Westphall theory. After Cheers ends, Dr. Frasier Crane (Kelsey Grammer) moves away from Boston to his hometown of Seattle. The hit spin-off Frasier takes place directly where Cheers leaves off, and the show even features many of the Cheers gang in guest roles. Frasier also stops by the airport bar in Wings, as do Cliff (John Ratzenberger) and Norm (George Wendt) in another episode.
Another 'Elsewhere' Character Pops Up In 'Homicide: Life On The Street'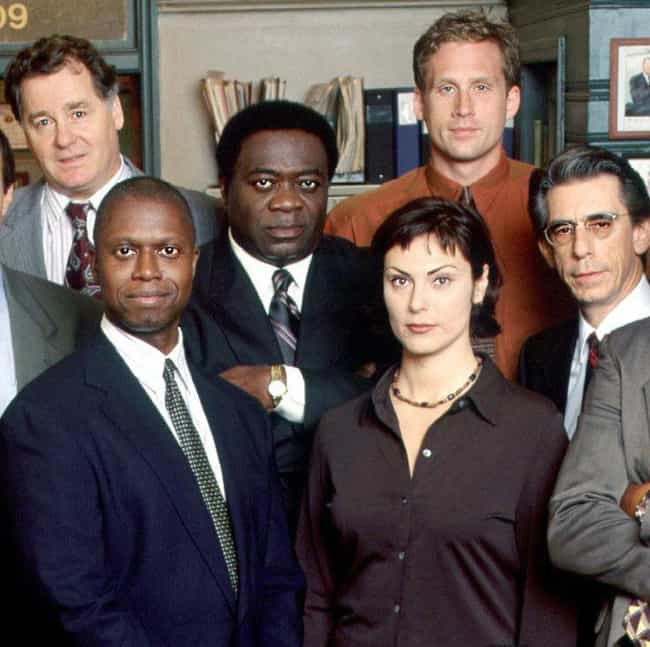 Years after St. Elsewhere left the air, a character from the show, Dr. Roxanne Turner (Alfre Woodard), pops up in an episode of Homicide: Life on the Street. This holds significance not only because it happens after the St. Elsewhere finale, but because both shows share an executive producer in Tom Fontana.