Total Nerd The Top 10 Ace Attorney(Game) Supporting Characters

We hope you love the products we recommend! Just so you know, Ranker may collect a share of sales or other compensation from the links on this page. Oh, and FYI — prices are accurate and items in stock as of time of publication.
As the new Ace Attorney game from Edgeworth is coming closer to arriving on the store shelves, I've decided to play through the games once again. And as I revisit some of the old clients, and antagonists it makes me realize how many truly great characters there are in the series.
So I got to thinking about who really stood out from the pack in terms of supporting characters. Which personalities really stood out and who made me throw my DS in rage. So I've compiled a list of my favourite supporting characters of one of the greatest franchises on Nintendo's DS.
So slip on that comfortable azure suit and revisit some memorable characters with me.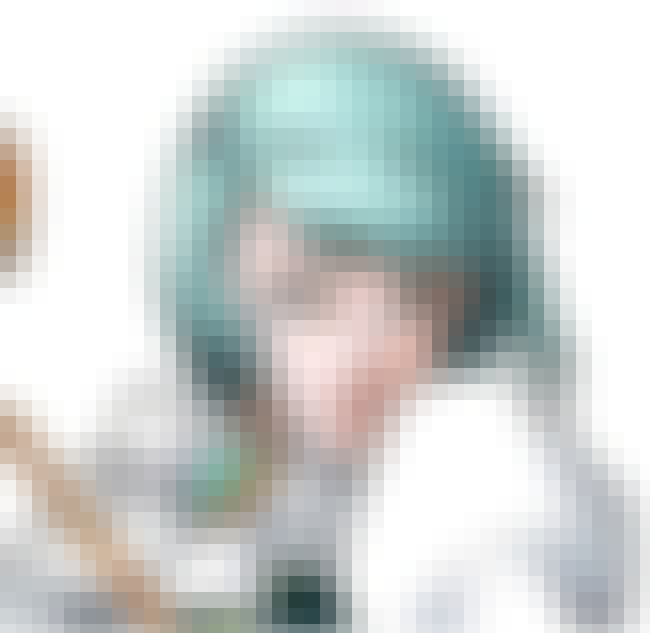 When you say ridiculous it means a whole other thing when you talk about the Ace Attorney universe, but she fits the bill perfectly. The latest in the line of perfect Prosecutors, she tends to carry a whip around with her, calls people by their full names, and likens Gumshoe as her personal dog.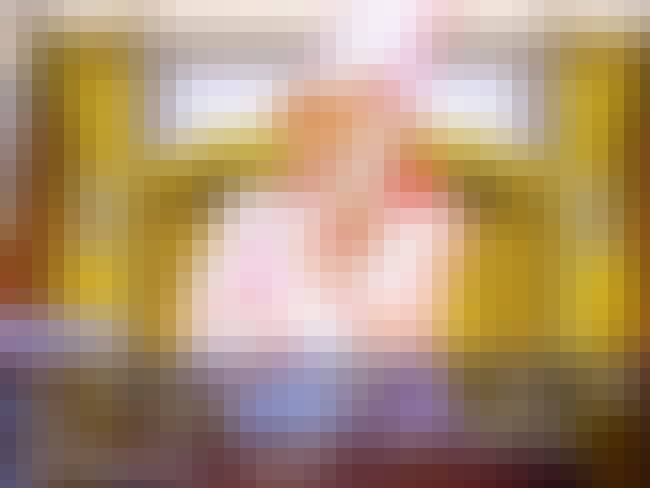 Everyone's favourite French chef, aside from the people that actually eat in his restaurant. Armstrong is a very large man, with affection for pink, food, fashion, and Ace Attorneys. He was characterized by his manly physique and feminine personality.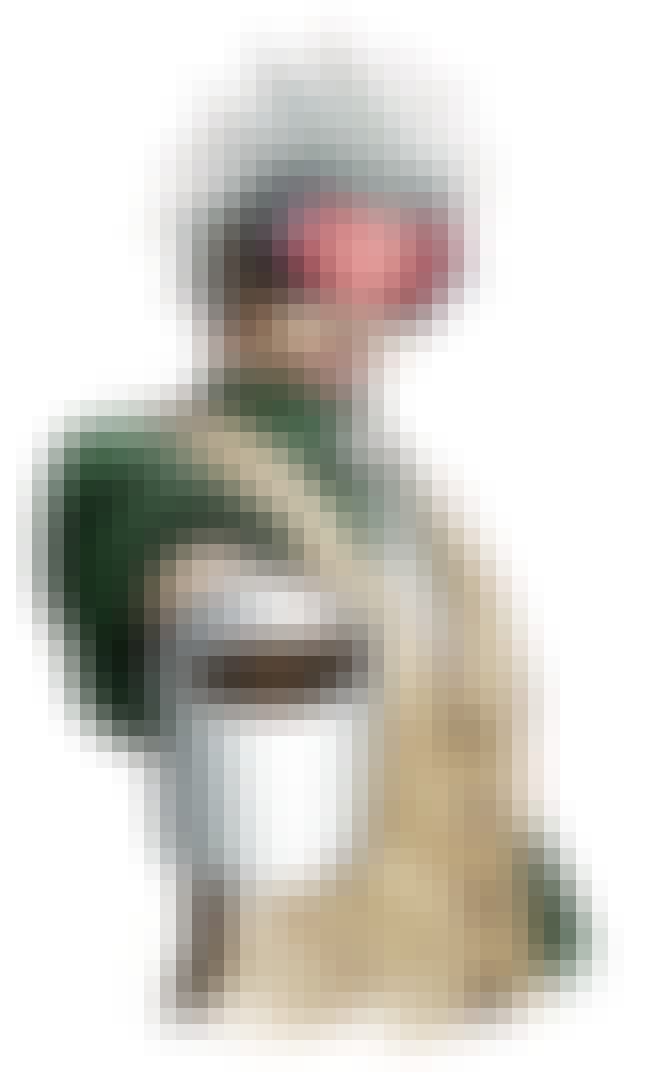 The visor sporting coffee chugging hot shot prosecutor is a favourite to many people. His cool style and his comical bashing of Phoenix really crown him as a favourite. However unlike a good deal of this list, to me Godot was more of a character to me that struck a personal level. The way he felt for Mia and their past and the reason for his hatred for Phoenix all struck home for me.