Weirdly Interesting The Top 10 Adult Stem Cell Treatments in the Next 10 years
106 votes
46 voters
67.4k views
10 items
Follow
Embed
Adult stem cells are the future of medicine, and will change the way we treat everything from aging to illness. Although adult stem cell therapy is not yet available in the US, many Americans are traveling abroad, from Mexico to Malaysia, to work with stem cell treatment teams that are part of the ICMS (International Cellular Medicine Society) accreditation program, Talk to a health travel guide today about adult stem cell treatment options abroad with ICMS-registered clinics. Toll Free 866.978.2573 or click here to read more: http://www.healthtravelguides.com/MoreProcedures/StemCellTherapy Or just chat with us online here: http://dld.bz/stem_cell_chat Also - check out MedicalTravelTalk on stem cells for dogs and horses and athletes http://dld.bz/From_Fixing_Fido_to_Firing_Fastballs
back to page 1
Congestive Heart Failure (CHF) is a chronic progressive disease for which there is no cure. Patients wiht CHF take, on average, 19 medications per day, for an average of 5-10 years, at an average cost of $100 per prescription. The medications can only be expected to stop the disease from progressing. Stem cells replaces scar tissue with normal cardiac muscle tissue as well as increase the contractility and ejection fraction of the heart muscle, which stimulates normal blood flow. Patients are being treated with adult stem cells for congestive heart failure now at US device manufacturer (Myocath) BioHeart's first international stem cell Center of Excellence in Latin America -learn more http://patients.nuehealth.com/stem-cell
Meet a man with congestive heart failure who had adult stem cell therapy at a Bioheart Center of Excellence for adult tem cell treatment for CHF:
http://patients.nuehealth.com/testimonials#stem-cell-dean
see more on Heart failure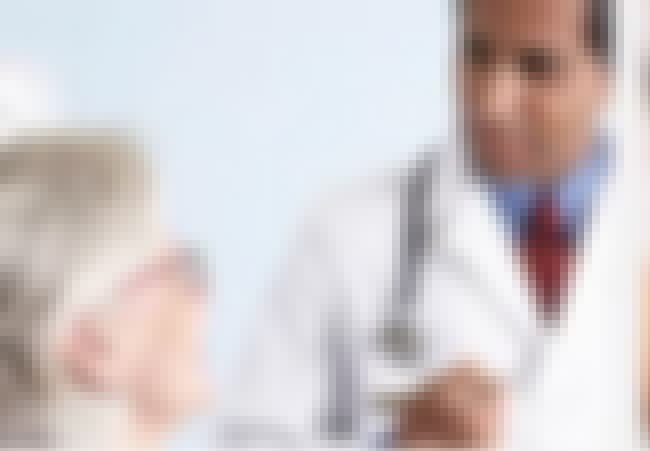 A peripheral effect of stem cell therapy for treatment of disease is widely projected by stem cell industry 'insiders' to rapidly become the anti-aging treatment du jour, when the reason Sports Illustrated called stem cells the "fountain of youth' trickles down to the average man and woman, athletic and non: people not only look, feel and perform younger....in a way, they *are* younger.
The side benefit of having the Botox result (smoother, younger looking visage) without the 'Botox effect" (frozen expression) is not inconsiderable either, especially since stem cell rejuvenation involves the patient's own cells, not the toxic poison botulinium injected into their faces, inches from their brains. Early indications suggest a single rejuvenation treatment can last five years or more, compared to six months of Botox effect. A stem cell therapy for rejuvenation protocol has been registered and approved by Regenerative Medicine Institute at Hospital Angeles, a stem cell Center of Excellence. Learn more
http://patients.nuehealth.com/stem-cell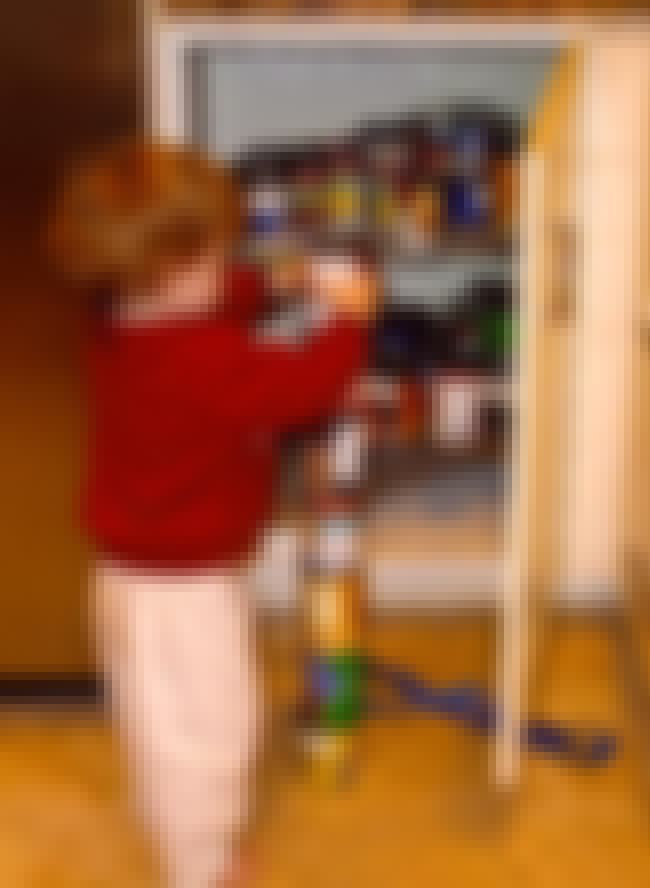 Autism now affects 1 out of every 150 children born. Children with autism often have severely suppressed immune systems, chronic inflammation and suffer from autoimmune responses. (umbilical) cord blood stem cells have been shown to improve blood flow to the brain, and thus improved central nervous system functioning; mesenchymal stem cells can suppress/address the fundamental immune abnormalities typical of autism.
see more on Autism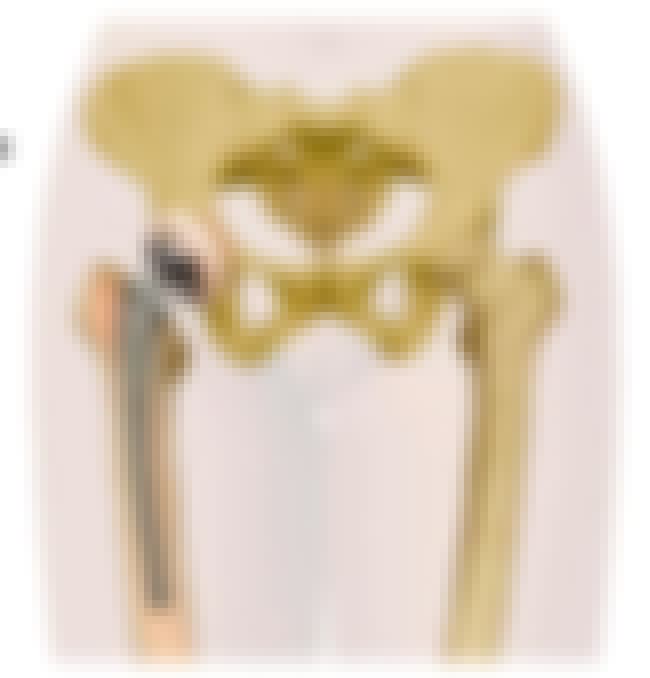 Joint, ligament and cartilage repair
Yankees pitcher Bartolo Colon raised eyebrows when he had adult autologous (that is, cells donated to himself) stem cell treatment to repaid ligament damage and a torn rotator cuff. The 37-year-old Colon was not in the greatest conditioning...but the treatment powered him to a 2-0 season start, including a shut out, with an earned run average of 3.81. Colon had his treatment in the Domincan Republic but American athletes don't have to travel as far - just across the border from San Diego, in fact, is the Regenerative Medicine Institute at Hospital Angeles, a stem Cell Center of Excellence charges $7,500 for it's stem cell protocol for joint repair. Learn more
http://patients.nuehealth.com/stem-cell