Rock

The Top 10 Alt. Artists for the Depressed

The attempt here, was to get together the groups/ people I turn to when I'm miserable. This list is perfect if....
- You were recently dumped
- Someone died
- You have lost a friend
- You are just a melancholy person
i know the list is all males, however, I am a male, and these are who I can connect with. I also wanted to stick to groups that were big in either the 90's or 2000's.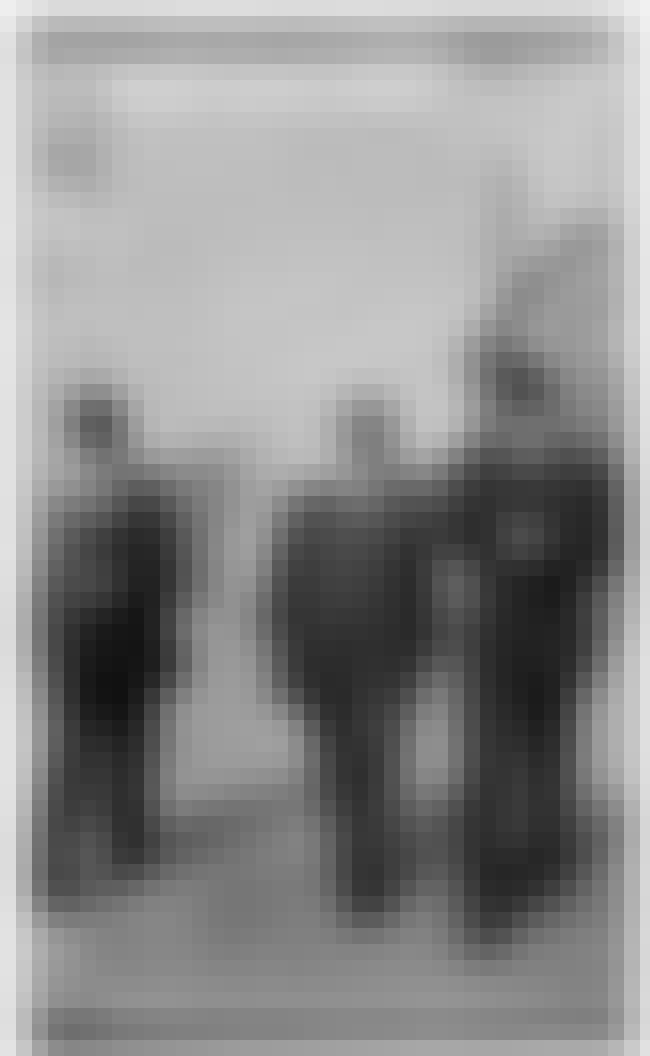 Morrissey is almost too sad sometimes. I figured since Morrissey's career started with the Smiths, that this could be an all encompassing list to include his solo stuff as well.
What I've come tho realize over time is the way The Smiths have managed to capture that hopelessness which goes hand- in- hand with depression. This along with the basic chord structures and uplifting rhythms make The Smiths capable of providing a false hope that is never really there once fully examined.
see more on The Smiths
Rivers Cuomo seems to have a bottomless pit of grief in him somewhere, because year after year he manages to spew out these songs of love lost and times past. Despite the energy, fun sound, and happiness of some songs, their sad one's will do quite the number on you.
Like The Smiths, by including Weezer, I also mean this to encompass Rivers Cuomo's solo music.
see more on Weezer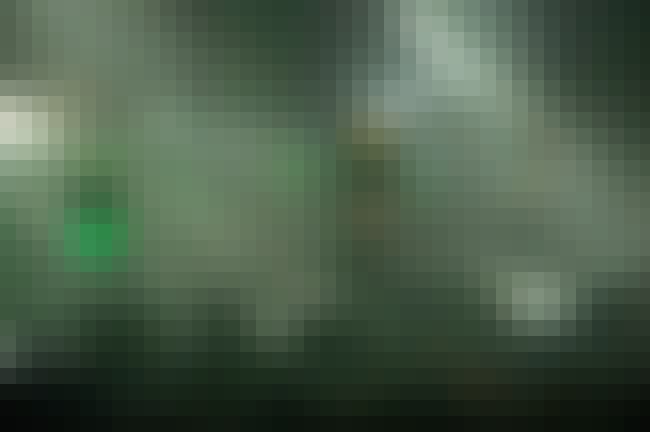 see more on The Cure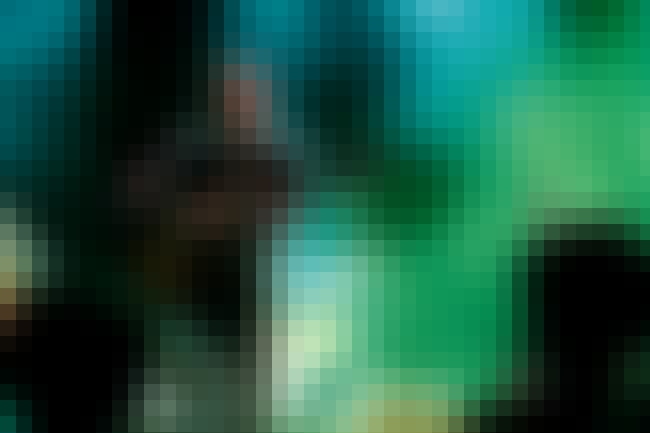 see more on Bright Eyes