Total Nerd The Top 10 Animated Comic Book Adaptation Superhero Shows
13.5k views
10 items
Follow
Embed
This is a list of the best animated TV adaptations of comic books. A lot of times when books are adapted for a show or a movie, the makers completely botch the story, disappointing so many of their fans. These shows, however, have passed the test and have proven themselves to be some of the best superhero cartoons.
Which comic books were lucky enough to have worthy animated adaptations? You'll have to read through to find out. And you can always make your own list by re-ranking this one. Enjoy!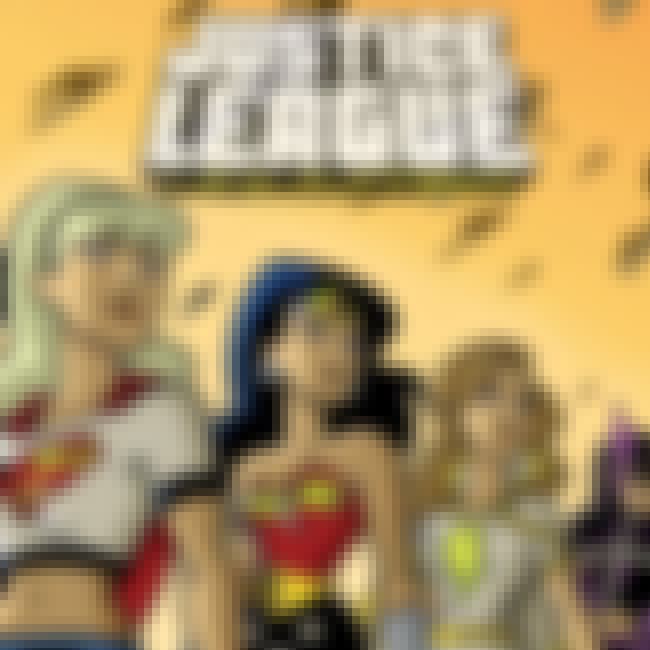 So I decided that with this choice, I'm going to say that it includes the predecessor
Justice League
series. What, to me, sets
Unlimited
apart from all these other shows is the number of characters included in the program. Whether it be rouge villains or random sidekicks,
Justice League Unlimited
did an excellent job of capturing the team dynamic that makes the JL Earth's protectors.
see more on Justice League Unlimited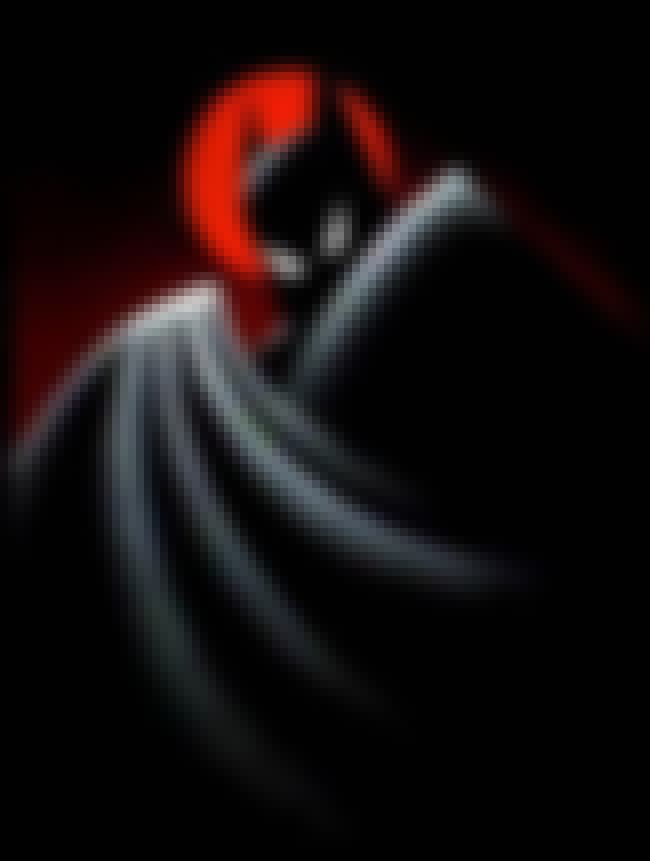 Batman: The Animated Series
was definitely ahead of its time. It pioneered having such a grim outlook on the superhero lifestyle in cartoons, and did a great job of capturing Batman's dark demeanor.
see more on Batman: The Animated Series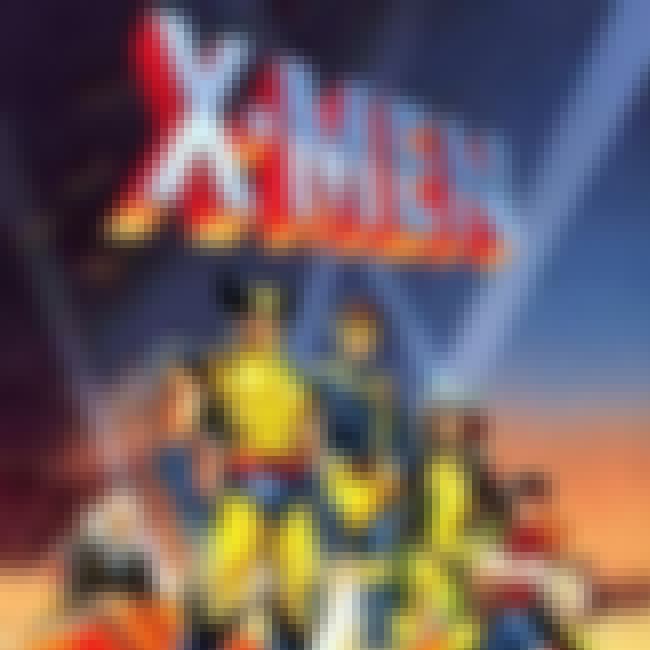 This
X- Men
show was awesome. It stayed true to most of the characters and almost too true to the books. With so many "X" titles out at the time, having an ongoing animated series attempt to keep up proved to be difficult. The story was jumpy and often questions were left unanswered of ambiguous. It's only now that, in my 20's, I can fully appreciate how hard this series was trying to fit into the
X- Men
canon.
see more on X-Men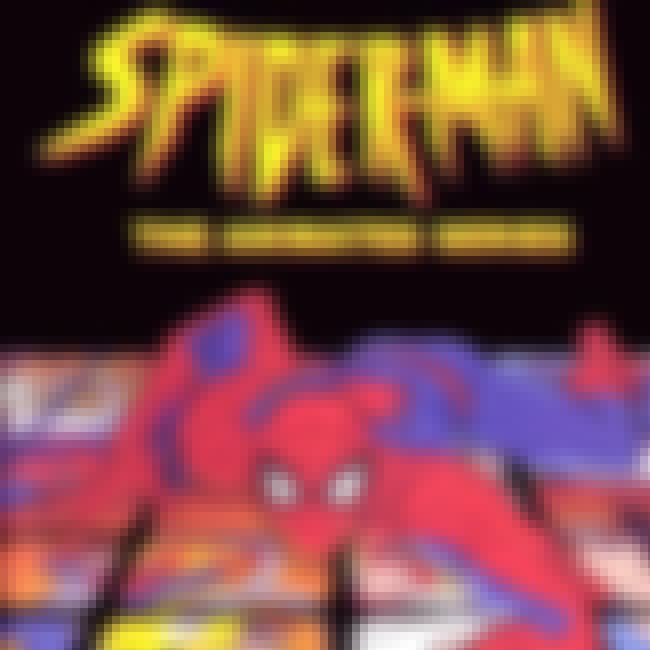 The mixed animation on this show was great. One thing that did bug me about this show, even as a child, is how guns were never used. Even then I can remember thinking "How did all these people get laser guns?"
see more on Spider-Man