Scandals
Anti-Gay Activists Who Were, In Fact, Gay

Updated June 14, 2019
4.3M views
17 items
This list will continue to grow as new anti-gay activists come out of the closet, albeit against their will (most of the time). Keep your eyes peeled for more!

In 2014 it was revealed that Republican North Carolina Senate candidate Steve Wiles once performed as a drag queen, proving once again that conservative, anti-gay activists aren't always what they seem. This list of conservative anti-gay activists who turned out to be gay includes state and national leaders whose homophobic convictions were actually nothing more than lies.
Even though politicians might claim to be morally opposed to the same-sex lifestyle, there are some who turn out not to so be anti-gay themselves, at least in their personal lives. Our nation's Congress is certainly not immune to hypocrisy, especially when it comes to same-sex marriage and equal rights for the LGBT community.
While some straight politicians might sincerely believe that being gay is wrong, these famous anti-gay legislators who turned out to be gay men prove that all along, while they're out there in the public hating on the gay lifestyle, they are secretly living it. Maybe these homophobic (and hypocritical!) politicians who were outed in scandals will find some inner peace now that the world knows who they really are.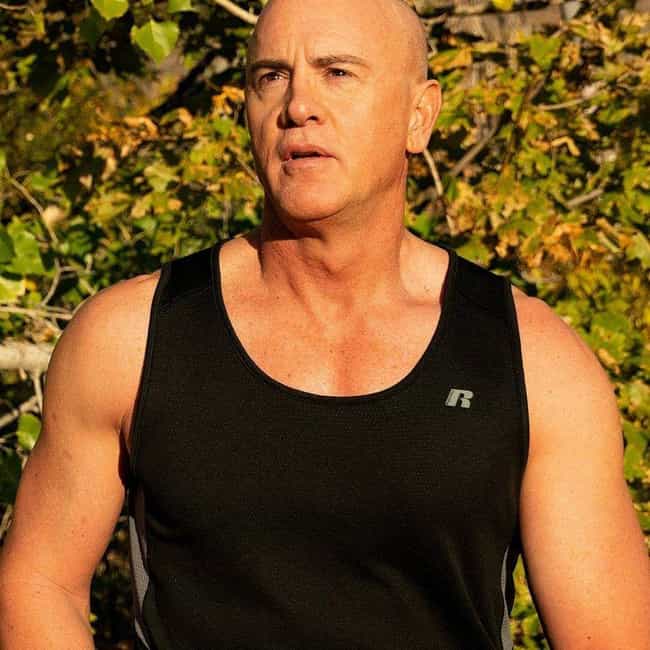 Mormon David Matheson was one of the most well-known gay conversion therapists in the US, and in January 2019, he came out as gay. For over a decade, Matheson devoted his life to the "ex-gay" movement and even co-penned a paper in 2006 comparing homosexuality to mental illness. He also served as the director for the Center for Gender Wholeness.
The organization Truth Wins Out broke the news and reached out to Matheson for comment. He gave an official statement to the group, but did not seem to feel any remorse for his involvement in the movement:
My time in a straight marriage and in the "ex-gay" world was genuine and sincere and a rich blessing to me. I remember most of it with fondness and gratitude for the joy and growth it caused in me and many others. But I had stopped growing and was starting to die. So I've embarked on a new life-giving path that has already started a whole new growth process. I wasn't faking it all those years. I'm not renouncing my past work or my LDS faith. And I'm not condemning mixed-orientation marriages. I continue to support the rights of individuals to choose how they will respond to their sexual attractions and identity. With that freedom, I am now choosing to pursue life as a gay man.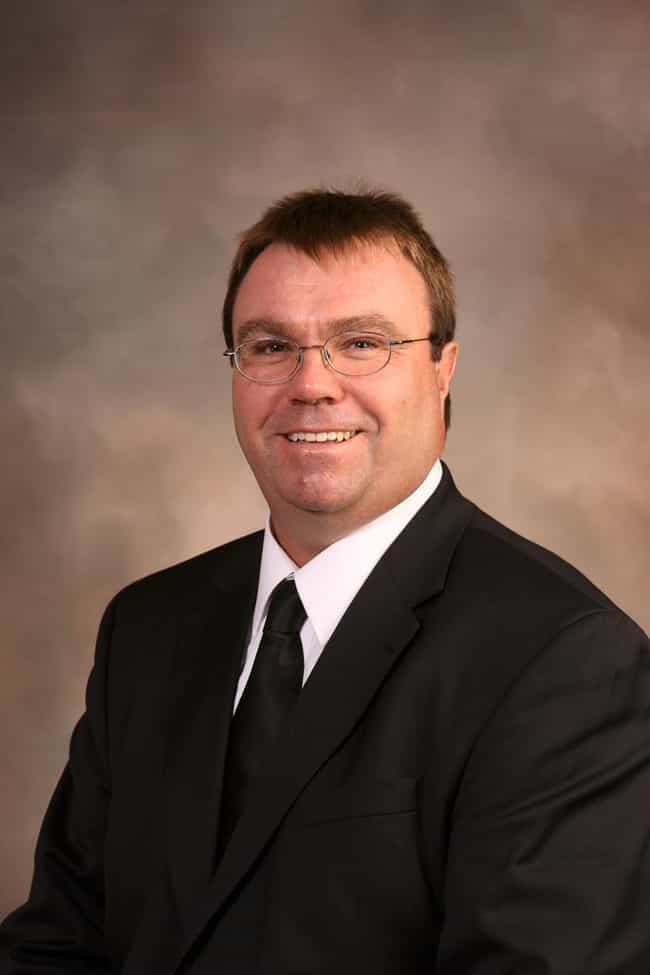 North Dakota legislator Randy Boehning (the perfect name) was caught sending explicit photos on Grindr, a gay dating and hookup app. Boehning, 52, voted against North Dakota Senate Bill 2279, an anti-discrimination bill. In the same month, he sent an unsolicited photo of his junk to 21-year-old Dustin Smith. Using the name Top Man!, Boehning was an active messenger on Grindr. When first outed, he refused to comment on the situation, but weeks later admitted that he used the site.
Claiming a lapse in judgement, Boehning said, "That's what gay guys do on gay sites, don't they? That's how things happen on Grindr. It's a gay chat site. It's not the first thing you do on that site. That's what we do, exchange pics on the site."
The Fargo lawmaker believed that he was targeted and outed because of the way he voted on the bill. He said many of his family members and friends did not know he was gay.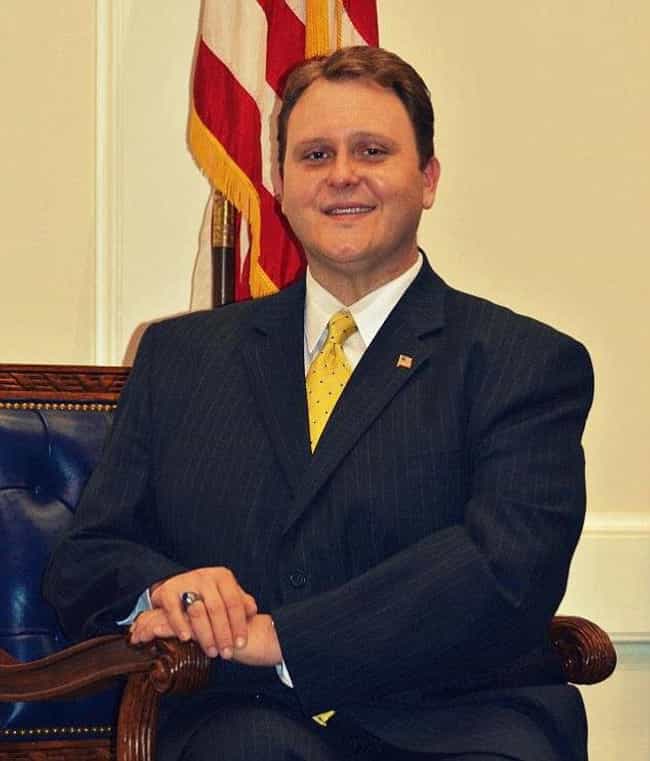 North Carolina Republican Senate candidate Steve Wiles campaigned heavily on his anti-gay beliefs and his support of the state's same sex marriage ban. However, in May 2014, news broke that just over a decade ago, he worked as an openly gay drag queen and drag-show emcee at Club Odyssey, a gay-friendly Winston-Salem lounge. In addition to emcee, Wiles also directed the show, and in prior years was a frequent attendee and performed under the stage name "Miss Mona Sinclair." Wiles also worked as a promoter for the 2011 Miss Gay America pageant.
Speak of the devil, here is the lovely lady now: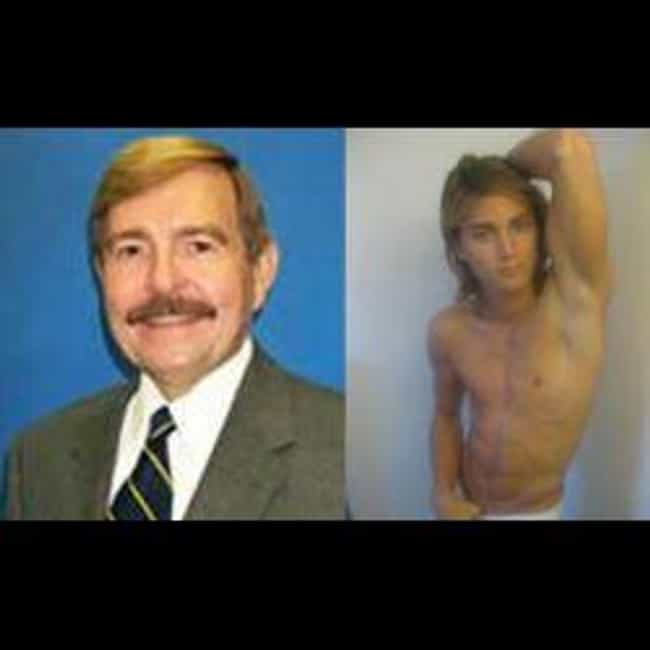 George Rekers belongs at the top of this list. He's not the most recent, but dear Lord did he get caught the most red-handed. Not only this, but he had the absolute worst excuse.
Here's the story:
George Rekers, a man who helped start one of the most powerful anti-gay lobbying groups in the U.S. during the 80s and has written published papers such as "Growing Up Straight: What Families Should Know About Homosexuality," had a recent surgery, so during a lecture tour when he was unable to lift his own luggage, he hired some help – which is perfectly reasonable.
Where did he go to get this help? Rentboy.com, baby.
He there found a young, ripped, hairless, vampire-from-a-young-adult-book-looking boy named Lucien (pictured to the left) who he brought on his trip to "lift his luggage"(which is now an awesome euphemism for hiring a male prostitute and/or having sex with a male).
Rekers denies having a sexual relationship with the boy or even knowing that he was a gay male or prostitute. There is no way to stumble upon a profile on rentboy.com, as they are all private. So obviously, Rekers had an account there. He found Lucien, whose profile bragged about his "smooth, sweet, tight ass" and "perfectly built 8 inch cock (uncut.)" His profile also said that he'd be "up for anything" as long as the person paid... which Rekers was MORE than happy to do.
UPDATE: a few months later, Lucien
admitted to giving sexual massages
to George Rekers, understandably, as it would take anyone quite a while to admit that; even to themselves.