career politicians

16 Anti-Gay Activists Who Were Caught Being Gay

4.3M views
16 items
Follow
Embed
This list will continue to grow as new anti-gay activists come out of the closet, albeit against their will (most of the time). Keep your eyes peeled for more!

In 2014 it was revealed that Republican North Carolina Senate candidate Steve Wiles once performed as a drag queen, proving once again that conservative, anti-gay activists aren't always what they seem. This list of conservative anti-gay activists who turned out to be gay includes state and national leaders whose homophobic convictions were actually nothing more than lies.
Even though politicians might claim to be morally opposed to the same-sex lifestyle, there are some who turn out not to so be anti-gay themselves, at least in their personal lives. Our nation's Congress is certainly not immune to hypocrisy, especially when it comes to same-sex marriage and equal rights for the LGBT community.
While some straight politicians might sincerely believe that being gay is wrong, these famous anti-gay legislators who turned out to be gay men prove that all along, while they're out there in the public hating on the gay lifestyle, they are secretly living it. Maybe these homophobic (and hypocritical!) politicians who were outed in scandals will find some inner peace now that the world knows who they really are.
back to page 1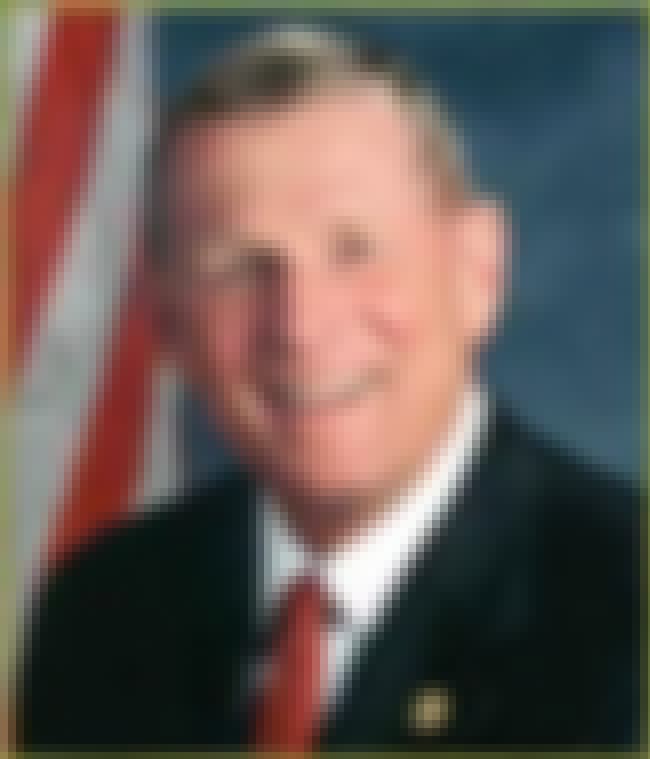 Ed Schrock vehemently opposed gay-rights issues during his two terms in Congress. From same-sex marriage to allowing gays in the military, he was 100% against anything gay happening anywhere on, or near, the grid.
Meanwhile, off the grid: August 30, 2004, Ed Schrock dropped out of the race for his third term in Congress after a tape was posted on the web claiming it caught Schrock soliciting sex on a gay sex phone line.
Age: 74
Birthplace: Middletown, Warren County, Ohio, United States of America, United States, + more
Profession: Sailor
see more on Ed Schrock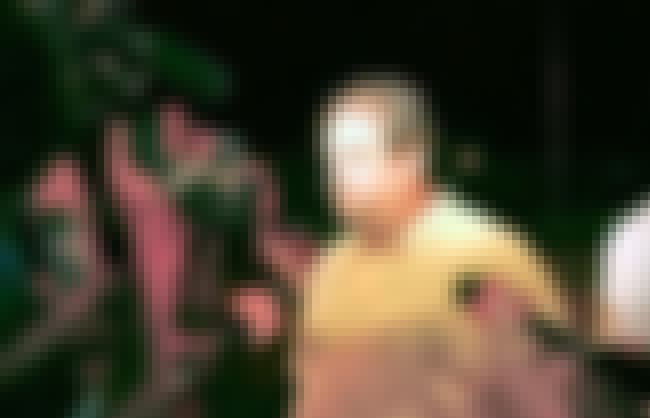 The truth comes out in a public restroom yet again. Florida State Representative, Robert Allen, was arrested for offering to perform fellatio to an undercover cop in the men's room of a park for $20.
The politician backed himself up by saying he only offered the policeman oral sex because he was afraid of black people and "didn't want to become a statistic"... which makes about as much sense to us as it does to you.
Statistics, though, show that Allen – who is married with children – has always voted against gay rights legislation.
His voting record is over 90% in line with the Christian Coalition, an advocacy group for anti-gay amendments.
He has achieved quite a bit, though, in going from anti-gay, to racist, to hypocrite, all the way to contradictory math error all in one day.
Hats off!
Age: Died at 92 (1906-1998)
Birthplace: Mount Vernon, New York, United States of America
Profession: Actor
Credits: The Awful Truth, The Black Room, Raiders of the Living Dead, Things, Crime and Punishment, + more
see more on Robert (Tex) Allen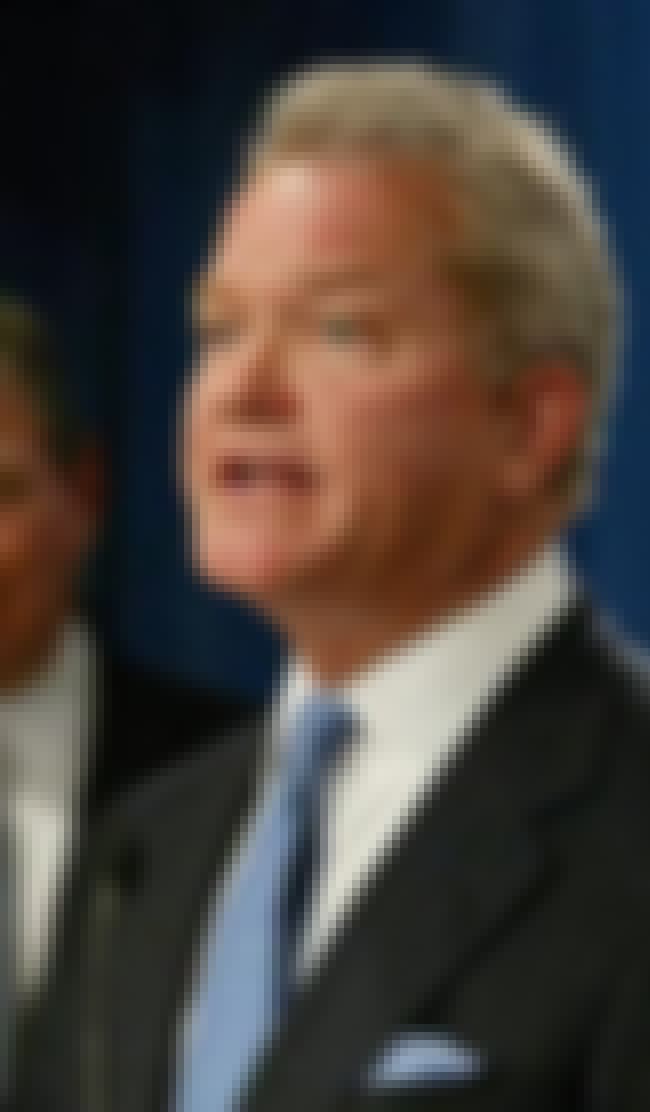 Oh, Mark Foley.
A man formerly in charge of the House Caucus on Missing and Exploited Children (which dealt with legislation protecting Americans against sexual predators, and made stricter guidelines for tracking them) was caught having unlawful Internet conversations via IM and email with two former pages (aged 16 and 18... oh, the irony).
Later, two news organizations quoted anonymous former pages saying they had sexual liaisons with Foley after turning 18 and 21.
Foley's answer to this, after all was said and done (through his lawyer), was that he had never "ever had inappropriate sexual contact with a minor in his life," and that he is "absolutely, positively not a pedophile."
Totally.
His lawyer also said that Foley was a victim of sexual assault by an (unnamed) clergyman as a child and that the inappropriate conversations he had with the pages were due to alcoholism. Which is all a pretty convenient way to promote the right-wing "gay = disease" angle while still going down in flames.
His lawyer also stated that Foley is gay, even after Foley described even the thought of early allegations of his homosexuality as "revolting and unforgivable."
Apparently, his homosexuality had been an "open secret" in Washington for years.
Age: 62
Birthplace: Newton, Massachusetts, United States of America
Profession: Politician
see more on Mark Foley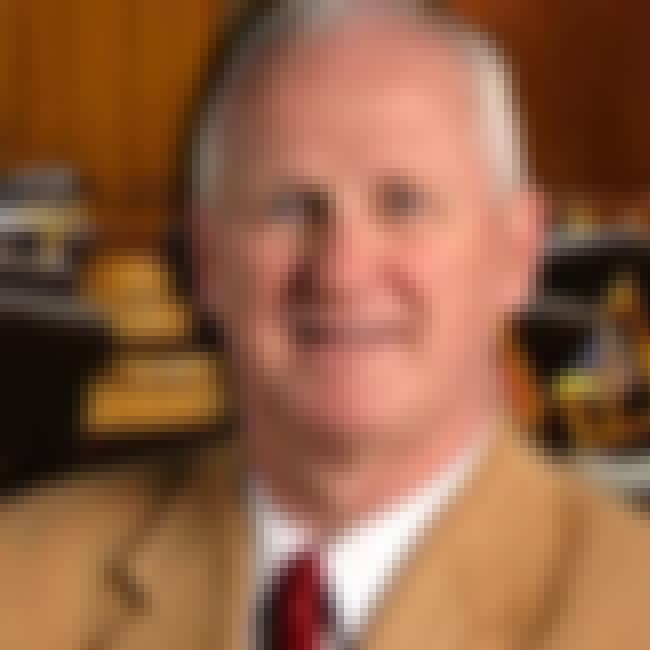 The Indiana State Representative, who voted to pass a constitutional amendment defining marriage as solely something between a man and a woman, has been caught trying to bribe an 18-year-old male teen he met on Craigslist for sexual favors.
It was reported by the Indy Star that:
"The emails, sent from Hinkle's publicly listed personal address, ask the young man for "a couple hours of your time tonight" and offer him cash up front, with a tip of up to $50 or $60 "for a really good time."
The email exchange is in response to the Craigslist posting in which the young man – who lists his age as 20 in the ad but says he is 18 years old – says, "I need a sugga daddy."
The young man told The Star that they met, but that he tried to leave after the man told him he was a state lawmaker. He said the lawmaker at first told him he could not leave, grabbed him in the rear, exposed himself to the young man, and then later gave him an iPad, a BlackBerry cellphone, and $100 cash to keep quiet."
Age: 69
Birthplace: Peru, Indiana, United States of America
see more on Phillip Hinkle