career politicians

16 Anti-Gay Activists Who Were Caught Being Gay

4.3M views
16 items
Follow
Embed
This list will continue to grow as new anti-gay activists come out of the closet, albeit against their will (most of the time). Keep your eyes peeled for more!

In 2014 it was revealed that Republican North Carolina Senate candidate Steve Wiles once performed as a drag queen, proving once again that conservative, anti-gay activists aren't always what they seem. This list of conservative anti-gay activists who turned out to be gay includes state and national leaders whose homophobic convictions were actually nothing more than lies.

Even though politicians might claim to be morally opposed to the same-sex lifestyle, there are some who turn out not to so be anti-gay themselves, at least in their personal lives. Our nation's Congress is certainly not immune to hypocrisy, especially when it comes to same-sex marriage and equal rights for the LGBT community.

While some straight politicians might sincerely believe that being gay is wrong, these famous anti-gay legislators who turned out to be gay men prove that all along, while they're out there in the public hating on the gay lifestyle, they are secretly living it. Maybe these homophobic (and hypocritical!) politicians who were outed in scandals will find some inner peace now that the world knows who they really are.


back to page 1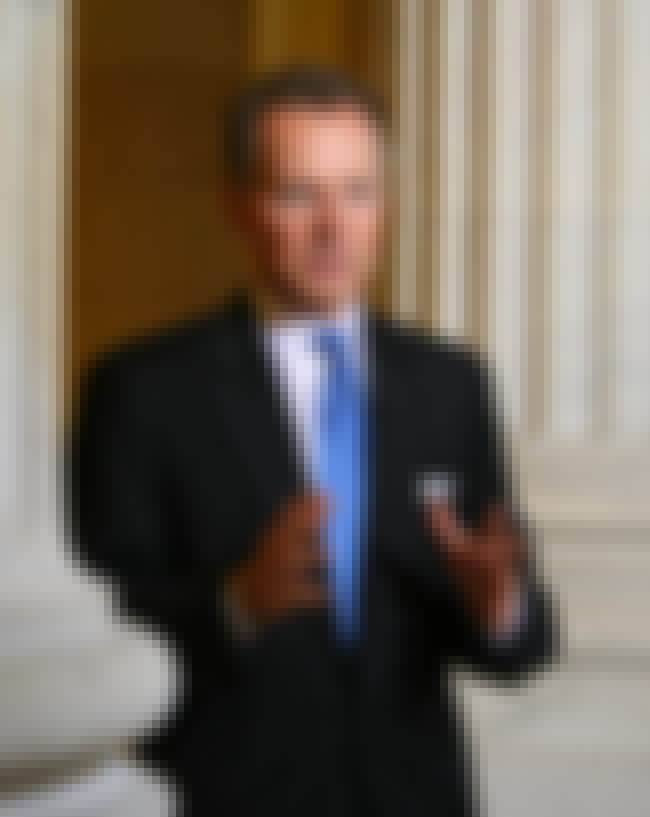 David Dreier is a Republican member of the U.S. House of Representatives who has voted against gay marriage rights, gay legal rights, and gay adoption rights and was part of an organization called "Californians for Bush" in 2004.
He's been accused of having sex with members of his staff and even paying his alleged boyfriend a high salary (like any politically-corrupt, good boyfriend should.)
He has since denied any mentions of his homosexuality altogether.
When he almost became the majority leader of the House in 2005, he was denied the position by the most right-wing republicans because they said his views were "too moderate."
When asked if David Dreier was passed over for the job due to his "moderate" views, openly-gay Democratic Congressman Barney Frank told the press "Yes, in the sense that I marched in the moderate pride parade last summer and went to a moderate bar."
Age: 64
Birthplace: Kansas City, Missouri, USA
Profession: Politician
see more on David Dreier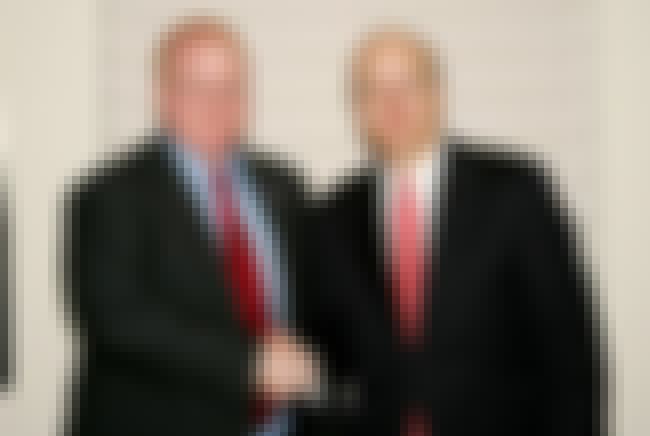 Former republican chairman of the Cumberland County commissioner, Bruce Barclay, believed homosexuality to be a sin of nature.
In 2007, rape allegations came out against Barclay, but when investigators went peaking around his house when a search warrant was issued, they found hundreds of sex tapes he had secretly created while having sex with a hired male prostitute.
Turns out, this guy was just a mega porn star instead.
He got sentenced to nine months under house arrested, along with four years probation and an $18,000 fine.
At least he proved all those rape allegations wrong.
Age: Died at 57 (1922-1979)
see more on Bruce Barclay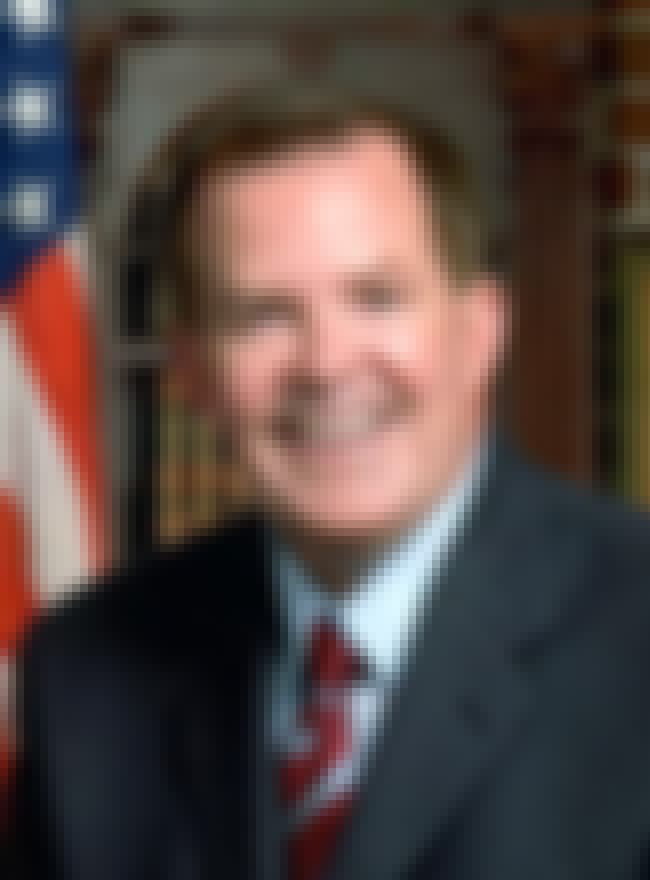 On March 3, 2010, this conservative California State Senator, who always votes against any gay-rights bills, should have just stayed in for the night.
But then again, if he did, he wouldn't have accidentally outted himself in such a grand way.
As the story goes, after leaving a gay bar with an unidentified man, Roy Ashburn was arrested for DUI.
Despite his classy reveal, the point is this: he left a gay bar with an unidentified man. Since then, Ashburn has admitted that he's gay to KERN radio host Inga Barks, but that his voting record reflects his "responsibility to [his] constituents."
Kinda feels like he has a whole new demographic of constituents now that could use a liiiittle more help.
Age: 61
Birthplace: Long Beach, California, USA
Profession: Politician
see more on Roy Ashburn
Former Idaho Republican, Larry Craig, who served 18 years in the U.S. Senate, supported the Federal Marriage Amendment, which banned marriage rights to same-sex couples and has a 0 rating from the Human Rights Campaign group.
His rating for lewd conduct, however, was raging high when he was arrested at the Minneapolis-St. Paul International Airport on June 11, 2007 for cottaging an undercover police officer.
A male undercover police officer.
Can the HRC give out negative ratings? Please?
Age: 71
Birthplace: Council, Idaho, United States of America
Profession: Politician
see more on Larry Craig