Bikini Pics

The Top 10 Best Bikini Bodies of 2009

7.7k votes
1.7k voters
337k views
10 items
Getting the sexiest body on the beach is hard. Pics of Bikini bodies arise every day. Celebrity Bikini pics flood the internet so often that it's hard to nail down who really has the best one. These girls work hard for their body and make their celeb bikini pics SHINE. Little to no fake boobs on this list because these are real women and god damn do they look good. Flaunt it, bitches!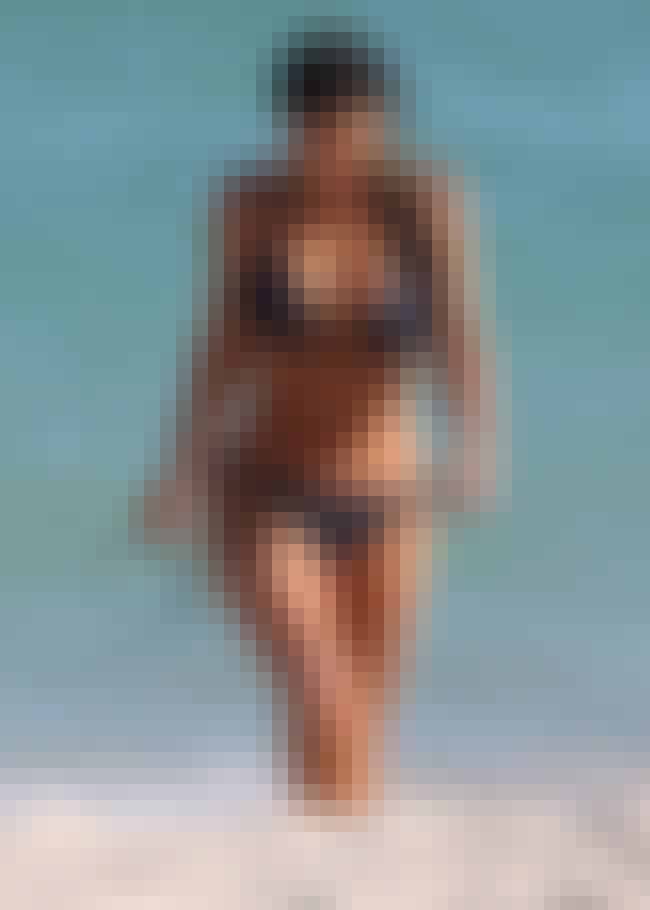 Um, so I know someone who's a friend of a friend, that's sort of a big deal. Word on the street is that Kim is all woman. And for that, shes the #1 spot. She works hard for her body, and I work hard at hating her for it.
More Kim Kardashian
The Most Extravagant Gifts Kanye West And Kim Kardashian Have Ever Given Each Other
The 16 Most Ridiculous Things Kim Kardashian Has Ever Said

Agree or disagree?