Sports

The Top 10 Best Groin Shots in Sports

When talking about sports, it is sometimes important to take a serious tone and discuss the difficulties faced by these warriors everyday. Yes, they do play a game for a living and make millions doing so, but we mustn't hold that against them!
These men, brave and true, are forced to put tremendous strain (and sometimes chemicals) on their minds and bodies every day, and their turmoil should be recognized. Sports can have genuine allegory to real-life struggle, and often represents, quite eloquently, human mortality and the fundamental struggle we all embody as we work to survive to another day.
It is living, breathing, moving art, offering guidance and reprieve from the monotony of existence.
And sometimes, guys get hit in the groin...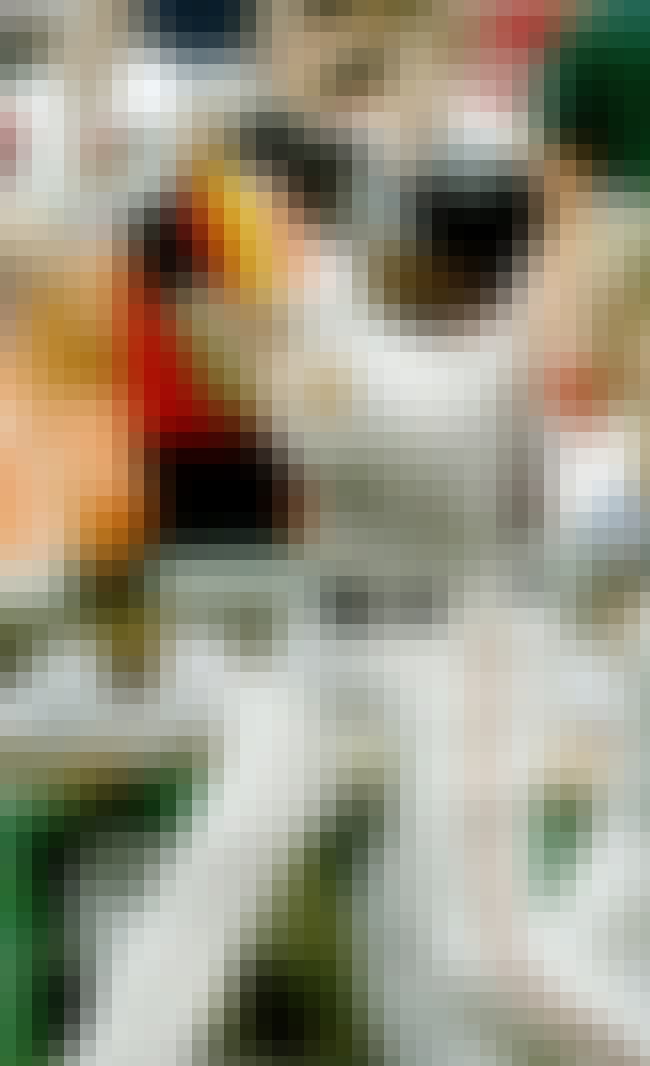 Click here for a full-size image of a horrible moment for Barry Bonds.
Also Ranked
#17 on The Greatest Left-Fielders of All Time
#45 on The Greatest Left-Handed Athletes of All Time
#9 on The Best Baseball Players NOT in the Hall of Fame
#50 on The Best Hitters in Baseball History
see more on Barry Bonds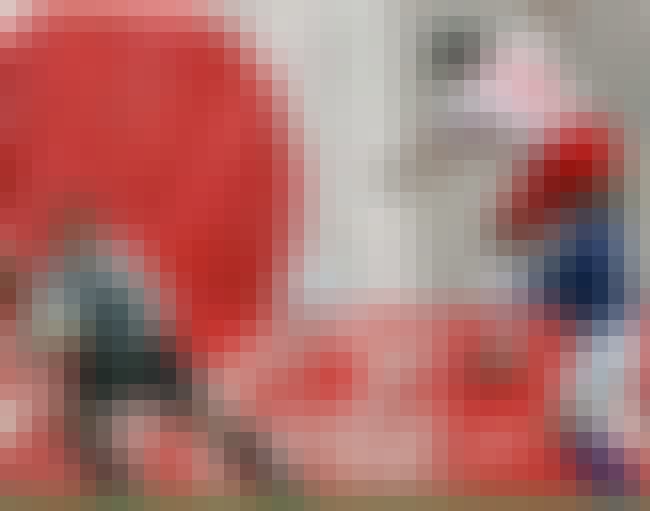 2
A Different Kind of Header
The referee immediately issued that man a yellow card for incorrect use of the coveted face-to-groin technique.
Click here for the full-size image of another reason to get a yellow card, face-to-groin penalty.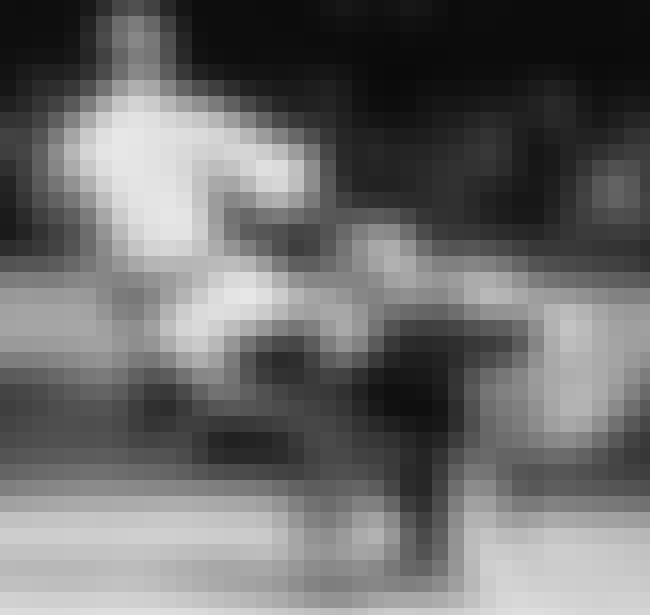 3
Ty Cobb Spikes the Catcher
This is certifiable proof that Ty Cobb was not disliked for his acerbic personality, as many have suggested, but rather his precision sliding technique.
Click here for the full-size image of Ty Cobb's karate kick to the groin.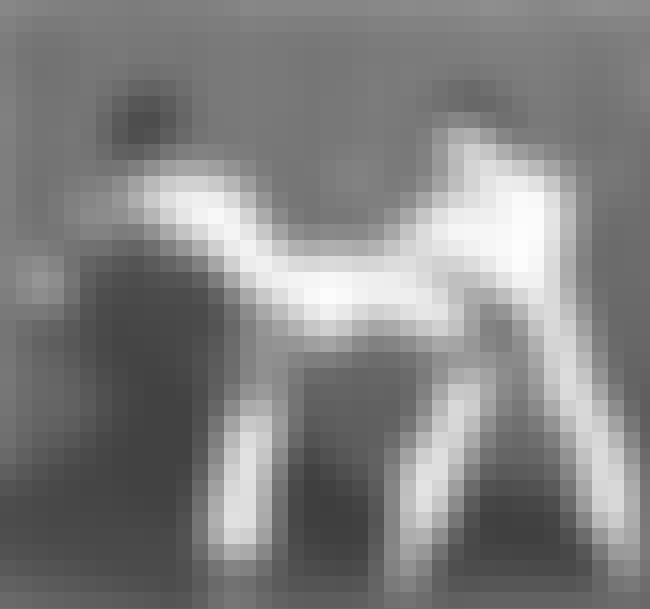 By the end of the day, John dearly regretted agreeing to spar with Edward "Walnut Smasher" Teagues without protective gear. It wasn't worth the $5.
Click here to see the full-size image of the most dangerous karate kick ever.