CBS

The Top 10 Big Bang Theory Episodes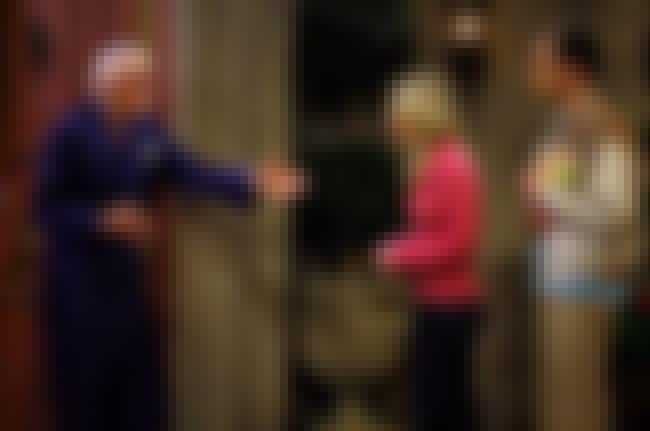 10
The Excelsior Acquisition (Season 3, Episode 18)
Plot: Sheldon gets a court ticket for running a red light the same day that Stan Lee is appearing at the local comic book store. Sheldon refuses to admit he's guilty, says a rude remark to the judge, and gets thrown in jail. He misses an opportunity to meet (and have gelato with) Stan Lee, so Penny tries to make it up to him.
Notable Guest Stars: Stan Lee, as himself, when Penny and Sheldon go to his house to make up for him missing his day at the comic book store.
Best Scene: Sheldon's defense in the court.
Best Line or Series of Lines: When Leonard can't decide what comic book he wants Stan Lee to sign, Raj's shirt with a built in speaker begins playing the "Jeopardy!" theme song.
Leonard: Alex, I'm going to go with: "What is you're a dumbass?"