Photo: Wikimedia Commons (CC-BY)
Entertainment
The Top 10 Big Bang Theory Episodes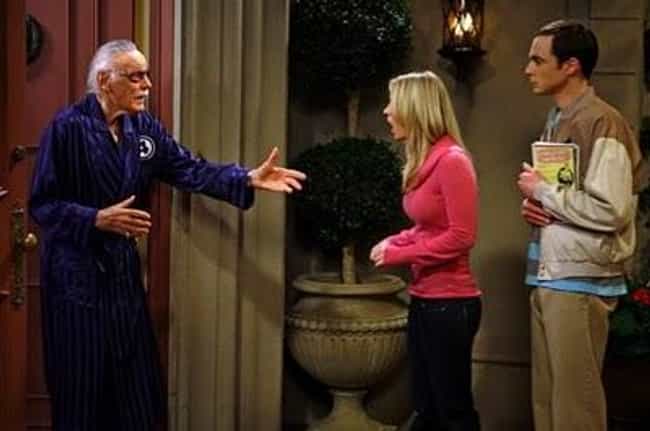 10
The Excelsior Acquisition (Season 3, Episode 18)
Plot: Sheldon gets a court ticket for running a red light the same day that Stan Lee is appearing at the local comic book store. Sheldon refuses to admit he's guilty, says a rude remark to the judge, and gets thrown in jail. He misses an opportunity to meet (and have gelato with) Stan Lee, so Penny tries to make it up to him.
Notable Guest Stars: Stan Lee, as himself, when Penny and Sheldon go to his house to make up for him missing his day at the comic book store.
Best Scene: Sheldon's defense in the court.
Best Line or Series of Lines: When Leonard can't decide what comic book he wants Stan Lee to sign, Raj's shirt with a built in speaker begins playing the "Jeopardy!" theme song.
Leonard: Alex, I'm going to go with: "What is you're a dumbass?"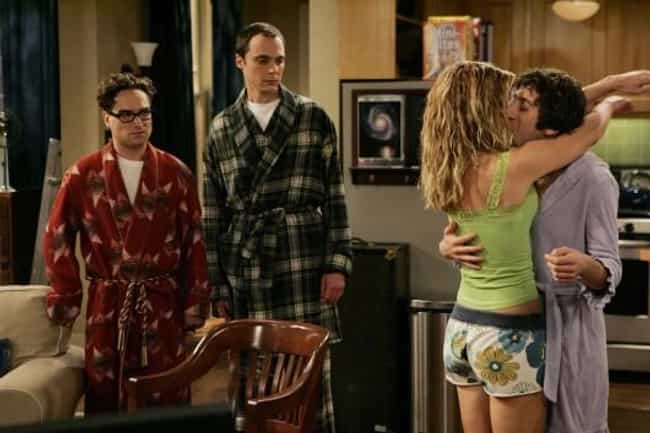 9
The Dumpling Paradox (Season 1, Episode 7)
Plot: Penny's friend Christy comes into town and Howard falls for her. He then spends all of his time with her, creating problems for the rest of the guys. This is particularly tough for Sheldon, who is desperate to find a replacement for Halo Night.
Notable Guest Stars: None
Best Scene: Sheldon control-freak personality is in full swing when he goes crazy over how to order Chinese food for 3 people with Howard gone.
Best Line or Series of Lines: Howard is showing everyone his new voice search on his phone.
Howard: Call Leonard Hofstader.
Phone: Did you say: Call Helen Boxleitner?
Howard: No, CALL LEONARD HOFSATDER!
Phone: Did you say: Call Temple Beth Sader?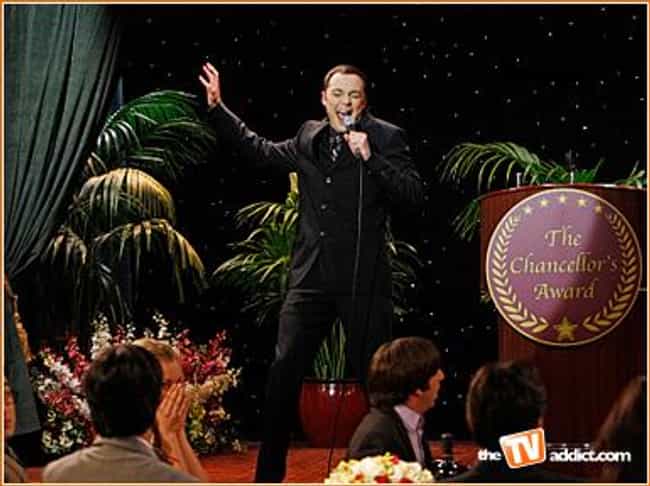 8
The Pants Alternative (Season 3, Episode 18)
Plot: Sheldon wins the university's Chancellor's Award, only to find he has to give a speech, and he has stage fright. His friends help him: Raj leads him in Indian meditation, Penny takes him clothes shopping, and Leonard examines him like a psychologist. At the ceremony, however, Sheldon gets drunk and screws up his acceptance speech.
Notable Guest Stars: None
Best Scene: Sheldon's acceptance speech.
Best Line or Series of Lines: Sheldon's friends are talking to help him with the speech.
Leonard: We think we can help you with your stagefright.
Sheldon: Oh, I doubt that. I haven't figured out a way and I'm much smarter than all of you.
Penny: Yes, but you're not as smart as all of us put together.
Sheldon: I'm sorry, that is what I meant.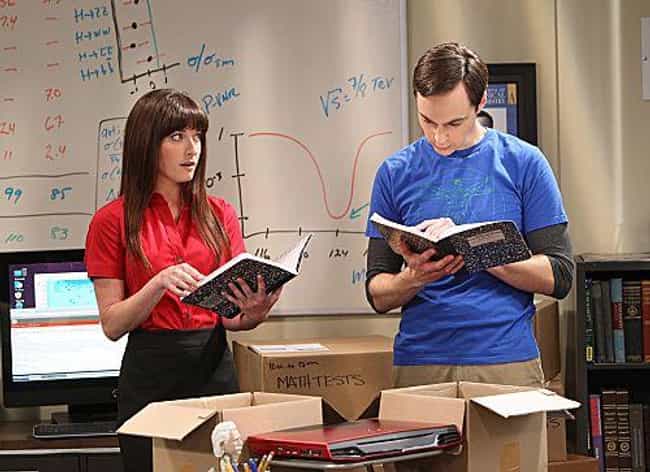 7
The Higgs Boson Observation (Season 6, Episode 3)
Plot: Sheldon has his mom bring him some old files to see if there is any genius work in it. Realizing it will take to long to file it all himself, he hires a young female assistant, which makes Amy nervous. She hires Penny to spy on her, only to realize the assistant is flirting with Leonard. Meanwhile, Howard will be stuck in space for another 7-10 days.
Notable Guest Stars: None
Best Scene: Howard floating around in zero gravity with no pants.
Best Line or Series of Lines: At the beginning, when Sheldon is beginning to file through his work.
Sheldon: Do you know about the Higgs boson.
Penny: Of course. It's been in the news, and it's a very famous boson.