Entertainment

The Top 10 Biggest Homophobes of 2011

Homophobic celebrities took their messages to the public this year in both intentional and unintentional messages that caused quite a stir with the general public. Rounding up the year in anti-gay sentiments, insults and news events, these are the ones that caused the biggest stir in the mainstream media, as well as the LGBT community.
What were the biggest homophobic moments of 2011? From homophobic commercials by politicians, to celebrities tweeting anti-gay messages to their millions of followers, to slurs used by some of Hollywood's elite, here are the people from this year that have exhibited the most brash and pronounced homophobia in 2011.
1
Governor Rick Perry's Blatantly Anti-Gay Campaign Commercial
We are in the middle of the Republican primary election campaigns here in America, where the GOP must decide which of its candidates will lead their party to the Presidential elections next November. Among the contenders is Rick Perry, current Governor of Texas, and although the Republican mascot is an elephant, Perry himself is quite the jackass.
After his poll support cut in half in November, thanks to
a brain freeze that made it seem like Perry could not count to three
, the governor decided to set his sights on advertising, by spending a million dollars advertising time on Fox News Channel. And what kind of ad did his campaign come up with to boost his support in middle America? Why, a gay bashing in the name of Jesus campaign, of course! According to the video, the two worst things in America are that homosexuals can fight in the military and good Christian children can't publicly celebrate Christmas. You know, because all those radio stations playing "O Holy Night" and "White Christmas" in the mall are really pirate stations broadcasting off shore, out of fascist America's reach.
2
Brett Ratner Casually Uses a Slur in an Interview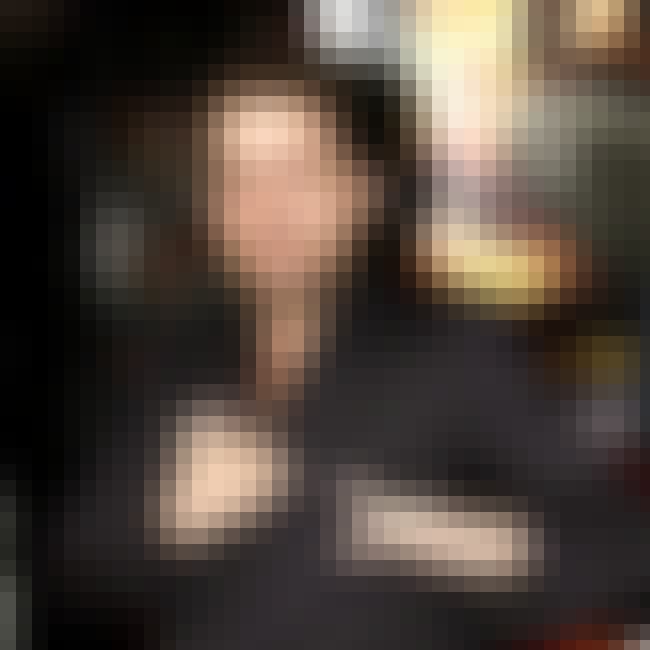 Like his movies, it's hard to say if Brett Ratner's words offend so much as make his audience want to vomit. Set up to produce the Oscars, Brett Ratner was sitting pretty before he thought it might be a good idea to open his mouth.
This year, Ratner let loose more information than was ever necessary about his past with Olivia Munn and a few other personal quirks, before backtracking and apologizing on Howard Stern's radio show (where all of Hollywood's credibility lies). But the coupe d'etat came during an interview for his new film Tower Heist, when he was asked about rehearsals and Ratner said, "Rehearsing is for f*gs."
Although homosexual actors like Jane Lynch claim they weren't offended by the comment, GLAAD (Gay and Lesbian Alliance Against Defamation) would not stand for it. Shortly thereafter,
Ratner released his apology
, stating, as a storyteller, he should have know better. Because, you know, everyone believes in his ability as a storyteller.
3
Country Music's Blake Shelton Promotes Violence Against LGBT People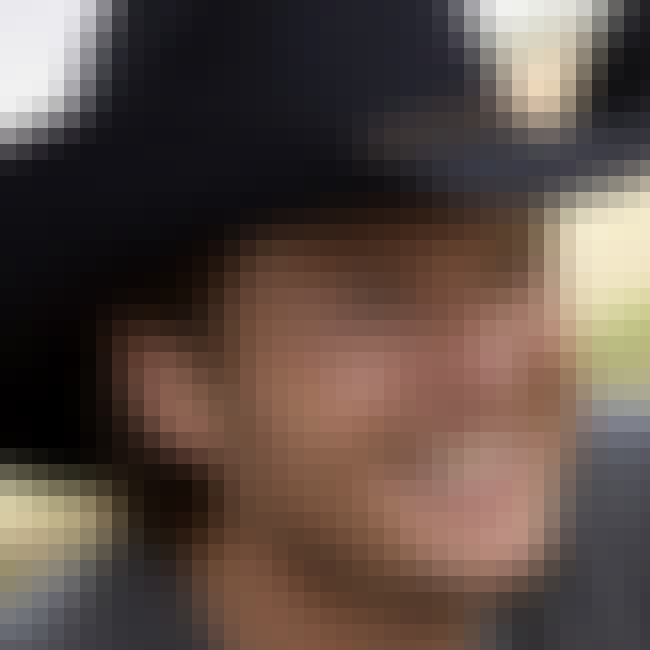 Country music star and one of the vocal coaches of The Voice, Blake Shelton managed to get into a bit of hot water this year, as well, when he tweeted new lyrics to Shania Twain's song "Any Man of Mine.":
"Re-writing my fav Shania Twain song.. Any man that tries Touching my behind He's gonna be a beaten, bleedin', heaving kind of guy…"
It seemed pretty obvious to everyone who read the tweet that Shelton was advocating violence towards homosexual men who unwittingly hit on straight men. Fans of the singer and The Voice began tweeting and direct messaging him, calling him on the anti-gay message of his lyrics. Shelton later apologized and claimed the lyrics were supposed to be from a female perspective which seemed to mild everyone down. As everyone knows a a physically abusive woman is better than a homophobic bully.
4
Tracy Morgan Says He'd Kill His Son If He Were Gay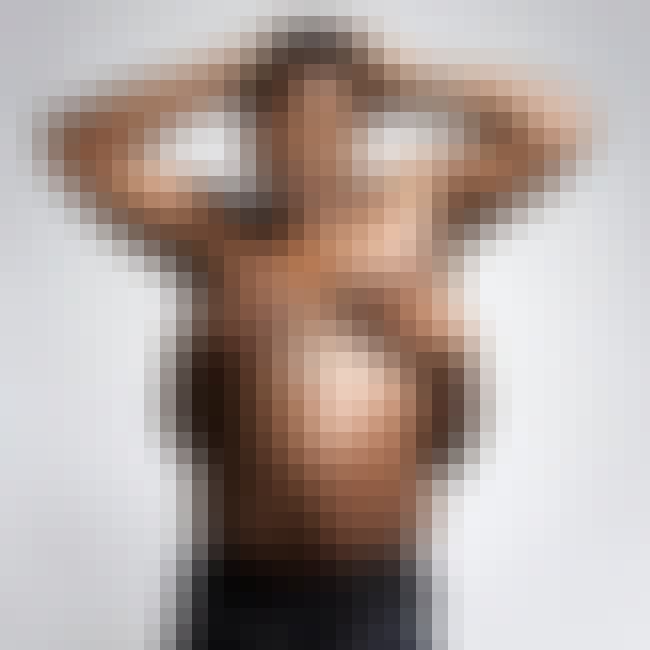 On June 3, 2011, Tracy Morgan performed a comedy routine in Nashville, Tennessee. Based on one attendee's experience, it became known across the good U.S. of A. that Tracy Morgan went on an old fashioned homophobic rant and tirade. Attacking everything from Lady Gaga to the sexual preference itself, calling it all nonsense and bulls**t. Of course, this was all a joke, according to Tracy (via Kevin Rogers, the attendee), and "if [gays] can take a f--king d-ck up their a--... they can take a f--king joke."
Additionally, during the show, he said homosexuals need to toughen up about insignificant things like bullying, before coming back and saying that if he son ever acts gay that he'll pull out a knife and stab him. Looks like kevlar is going to be in this season.