celebrities

The Top 10 Biggest Homophobes of 2011

91.2k views
10 items
Follow
Embed
Homophobic celebrities took their messages to the public this year in both intentional and unintentional messages that caused quite a stir with the general public. Rounding up the year in anti-gay sentiments, insults and news events, these are the ones that caused the biggest stir in the mainstream media, as well as the LGBT community.
What were the biggest homophobic moments of 2011? From homophobic commercials by politicians, to celebrities tweeting anti-gay messages to their millions of followers, to slurs used by some of Hollywood's elite, here are the people from this year that have exhibited the most brash and pronounced homophobia in 2011.
back to page 1
5
Jerry Pittman Sr. Beats His Gay Son for Going to Church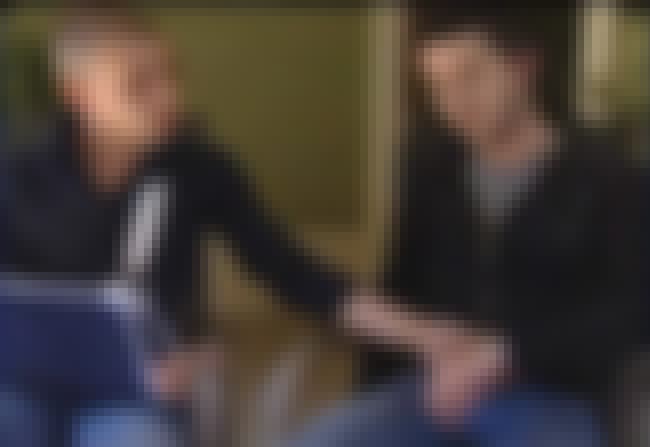 When Jerry Pittman Jr. and partner Dustin Lee arrived at the Grace Fellowship Church in Fruitland, Tennessee, in October 2011, they were reportedly subject to verbal and physical attacks from church members. In addition to two deacons, one of the attackers was Pittman's uncle and all were allegedly ordered to attack the gay couple by the pastor of the church, Pittman's father, Jerry Pittman Sr.
According to reports, Pittman Jr. was attacked as they attempted to exit their vehicle prior to a church service. The attackers push and punched the couple while yelling derogatory gay slurs. Police arrived on the scene but did not stop the assault or allow Pittman Jr. or Lee to press chargers against the attackers.
The Gibson Country Sheriff Chuck Arnold however overruled the officers and later allowed the couple to file charges against Pastor Pittman and the men involved in the assault. The Tennessee Equality Project has also gotten involved in the case in support of Pittman Jr. and Lee. As of October 13, 2011, this case was pending a preliminary hearing.
6
Patti Stranger Generalizes About LGBT People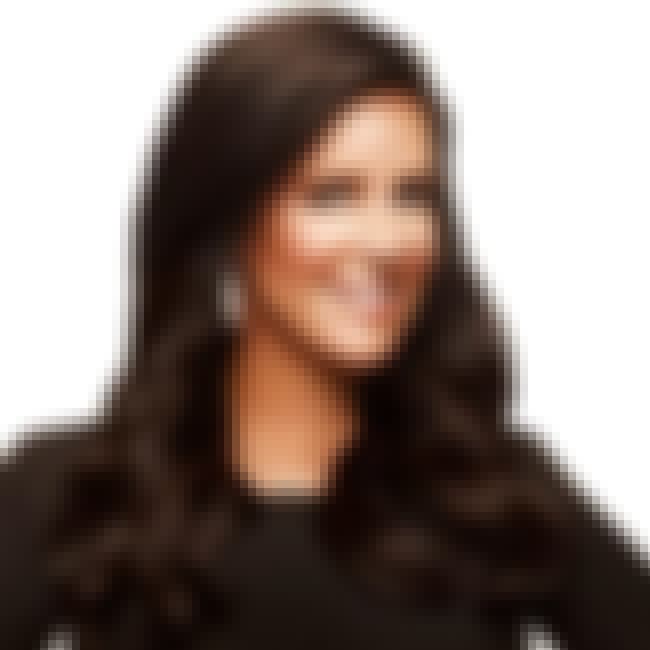 Patti Stranger is a matchmaker, best known for her show The Millionaire Matchmaker on Bravo, centered around her Millionaire's Club where she tries to find each a suitable partner through counseling, mixers and dates.
Since she is trusted by the wealthy to help them find their f*ture mates, it seems logical to assume that she could give advice to the plebe majority on a call-in talk show, right? Apparently not. While on another Bravo program, Watch What Happens Live, one viewer called in asking about open long distance relationships. Patti asked whether he was gay or straight, and when he said "gay" she stated that there is "no curbing the gays" and that monogamy was impossible. The host Andy Cohen tried to challenge her, stating he had previously been in a 3 year monogamous relationship with his last partner, but that evidence did nothing to deter Stranger as she made assumptions about why the broke up (i.e., his success as a TV personality).
A second viewer called in, and she said he should take the fact that she thought he was straight to be a compliment because she didn't find him "Queeny." And from that point the interview just got awkward.
Here are some highlights, with more available at Gawker:
7
Family Research Council, Congressman Against Don't Ask Don't Tell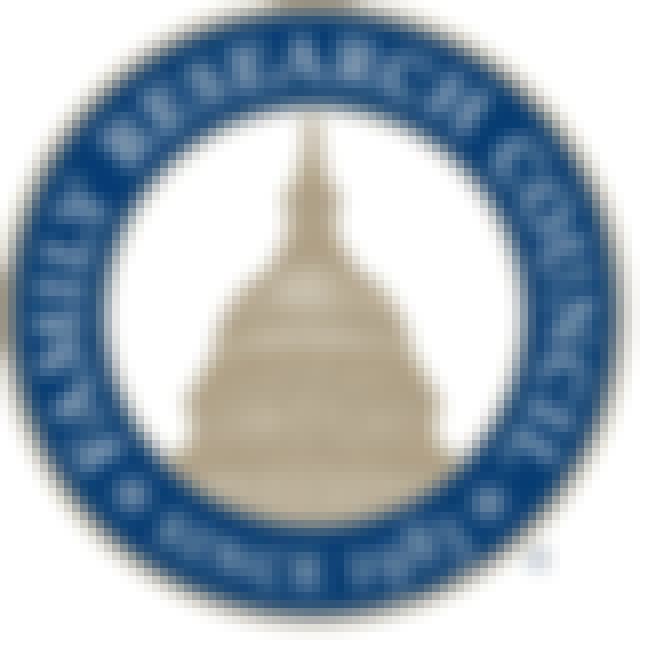 After the repeal of Don't Ask Don't Tell earlier this year, the Family Research Center (a right-wing Christian lobbying organization) released their update from Washington filled with rage and hate towards America's troops.
With lines like, "today became the day when political correctness officially trumps military effectiveness" it's clear that the FRC isn't at all familiar with the effectiveness of the Sacred Band of Thebes and how a 150 homosexual couples were the elite military force of Greece for forty years.
But that's not even the worst of it. According to the FRC, soldiers will suddenly be infected with "HIV-tainted blood" by means of violent sexual assault.
Also, by repealing DADT, soldiers have somehow lost their ability to exercise their religion and free speech; at least that's the message the Family Research Council sends. So, please, send them your money so they can help get Rick Perry elected in 2012!

And in a similar homophobic vein towards Don't Ask Don't Tell, we have Representative Allen West.
Republican Representative from the state of Florida Allen West said in May, with regards to the repeal of DADT, "Unless I'm Michael Jackson, I can't change my color. But people can change behavior."
Meaning, homosexuals choose to be homosexual and not the other way around, and therefore do not deserve the same rights as their heterosexual counterparts. Sorry, representative but it's always been about choice, even if it's the right to choose which seat you get to have on the bus.
Rep. West also made homophobic headlines this year for firing an intern who had retweeted a pro-gay message, and for calling gay marriage an "oxymoron." Which seems fair, because who do you know that is happy and married?
8
Adam Carolla Expresses Disgust in LGBT Community, Unapologetic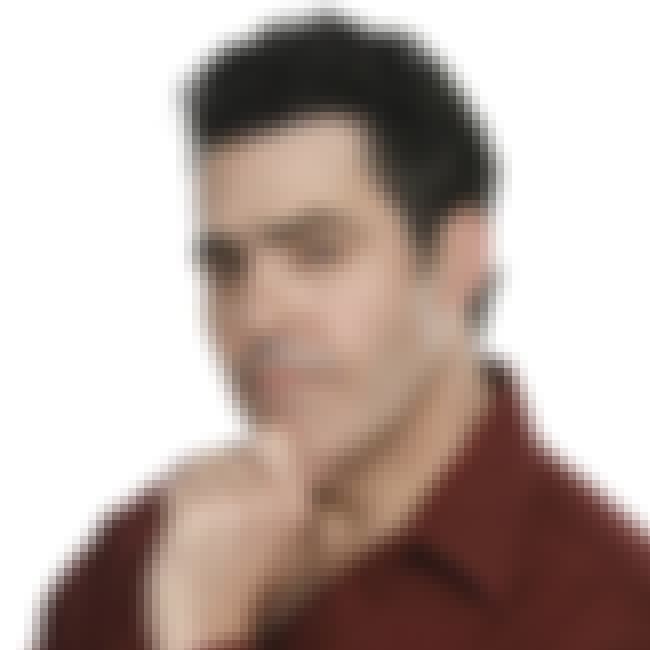 Back in August, there was a little petition going around the net in support of Bert and Ernie (you know, the muppets from Sesame Street) getting married. This was brought up on Adam Carolla's podcast which led to a series of separate homophobic rants. Telling transgendered individuals to shut up and stop as they apparently confuse his libido and the gays, in their quest for equal rights, are ruining his life. He also had some problems with the LGBT initialism suggesting, "It should spell something like 'YUCK.' "
Needless to say, GLAAD was none too happy about this, to which Carolla gave a half-hearted apology via Twitter, "I'm sorry my comments were hurtful. That being said, I'm a comedian, not a politician."