Entertainment
The Top 10 Celebrities Who Have Had Weight Loss Surgery

Updated June 14, 2019
246.9k views
10 items
Weight loss can be hard, especially if you don't know where to start. If you have along way to go, it can often seem like a road with no end in sight, and no matter what you try it's hard to get anywhere. Even celebrities struggle with weight loss. whether it's just a few pounds or more drastic and for the sake of health. It's no surprise, then, that many people, celebrities included, turn to weight loss surgery in order to feel better about their health and look better as well.
This list of famous people who had weight loss surgery includes Roseanne Barr, Carnie Wilson, Brian Dennehy, John Popper, Al Roker, Star Jones, Sharon Osbourne, and Randy Jackson. Including gastric bypass surgery and lap band operations, this list has it all.
Check out this list of celebrities who have had weight loss surgery, and see just how far they were able to take their results! Some of these people might surprise you, and some advertised their new weight loss surgery all over the place. If you're thinking about making a positive change in your life and getting weight loss surgery, this list might inspire you to do just that.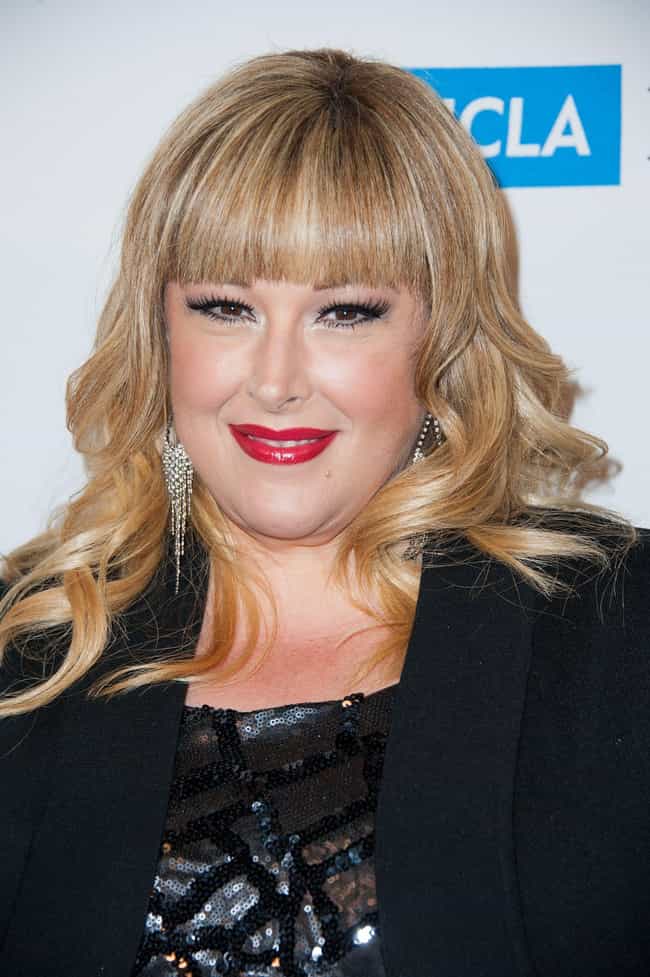 One of the most vocal celebrities about weight loss surgery, Carnie had Gastric Bypass in 1999, broadcasting the procedure live on the internet. As a result, Carnie went from a size 28 to a size 6 and lost 150 pounds. In 2003 she posed nude for Playboy to display her new figure. Carnie later toured TV talk shows and hosted her own infomercial to publicize her satisfaction with the procedure.
New Gastric Plication is a stomach reduction procedure that involves no device or resection; same weight loss as the RNY Gastric Bypass that Carnie received, but has less risk of complication and only a 1-2 night hospital stay.
Sharon Osbourne had Gastric Bypass surgery in 1999 and lost over 100 pounds. In 2010 she told People Magazine she was planning on reversing the surgery so that she could learn to control her eating issues on her own.
In 2014 Sharon spoke with Entertainment Tonight and said, "
I felt like such a cheat when I had that band on my stomach. It makes you vomit the whole time. Nothing goes down because it goes out." She had the band removed in 2006.