cars

The Top 10 Cheapest Cars In The World

4.2k views

10 items

Follow

Embed
http://www.ecarsbay.com/top-10-cheapest-cars-in-the-world.html - It is just so hard to move around without a car. Even if you live in a city with the most reliable forms of public transportation in the world, your mobility is still not the same as compared if you own a vehicle. Having your own ride will allow you to go wherever you need to head to whenever you want.
And it does not have to be too darn expensive. So long as it can take you from one point to the next safely and without any hassles, then that car should be considered good enough.
Do not expect neither luxury vehicle brands nor any super cars here. You definitely would not see any Rolls Royce, Bugatti, Mercedes Benz, Audi, BMW, Volvo, Porsche, Ferrari, Maserati and Lamborghini in the list. Instead, here is a list of the top ten cheapest cars in the world.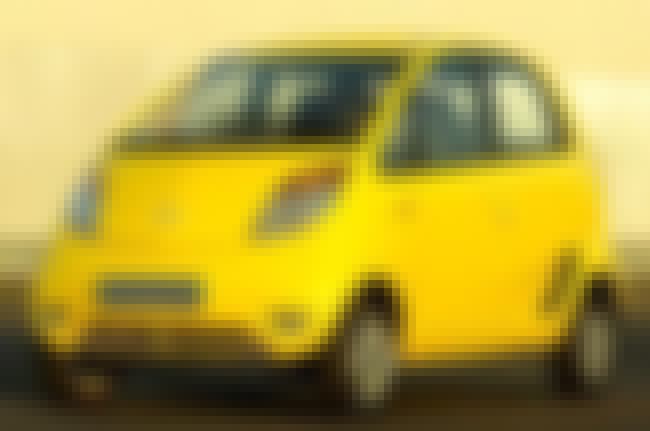 The Indian company called Tata Motors manufactures the cheapest car in the world. The Tata Nano is a rear wheel drive vehicle that runs on a multi point fuel injection petrol engine with two cylinders. It can run at a top speed of 105 kilometers per hour.
The car's length measures 3,100 millimeters, while the width is at 1,500 millimeters. The car is also 1,485 millimeters tall.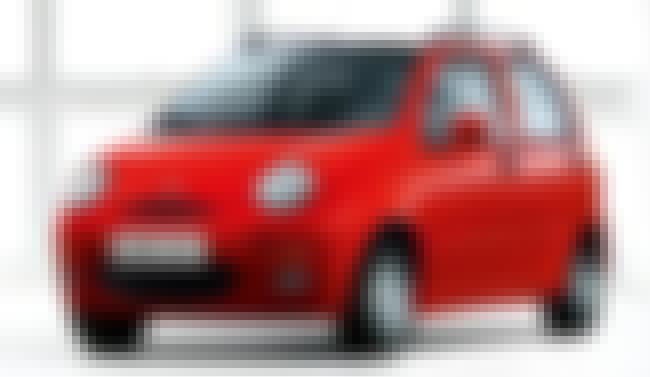 This car is made in China, and it has been around since 2003. It was named the best Chinese brand in 2010. It already has several variants, including the Chery QQ6, the car's super mini version.
The QQ is actually a five-door hatchback type, with a five-speed semi automatic transmission. It is 3,550 millimeters long and 1,485 millimeters wide, and stands 1,495 millimeters tall. It is facing some trademark woes, however, because of its similarity to the Korean car called the Daewoo Matiz.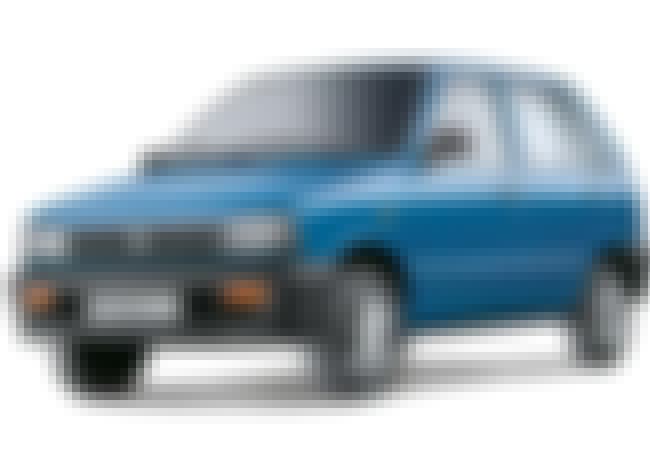 3
Maruti Suzuki 800 – $4,994
The Maruti Suzuki 800 is an Indian vehicle with a 796 cc engine. It comes in either 4-speed or 5-speed manual transmission, and it has a wheelbase of 2,175 millimeters. Nearly 3 million of this has been sold since it was introduced in the mid 80s.
The car is 3,335 millimeters long and 1,440 millimeters wide. The five-door hatchback, however, faces a bleak future because of new emission standards that it has been unable to meet.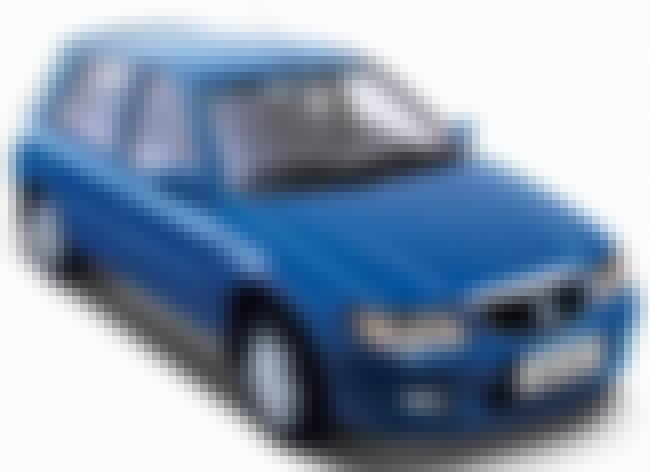 This Chinese automobile comes in either a five-door hatchback or a 
four-door sedan. Nicknamed the Merrie, this subcompact car has a 
16-valve and 4-cylinder engine. Its wheelbase measures 2,340 
millimeters, and the car itself is 3,825 millimeters long and 1,670 
millimeters wide. It also stands at 1,386 millimeters tall. It comes in 
either a 1.3-liter or 1.5-liter variant.