Sports Teams

The Top 10 Coolest Team Nicknames in History

20.6k views
10 items
Follow
The art of the nickname has vanished in the past decade. Team nicknames almost never catch on and players nicknames often just include a players initials or their name abbreviated (See: KG, T-Mac, D-Wade, A-Rod, LT, T.O., and the list goes on and on). Amidst, the lack of creativity in modern day nicknames, these are the top 10 team nicknames in sports history.
Click here to read the complete list of coolest team nicknames in history.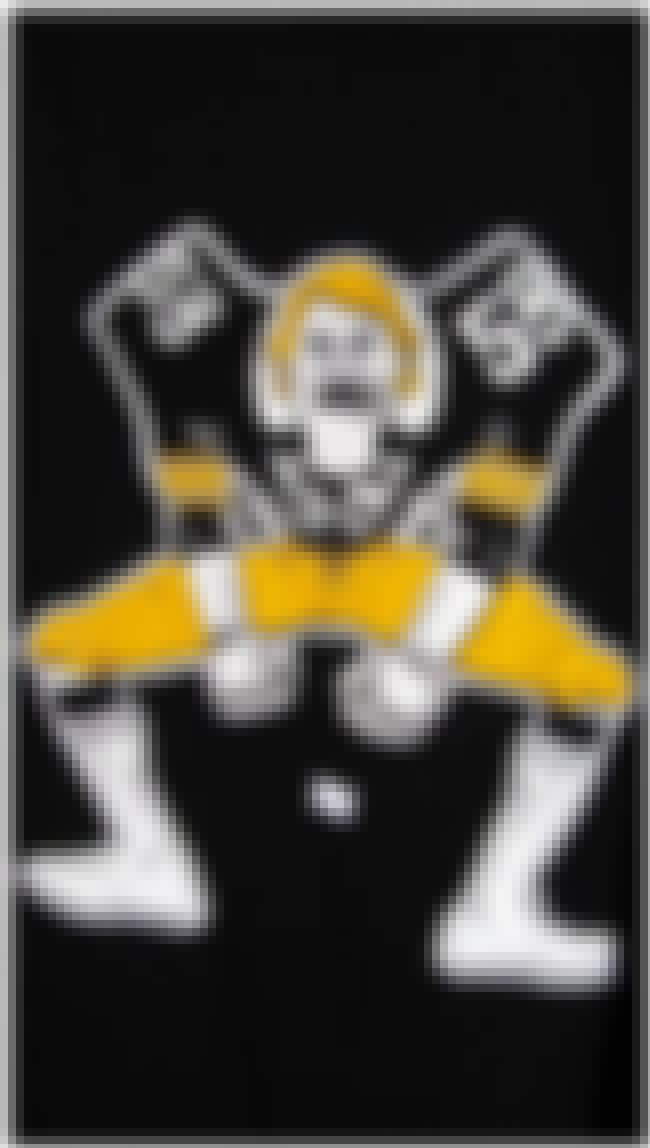 The "Steel Curtain" was the nickname given to the Pittsburgh Steelers defense of the 1970s while dominating the NFL by winning four Super Bowls.
Click here to see the complete list of cool team nicknames in history.