songs

The Top 10 Cover Songs to Surpass the Original

13.0k views

10 items

Follow

Embed
Cover songs are typically a fun thing, specifically when they're not taken too seriously. I think that's why I always loved Punk Cover songs; other times Covers can be unbearable (like Madonna's American Pie cover).
Occasionally though, the artists makes the cover not just a simple recreation, or a sped up version, but completely makes the song their own and goes above and beyond what the original musician created. These are the 10 songs that achieved this seemingly impossible challenge.
1
Hallelujah - Jeff Buckley
Leonard Cohen has always been a better lyricist than a vocalist. While he managed to have written multiple classics throughout his decades of recording music, his most famous will be Hallelujah. Full of Biblical references and a simple chord progression (which is sung about in the lyrics "It goes like the the 4th, the 5th, the minor fall, the major lift") the song struck a chord with various musicians, but when a young Jeff Buckley heard it, he created it into a masterpiece.
Already an incredibly talented guitarist he mumbled his way through the lyrics and played a slow but inspirationally beautiful guitar part throughout. Sadly Buckley never got to see the true success of the song. He died in 1997 almost 5 years before the song really found an audience.
2
Bizarre Love Triangle - Frente!
New Order was one of the more darker bands of the 80's New Wave sound. Their lyrics typically were bleak and depressing, however Bizarre Love Triangle has always been the exception of the rule. But (as you'll see mutliple times on this list) when Australian group Frente! stripped the song down to just an acoustic guitar and Angie Hart's angelic voice the song became something different all together.
Angie Hart's soft spoken girl-like voice added a sincere lyrical aspect to what original just a keyboard heavy dance-pop song.
This was also Frente!'s only International hit.
3
All Along the Watchtower - Jimi Hendrix
Bob Dylan was always the lyrical God of the 60's Flowerchild generation. What the song was about, is still completely up for speculation. But when Jimi Hendrix heard the Dylan tapes, he heard a hit. He and rest of the Jimi Hendrix Experience went into the studio and started recording a cover of the song. It's more raw and powerful than the original.
The cover overly impressed Dylan himself he never stopped praising the cover. "It overwhelmed me, really. He had such talent, he could find things inside a song and vigorously develop them. He found things that other people wouldn't think of finding in there. He probably improved upon it by the spaces he was using," stated Dylan.
To this day when Bob Dylan performs All Along the Watchtower, he does Hendrix's version. There's no more fitting way to simply say "You sir, have out done me"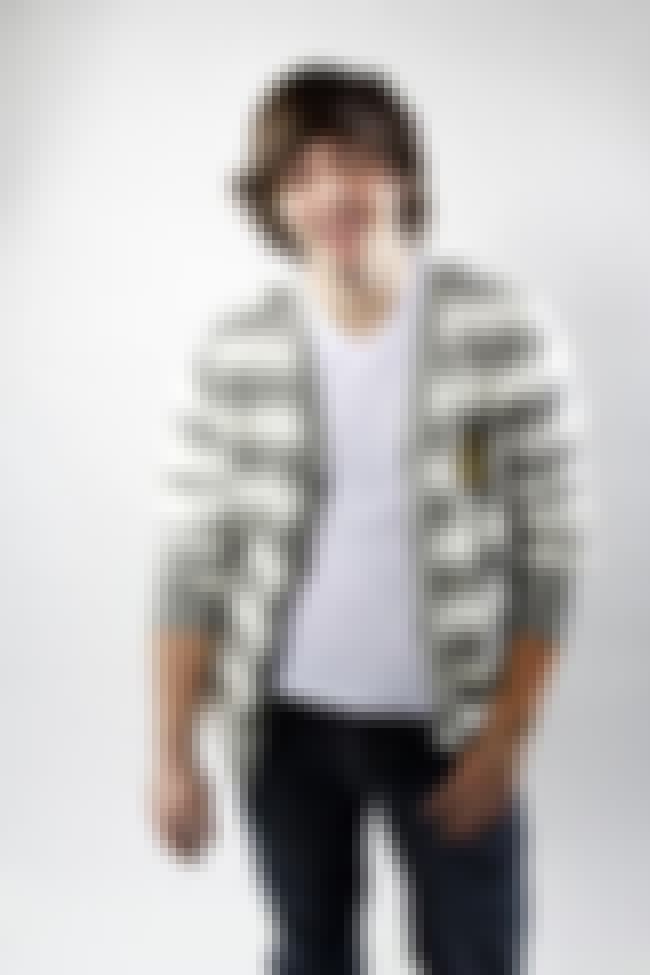 4
The World Has Turned & Left Me Here - Christopher John
Weezer's The Blue Album is easily one of the top 10 greatest albums of the 90's. Throughout the album Rivers Cuomo sings about his life in a humorous style which has helped make the album full of 10 perfect tracks. After the failure to have a financial success with their follow-up album Pinkerton the band went on hiatus. While they were gone doing other projects (or attending Harvard) fans wanted more, but instead we settled for "Tributes to Weezer" compilation albums of bands covering fan favorites. While most of these covers were good (some not so good) none of them really improved on original material... until Christopher John's piano ballad version of "The World has Turned & Left me Here".
While Rivers rocked his way through the lyrics and screaming out "Do you believe what I sing now!" John took the other route and instead whispered and softly sang the lyrics of abandonment, taking what was originally just a fun song on a great album and turning it into a ballad of loneliness.